Cover image by Neon & CJ Entertainment.
Experience the different sides of Seoul like how the characters in Parasite did.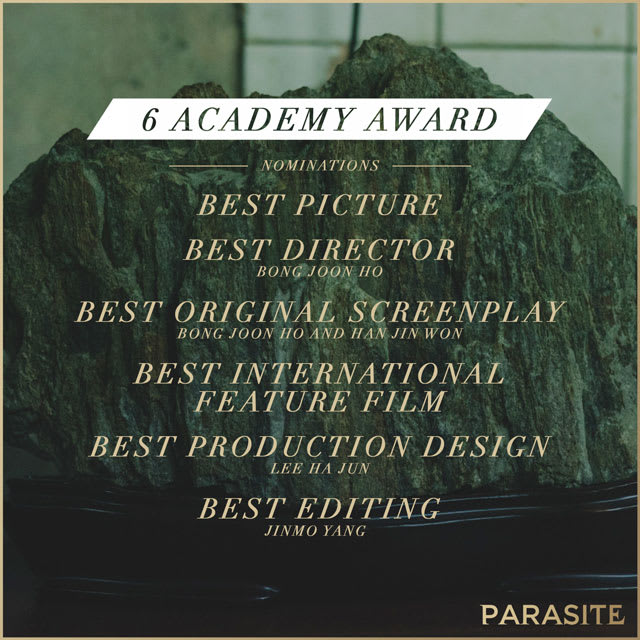 Image courtesy of Neon & CJ Entertainment.
History was made this past week as Bong Joon-Ho's Parasite bagged four major awards in this year's Oscars, including the Best Picture award, making it the first non-English language film to take the top prize. Besides being a big win for South Korea, it is also one for Asian cinema!?
A social satire, Parasite revolves around two families from Seoul who come from strikingly different backgrounds – one who lives in poverty, and one who lives comfortably in the richer part of the city. So if you would also like to experience the lives of the Kim and Park families, read on as we embark on a journey through Seoul!?
WARNING: SPOILERS FOR PARASITE AHEAD
If you're like us and resonate more with the Kim family, we'd recommend Seoul's public transport system as your main mode of transport while you search for the film locations around the city.
1. Started at the basement, now we're here (The Kim Household)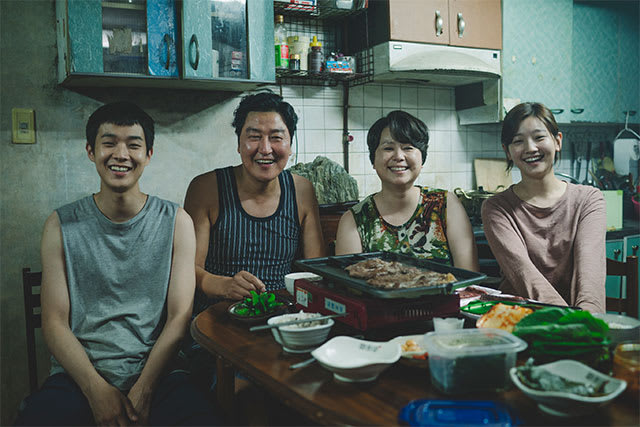 Image courtesy of Neon & CJ Entertainment.
As the movie begins, we're shown around a grimy basement in Seoul. This being the home of the Kims, Parasite's family of protagonists. To the unassuming, it may look like a set designed for this fictional film, however, these types of apartment are real and called banjiha.
Found in most Seoul neighbourhoods and home to thousands of people, these basement apartments have some history to them too, serving as bunkers for residences after the Korean War.?While it might be hard to check out an actual banjiha, you can opt for a tour of Seoul instead and have a local guide show you the best this city has to offer!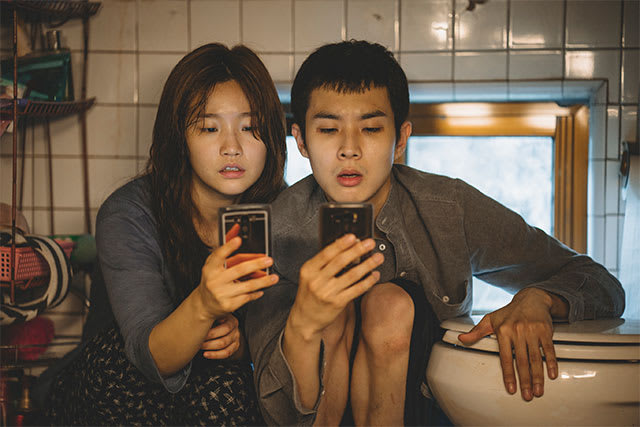 Image courtesy of Neon & CJ Entertainment.
#KlookTip: Make sure that you're prepared for your trip with essentials like mobile data or you'll be searching high and low like the Kim family for that precious bar of Wi-Fi.?
2. Where 'Parasite' begins (Woori Supermarket)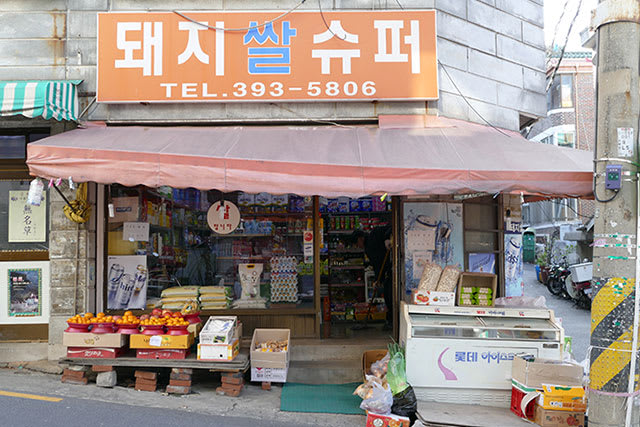 Image courtesy of visitseoul.net
Over a bottle of soju, this is the exact location where Ki-woo took up the suggestion to tutor part-time from his friend, setting the motion in place for the film's final arc. In reality, this supermarket is called Doijissal and it has quickly risen in popularity, attracting tourists and fans who visit the supermarket to take pictures.
A visit to this supermarket might just spark off your next big idea (legal one that is) to get rich or you can also enjoy the many old-school snacks that Koreans would remember from their childhood memory! If you're looking to bring some home for your family and friends, here's a handy list of Korean snacks to get.?
Doijissal Supermarket
Address: 32, Songijeong-ro, Mapo-gu, Seoul
Hours of Operation: Daily 8.30am – 12.30am
3. President Park's Mansion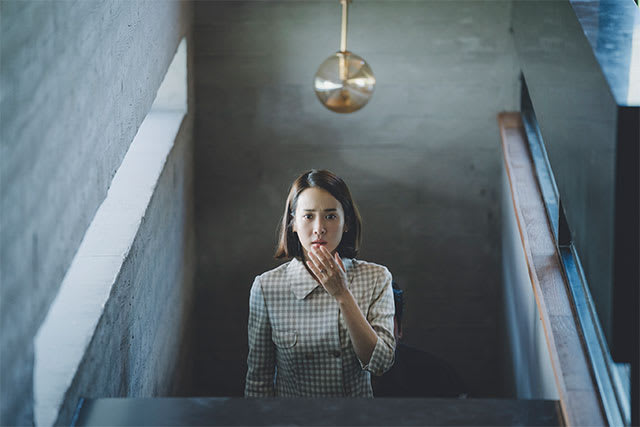 Image courtesy of Neon & CJ Entertainment.
Crossing over to the other side of the pond, we get our first look at the massive mansion that the Parks' call home. Usually found in affluent neighbourhoods like Gangnam and Pyeongchang-dong, the Parks' mansion is actually a set that was built from scratch!?
While you won't be able to see this architectural masterpiece in person, a tour around the Gangnam district is highly recommended if you still want to admire some #homegoals. For the full lavish treatment, relax and rejuvenate your body at a spa while you're in the area.
4. Pizza Age (Sky Pizza)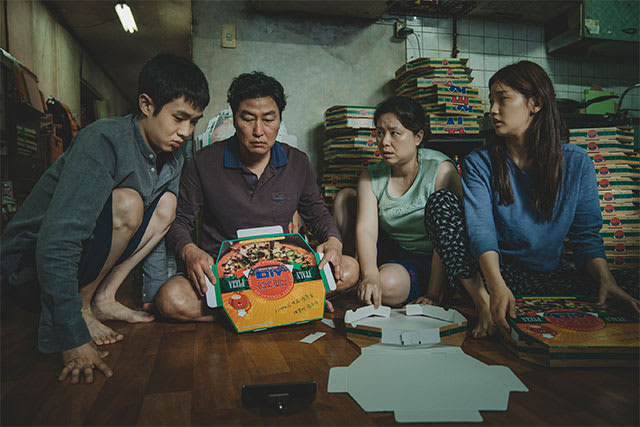 Image courtesy of Neon & CJ Entertainment.
Who else got a massive craving for a slice of pizza after watching Parasite? The shop where the Kim family plotted their final con of the Park household, Sky Pizza is actually a local family-run pizza store that's been around for 17 years!?
Fans of the movie, take a picture of yourselves dining at this iconic location while trying their signature dishes:
Sky Pizza
Address: 86, Noryangjin-ro 6-gil, Dongjak-gu, Seoul
Hours of Operation: Daily 10am – 10pm (reservations possible outside operating hours)
Contact Number: +82-2-822-3082
#KlookTip: If you're looking for more authentic Korean cuisine, check out our guide to some must-try food places in Seoul.
5. The stairs leading to Jahamun tunnel
Image courtesy of visitseoul.net
When we talk about iconic flights of stairs in cinema, Rocky instantly comes to mind. But now we can also add those leading to Jahmun tunnel in that list! Chosen by Bong Joon-Ho to show the stark difference in class as the Kim family races into the dimly lit tunnels from the mansion.?
Once there, you'll notice that the spooky atmosphere in the tunnel truly reflects the mood as shown in the film, especially when it starts to rain.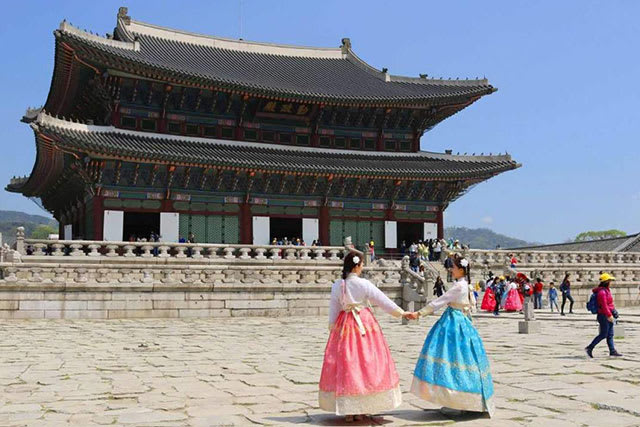 #KlookTip: For a light-hearted change in mood, you can also visit the historic and beautiful Gyeongbokgung Palace that is in the vicinity of the tunnel.
Jahamun Tunnel
Address: 219, Jahamun-ro, Jongno-gu, Seoul
Bonus
6. The Camping Trip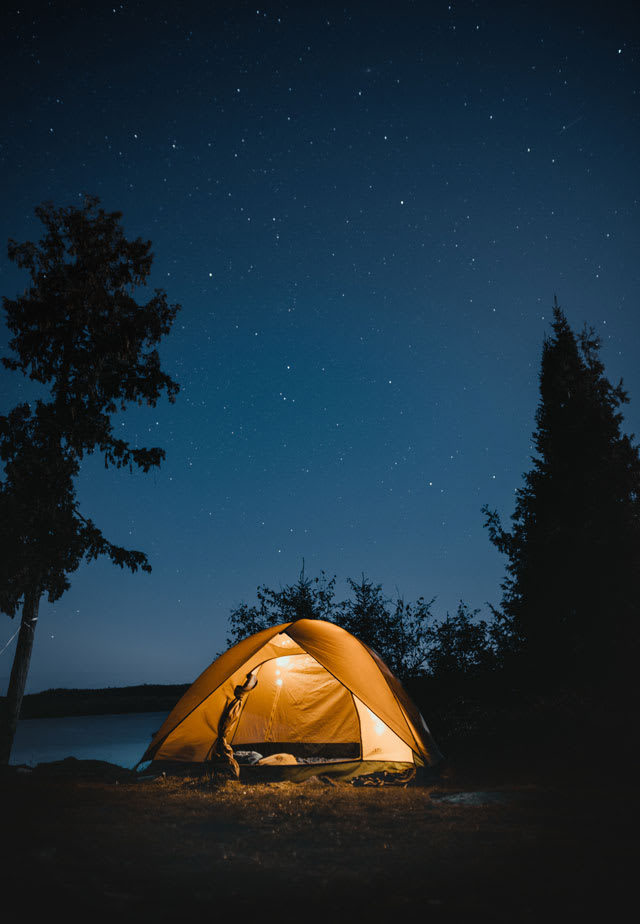 At the climax of the movie, the Parks leave for a camping trip, putting the mansion in the care of Chung-sook and the Kims. Due to inclement weather, the Parks had to cancel their trip and return to a house in the middle of chaos.?
Although the exact location was not mentioned, based on their affluence and lifestyle, it's possible that the Parks went on an upscale camping or even a glamping trip. Nanji Hangang Park, Raventree Glamping Resort and Seoul Grand Park Campground are some possible destinations!?
#KlookTip: To enjoy the beauty of nature at a more affordable price, here's a guide to day trip destinations out of Seoul.
Alternative National Parks for the common man:
7. How to make Ramdon (Jjapaguri)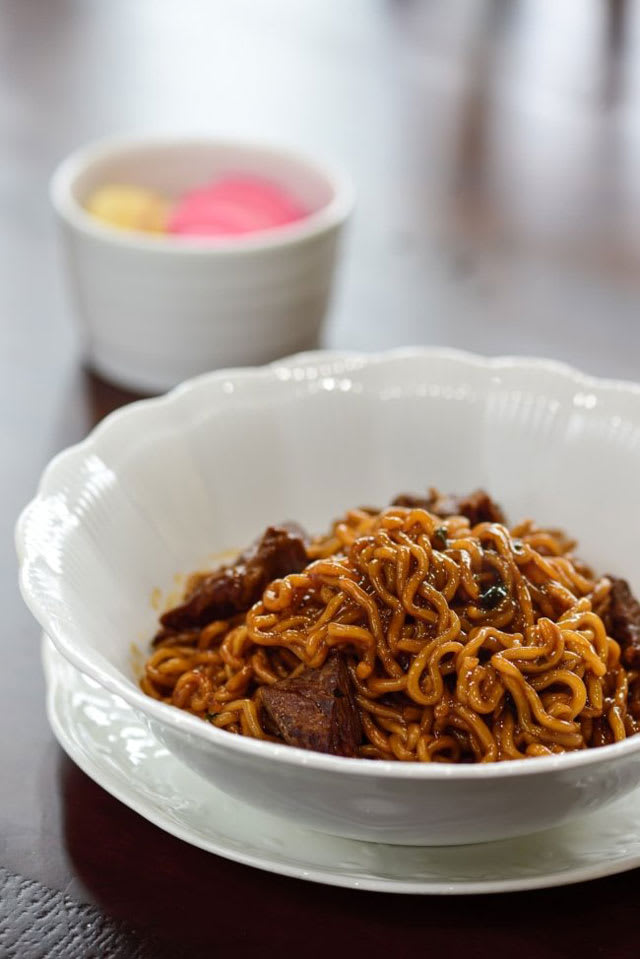 Image courtesy of Korean Bapsang
The one dish that had all moviegoers' mouths drooling, when Ramdon was first introduced in Parasite, we knew that we had to find the recipe for this dish ASAP, and that we did! More than just visual stimuli for the movie, this dish holds more meaning to it than you think, being a metaphor for the inseparable nature of wealth and poverty.?
Here are some cooking activities for the chef in you:
8. Jessica from Chicago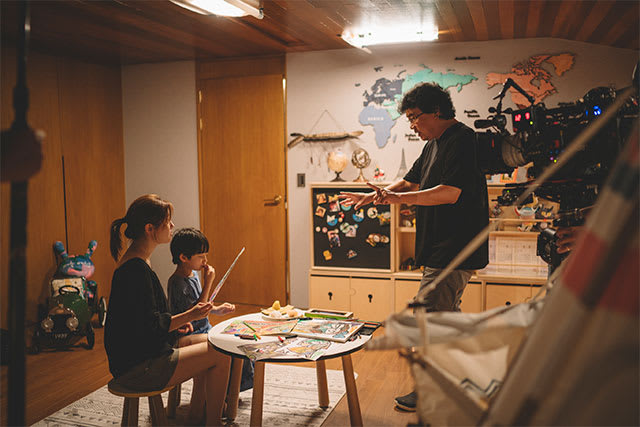 Image courtesy of Neon & CJ Entertainment.
Probably one of the most relatable scenes for all Asians who watched the movie, who else used jingles and songs as a study tool! Known as the Jessica Jingle, Ki-Jeong demonstrates this rap during the movie as a way to remember the key points of her alter ego – Jessica.
#KlookTip: Channel your inner K-Pop star and wow your family and friends with some new skills that you've picked up?
9. B&W version of Parasite?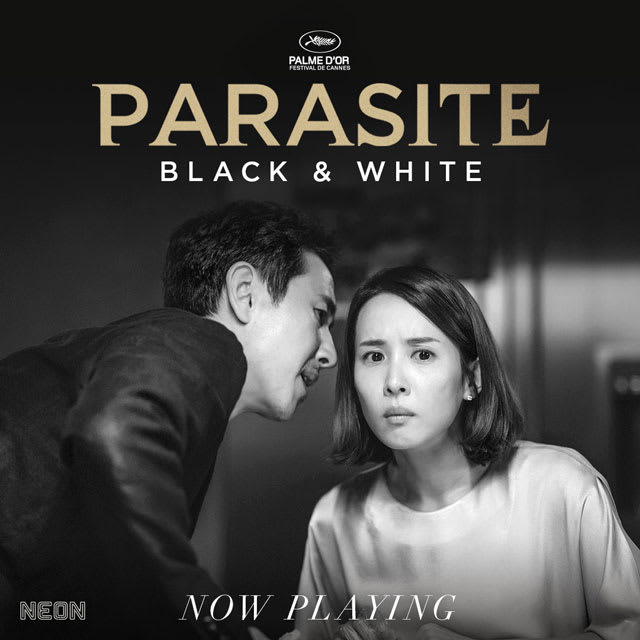 Image courtesy of Neon & CJ Entertainment.
Because of his love for the classics, director Bong Joon-Ho had his award-winning film remade in black and white, painstakingly decolourised shot by shot. According to the director, viewers would get a stronger sense of contrast between the rich and poor families while watching this version of the film.?
With all the hype surrounding Parasite after its massive win at the 2020 Oscars, we really recommend watching this version, you will probably leave the cinema feeling differently.?