Jasmine and Jeff chase sakura in Seoul
We hate to be the one to say it, but Jasmine Curtis-Smith may have just lived out her sister Anne's wildest K-Drama dreams in Seoul – and we're jealous, too! Jasmine and her longtime-oppa, Jeff Ortega, recently took to the streets of Seoul, just in time for Korea's final sakura blooms. The lovely couple also visited the picturesque Nami Island and Petite France, and even danced to the beat of the top K-Pop hits during their visit! It's safe to say that their entire experience was straight out of a K-Drama – and our kilig meters are at an all time high!
Keep reading to find out Jas and Jeff's top picks for their romantic Seoul getaway, plus how YOU can enjoy the same trip to Seoul for less!
Jasmine and Jeff's Seoul Essentials
1. 4G WiFi Sim Card
In order to live out Jas' K-Drama dreams, they booked a 4G WiFi Sim Card to help navigate their way through the city. This made it to the top of their essential list as it kept the two connected to their social media accounts – for photos, of course!
2. Private Car Charter for Seoul
One of the things that made Jasmine and Jeff's holiday a breeze was their private car charter. By booking their charters via Klook, they were able to skip rush hour in the subway and managed to call dibs at KBBQ restaurants!
3. Airport Transfer
Transportation wasn't something the couple wanted to worry about during their much needed holiday – especially upon arrival. That said, they made sure to book two-way airport transfers on Klook prior to their arrival in Incheon Airport. This way, they were able to tick attractions off their itinerary the moment they landed!
Jasmine and Jeff's recommended activities
1. Petite France, Nami Island, Garden of Morning Calm with Bike Tour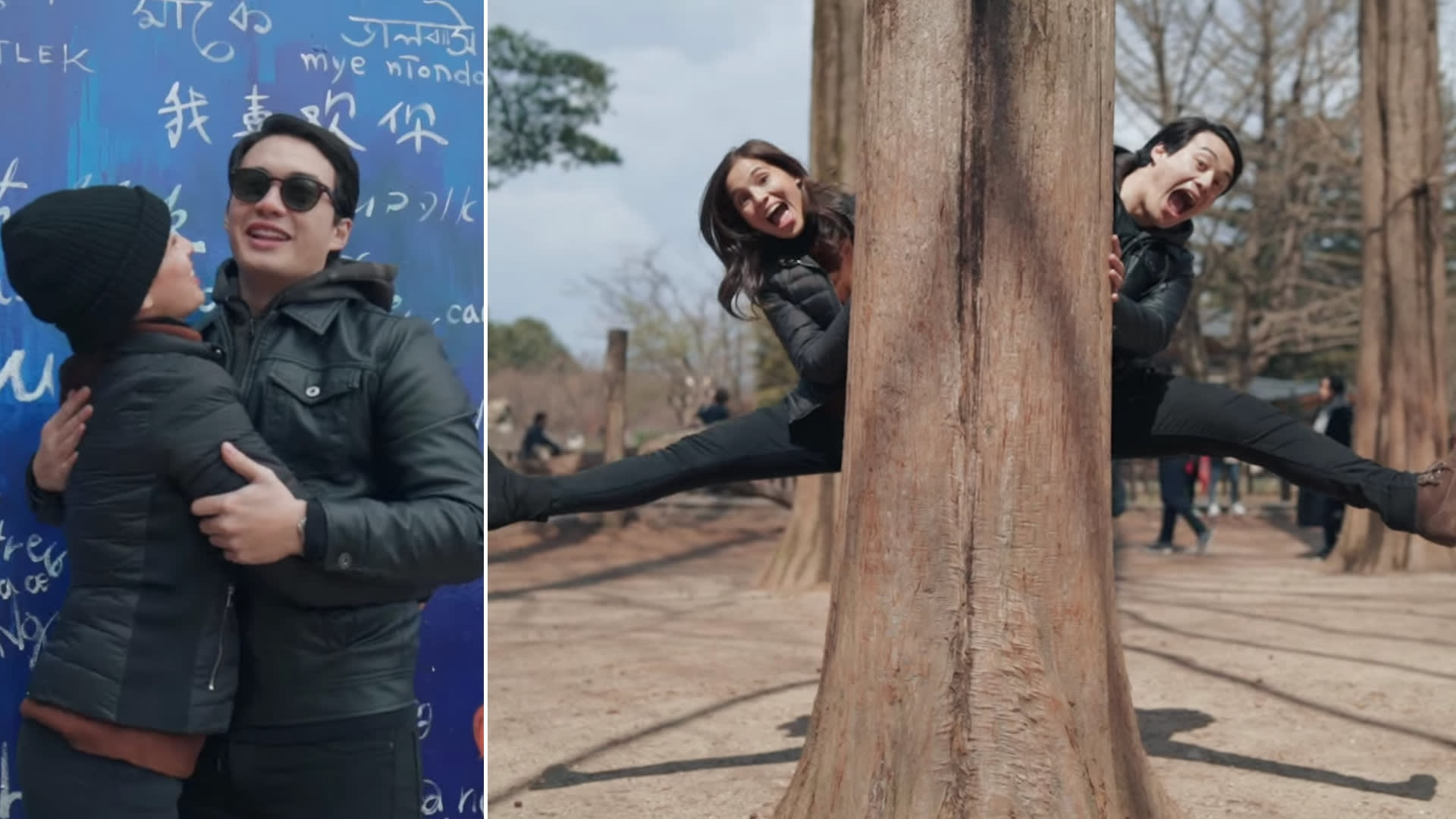 Jas and Jeff were game for a jam-packed first day! First thing they did on their Korea excursion was a day trip to Gangwon-do where Nami Island, Petite France, and the Garden of Morning Calm were all located. With all the instagram-worthy sights in this side of Korea, you can bet they went all out posing for photos!
2. Kpop Dance Class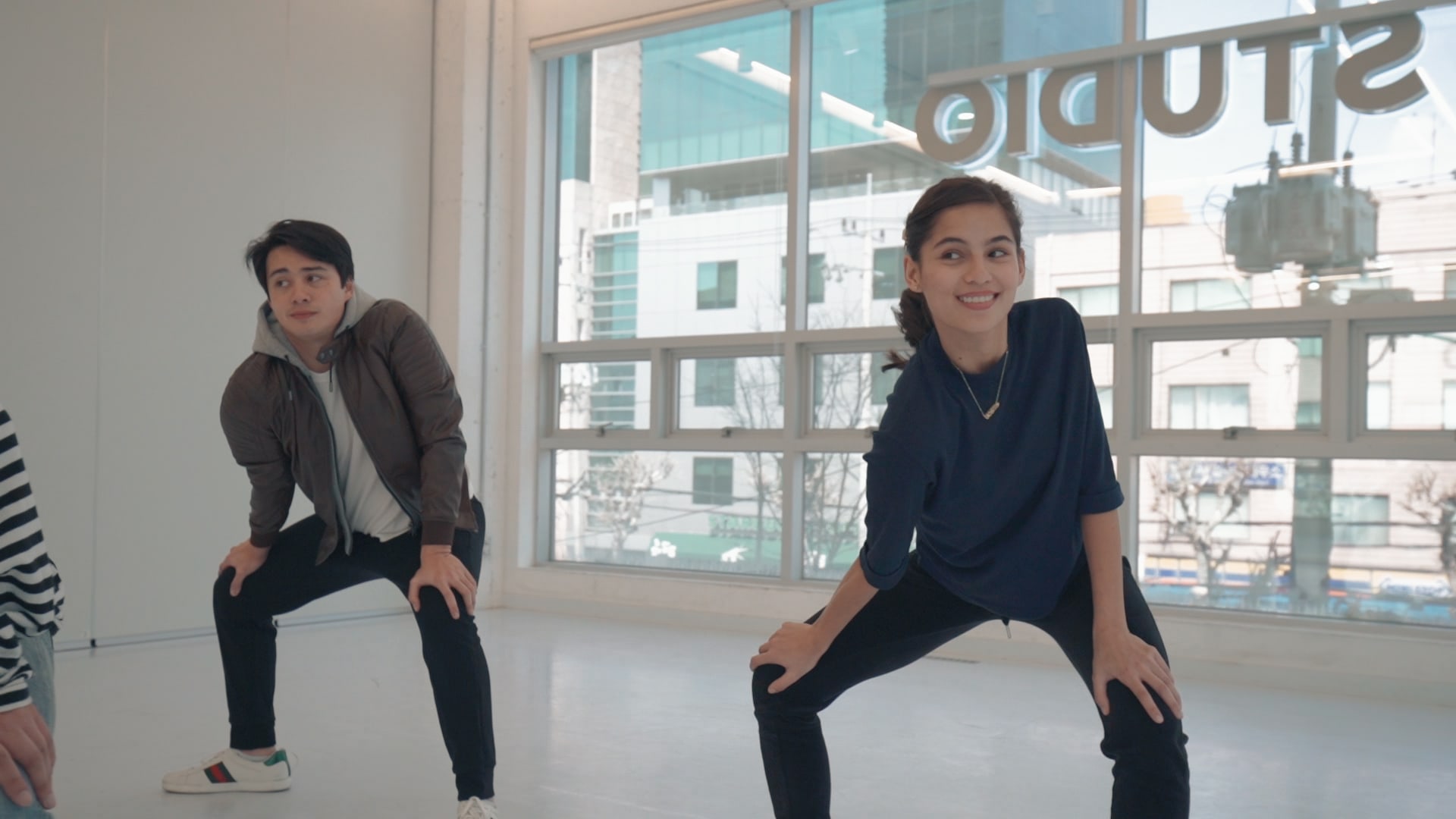 We love a couple who isn't afraid of a challenge! Admittedly, Jeff isn't a seasoned dancer, but this didn't stop him from learning the steps to some of K-Pop's hottest hits! The couple sweat it out at the We Dance Studio and learned a couple of moves they'll surely be taking to the dancefloor!
3. Kpop Hair Makeover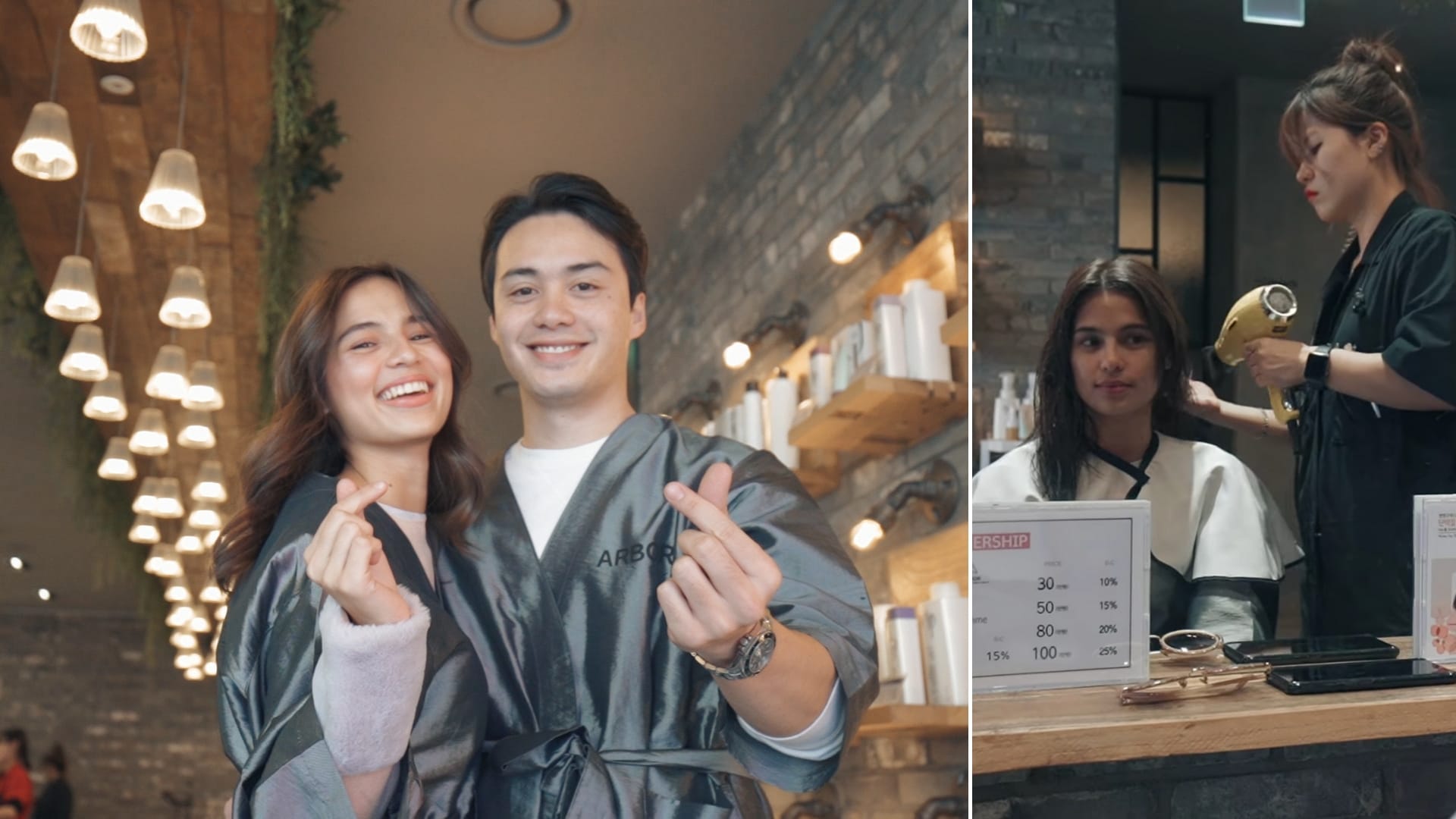 Korean hallyu stars are known for their unique hairstyle choices, so to compliment their new dance skills, the duo wanted to look the part of a Kpop star, too! They made their way to Arbor Salon in Seoul for a K-Pop makeover and left overly satisfied with their new 'do
4. Sweet Escape Photoshoot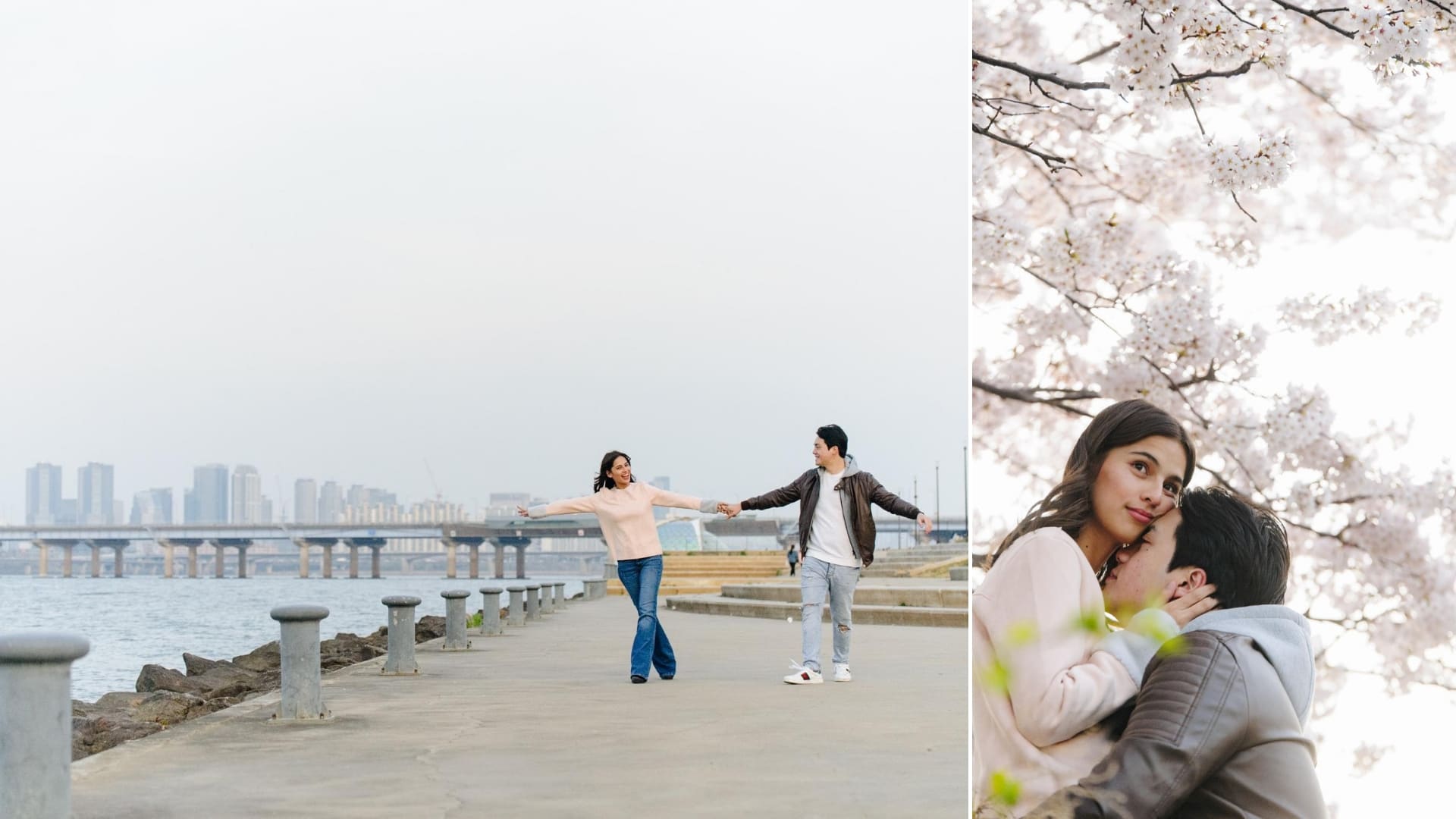 With the cherry blossoms in full bloom and a fresh new cut, Jas and Jeff knew they made a good decision booking their couple photoshoot on the same day as their makeover. Thanks to the team over at Arbor Studio, both of our travel buddies were really feeling themselves during their Sweet Escape photoshoot!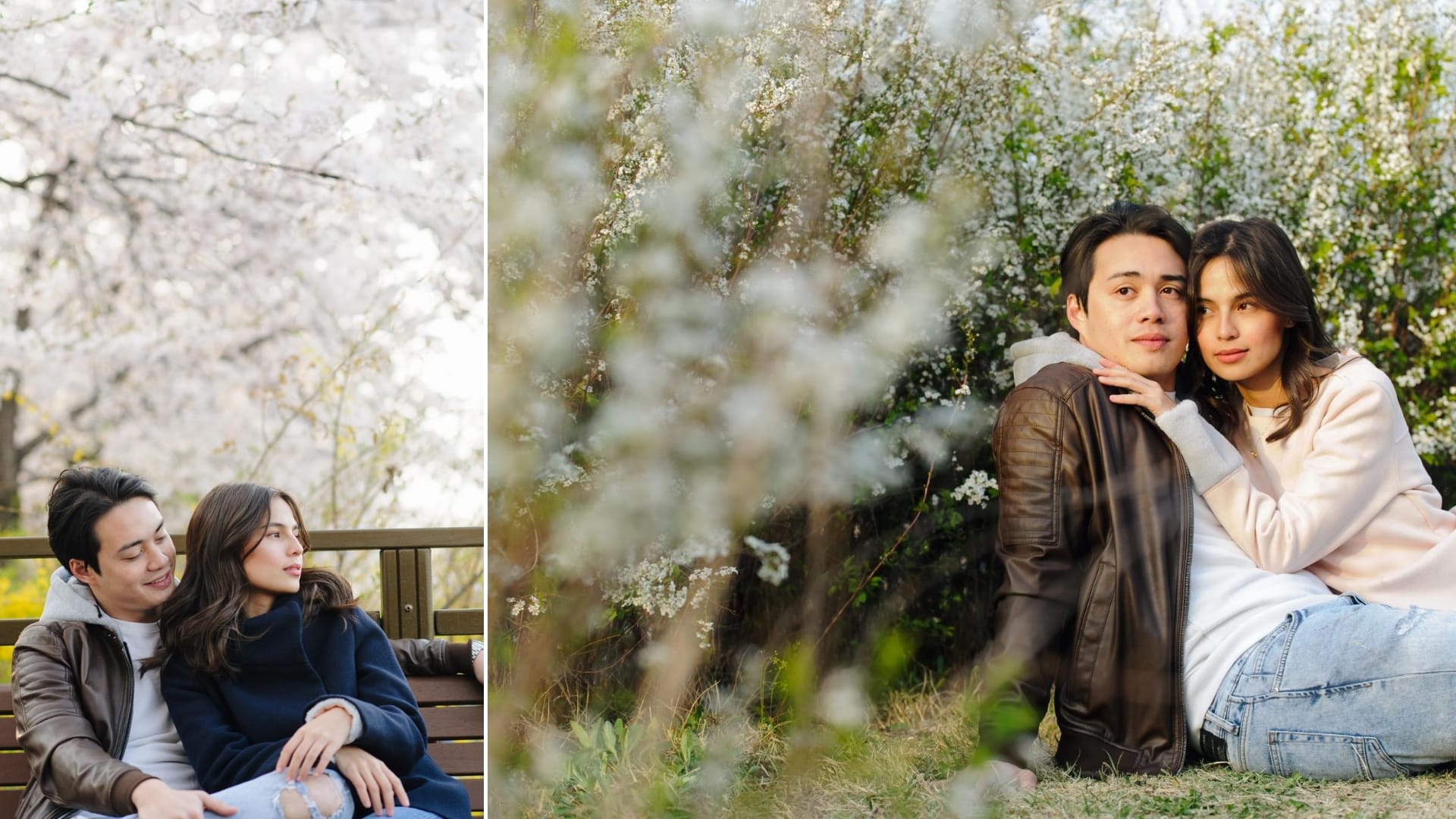 The professional photographer, provided by the team at Sweet Escape, knew just where to take the couple for the most stunning shots – and it definitely showed through the photos. Plus we've also got to credit Jas and Jeff's natural chemistry, of course!
5. Myeongdong Shopping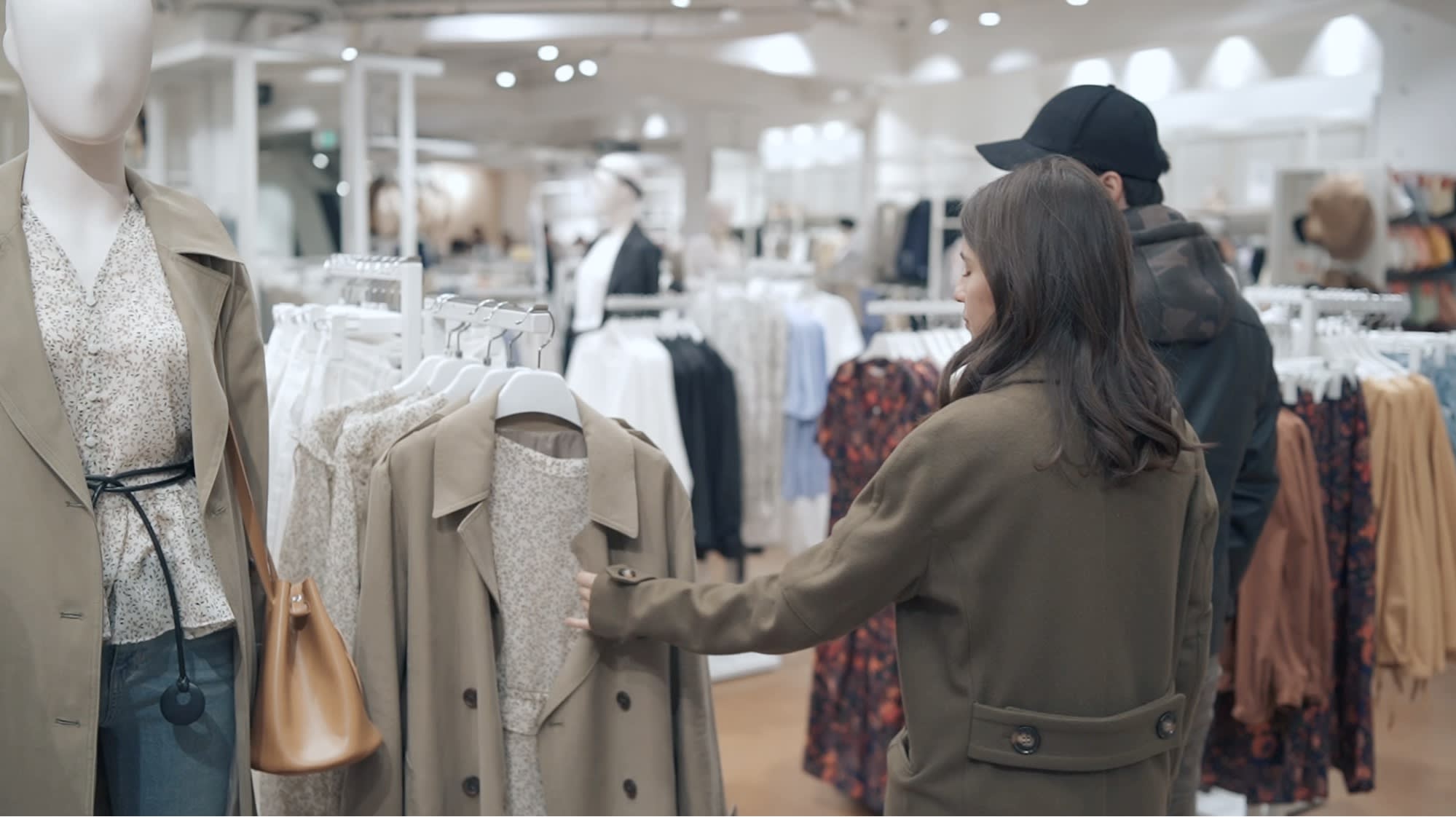 The couple knew they had to stop by Myeongdong for a food trip and shopping cardio to satisfy their cravings. While Jas hit up local brands such as Stylenanda, Jeff definitely did not skimp on Korean street food – trying local favorites like mochi balls and fish ice cream at every stall!
6. Kimchi and Tteokbokki Making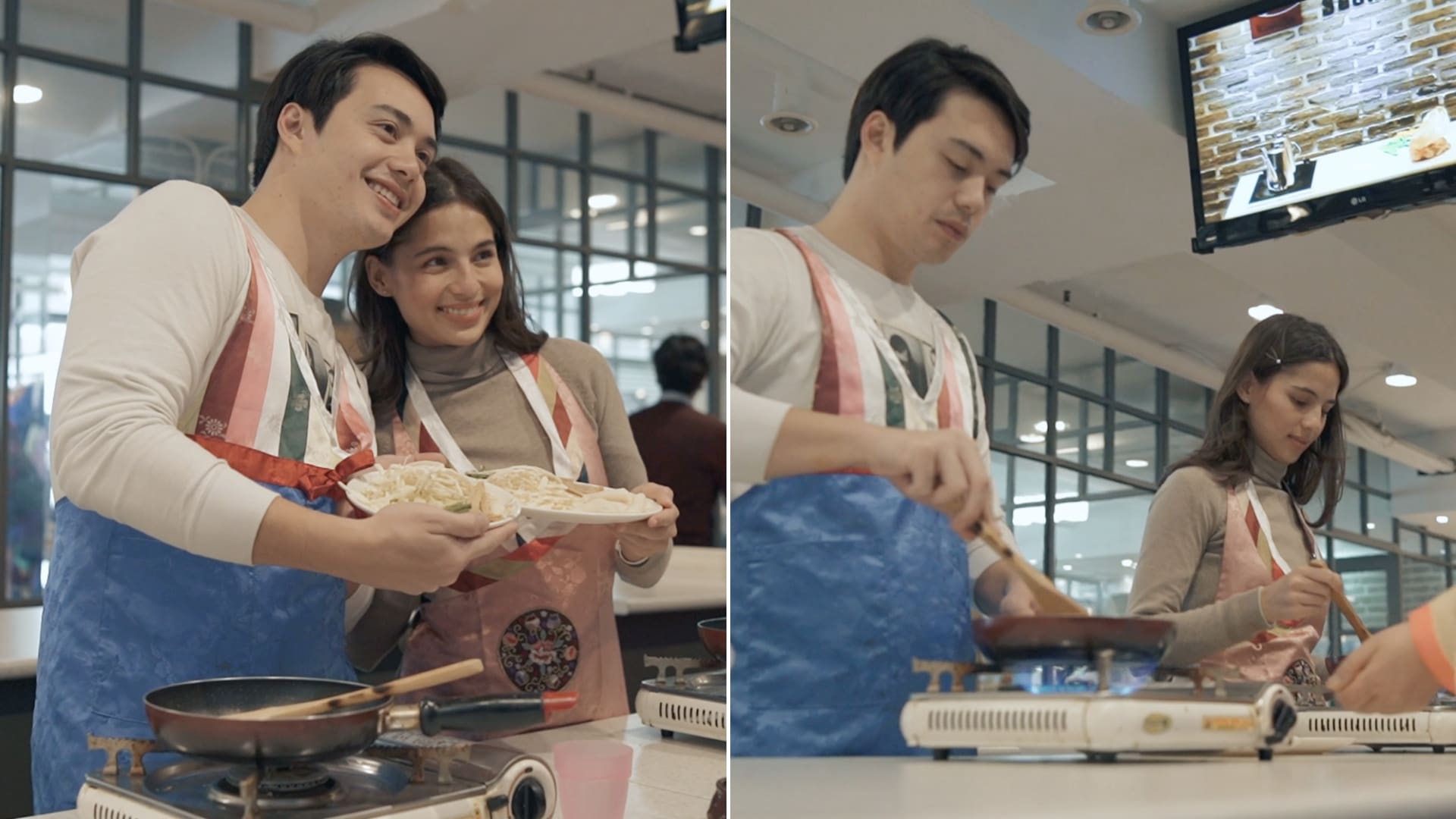 It wasn't enough for this power couple to just eat local cuisine, they wanted to learn how to make it, too! At Seoul Kimchi Academy, they learned how to make local favorites such as Kimchi and Tteokbokki, and we might just have warn Erwan with how good these turned out!
7. Traditional Hanbok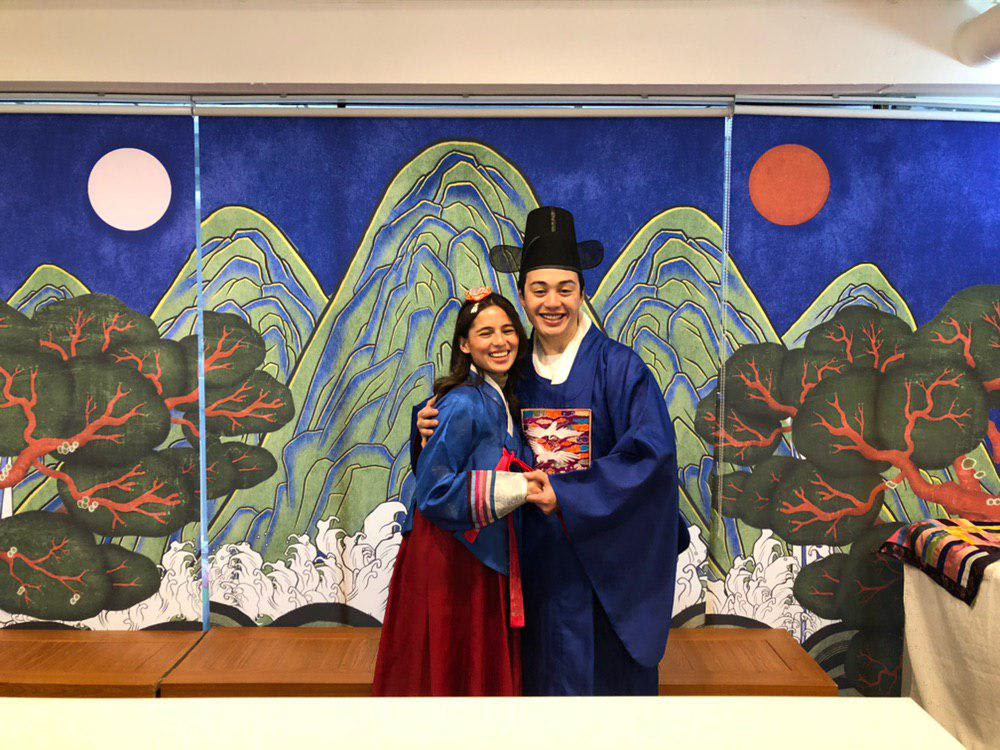 Not only were they able to cook Kimchi and Tteokbokki at Seoul Kimchi Academy, they were also given the chance to try on traditional Korean hanboks for the 'gram! We can officially say that their Korean transformation is finally complete.
8. Perfume Making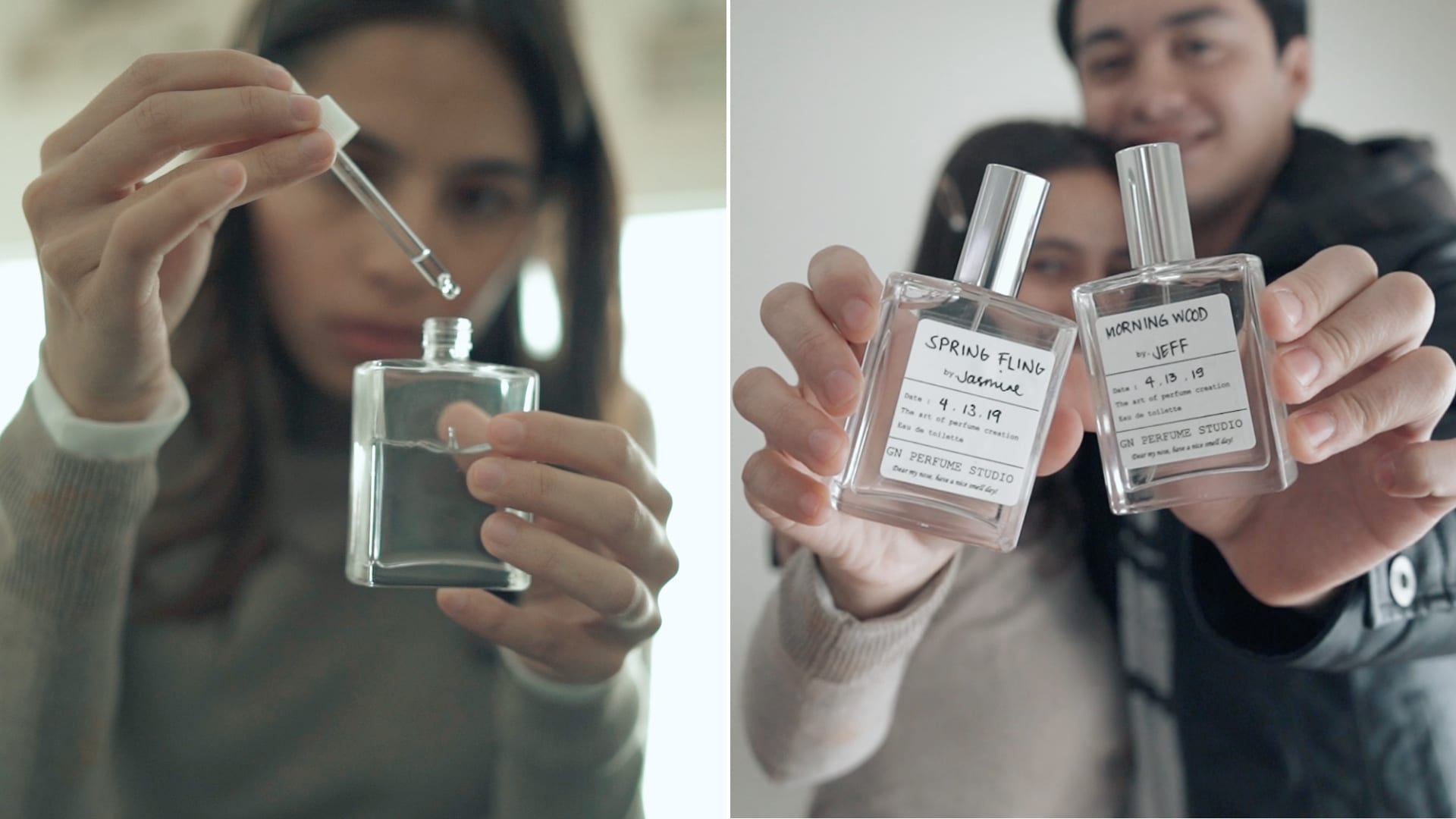 Touristy attractions and activities aside, both Jas and Jeff knew they wanted to try something new – and the perfume making class on Klook definitely sparked their interest! In this 1hr class at GN Perfume Studio, you get to create your own personal scent from a number of ingredients and who better to judge your perfume of choice than your significant other?
Jasmine and Jeff's Seoul Food Recommendations
1. Kang Ho Dong Baekjeong in Myeongdong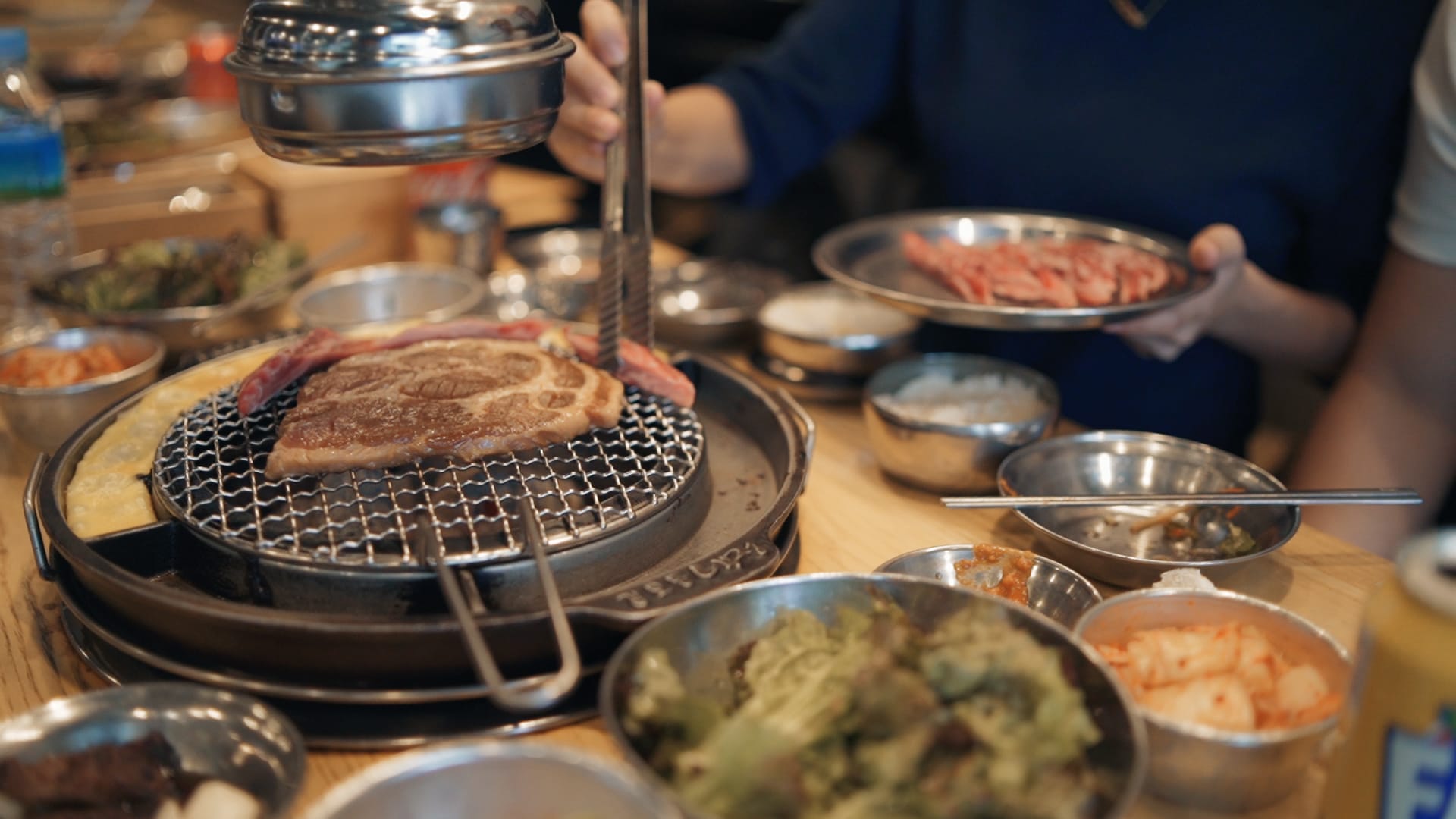 Absolutely no trip to Korea is complete without a K-BBQ experience and Jeff knew this well and had it at the top of his list! So when he saw Kang Ho Dong Baekjeong on Klook, he booked a reservation almost immediately and that is simply how they came to enjoy melt-in-your-mouth meats and a mountain of side dishes, too!
2. Todai Buffet in Myeongdong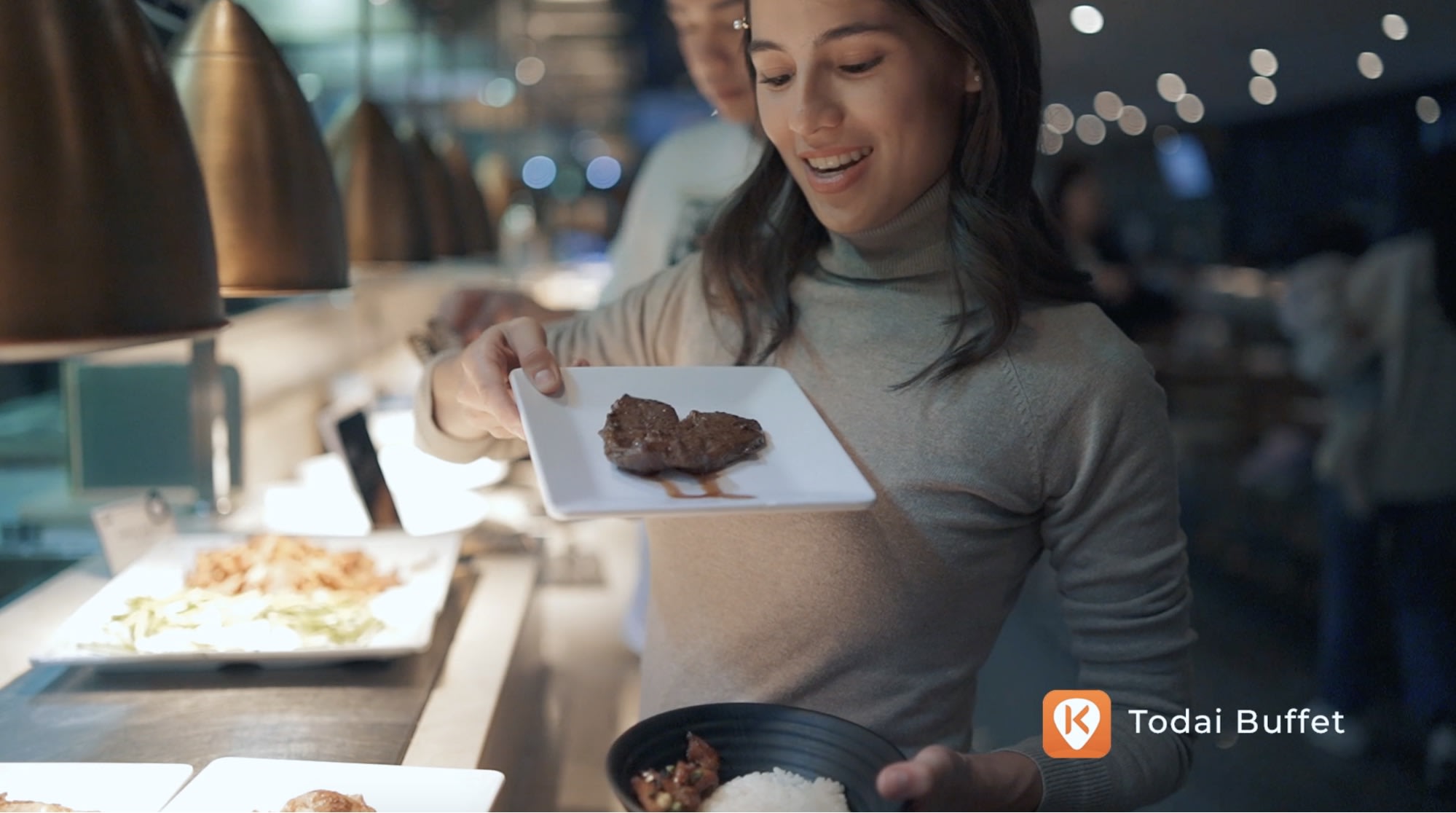 Time for some noms! After all the activities the couple took part in, they were ready for a feast! One quick search on Klook and the Todai Buffet in Myeongdong instantly made their mouths water. With a wide range of choices, Jas and Jeff were just happy neither of them had to choose where or what to eat!
3. Korean Street Food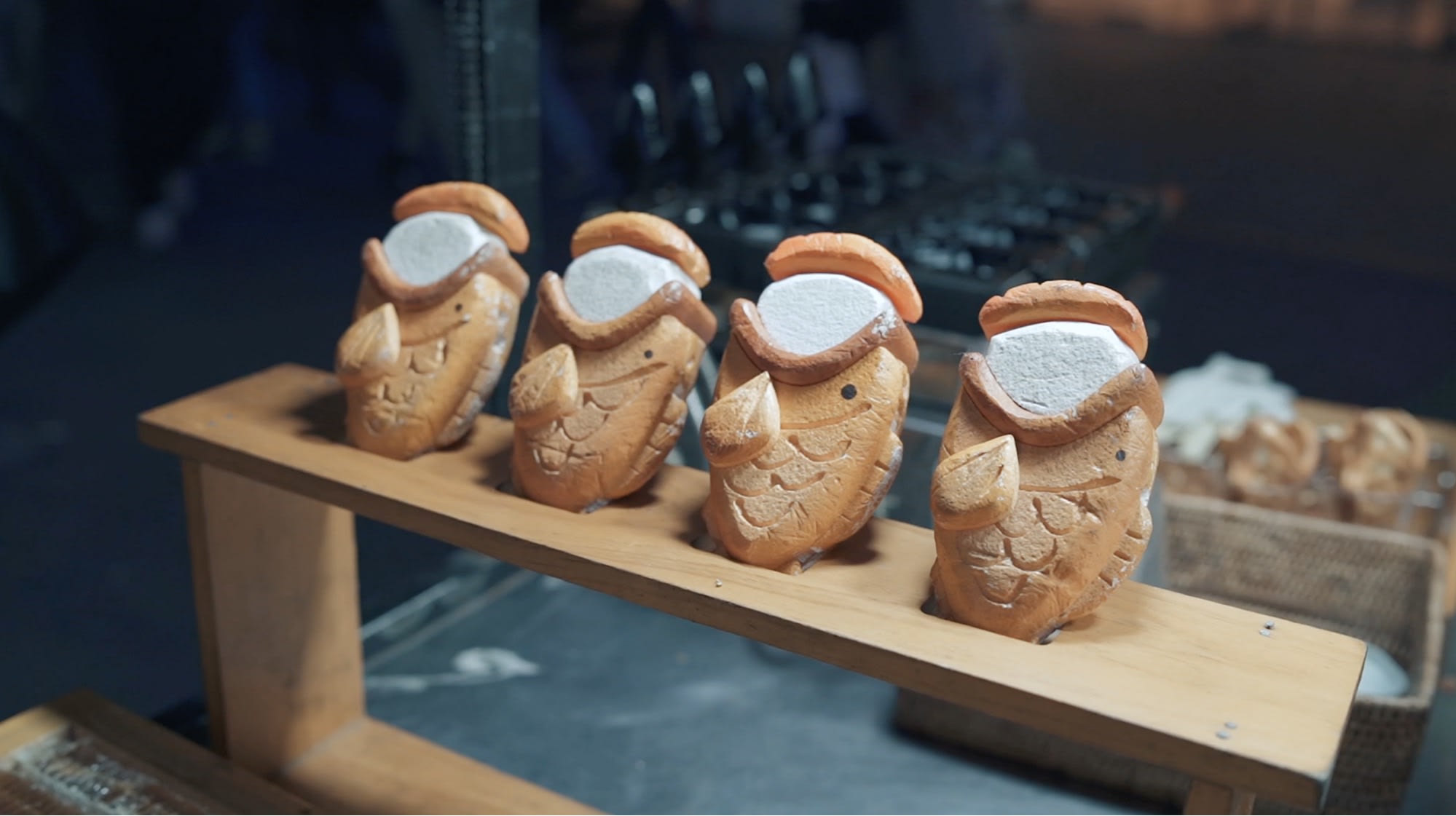 It's practically a sin to skip street food in Seoul as it makes up a good chunk of their culture, plus it's really good, too – and our travel buddies give it four thumbs up! You can find Korean street food almost anywhere, but of course, the best place to get tornado potato chips, eumok, or tteokbokki is no doubt at Myeongdong!
Experience the best of Korea with Klook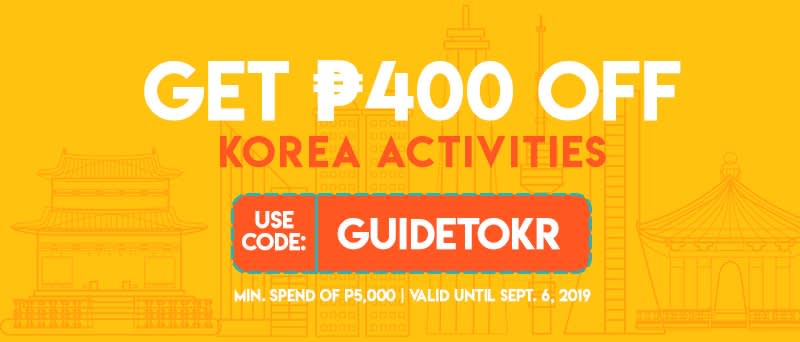 From 28 July to 6 Sept, 2019, get Php 400 OFF (minimum spend Php 5,000)? all South Korea activities with the promo code <GUIDETOKR>. Add to cart all your favorite South Korea activities, plus the ones listed above and get the most out of your South Korea holiday with Klook.