GCash Is Now Available on Klook!
Booking your favorite travel activities has never been easier! GCash, the Philippines' leading e-wallet, has recently been added to our existing list of payment options on both the Klook app and website. That said, travellers can now enjoy cashless transactions of their favorite Klook activities by simply selecting GCash upon checkout!
With GCash, you're a few taps away from an adventure of a lifetime! Keep reading to find out how you can book your Klook activities through your GCash e-wallet.
What is GCash?
GCash is a BSP-regulated mobile money service that lets you buy load, purchase items, save, send and receive money, pay bills, and more using any network. It's like having your wallet inside your phone giving you hassle-free and safer ways to go cashless. That's GCash!
How to book using GCash?
Not sure how to book using GCash? No worries! Check out this step-by-step guide on how to avail of Klook's products and services using the new GCash payment option.
STEP 1: Locate your desired Klook activity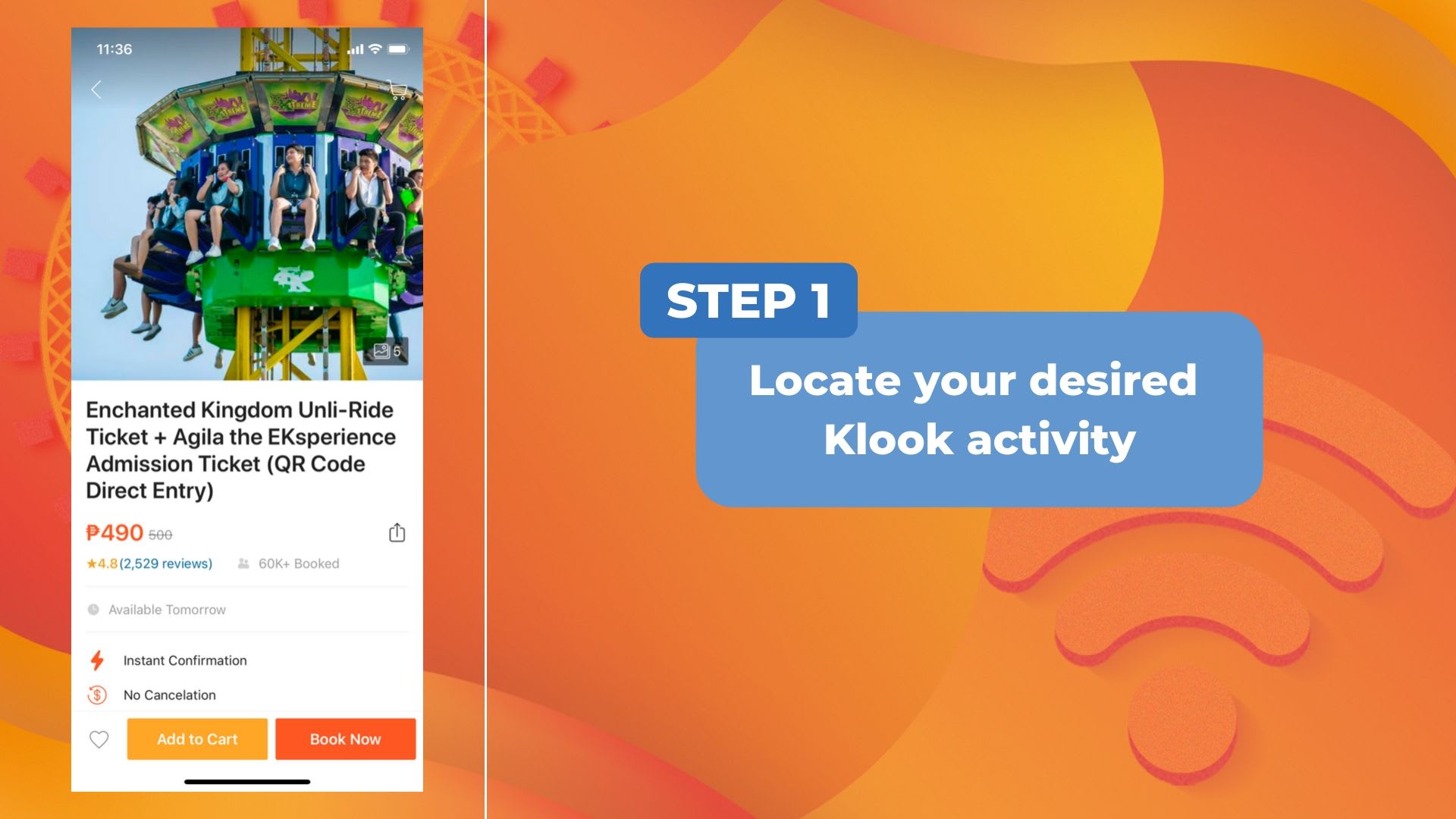 Using the search tool on both the Klook app and website, key in your desired Klook activity or destination.
STEP 2: Input your preferred activity date and booking quantity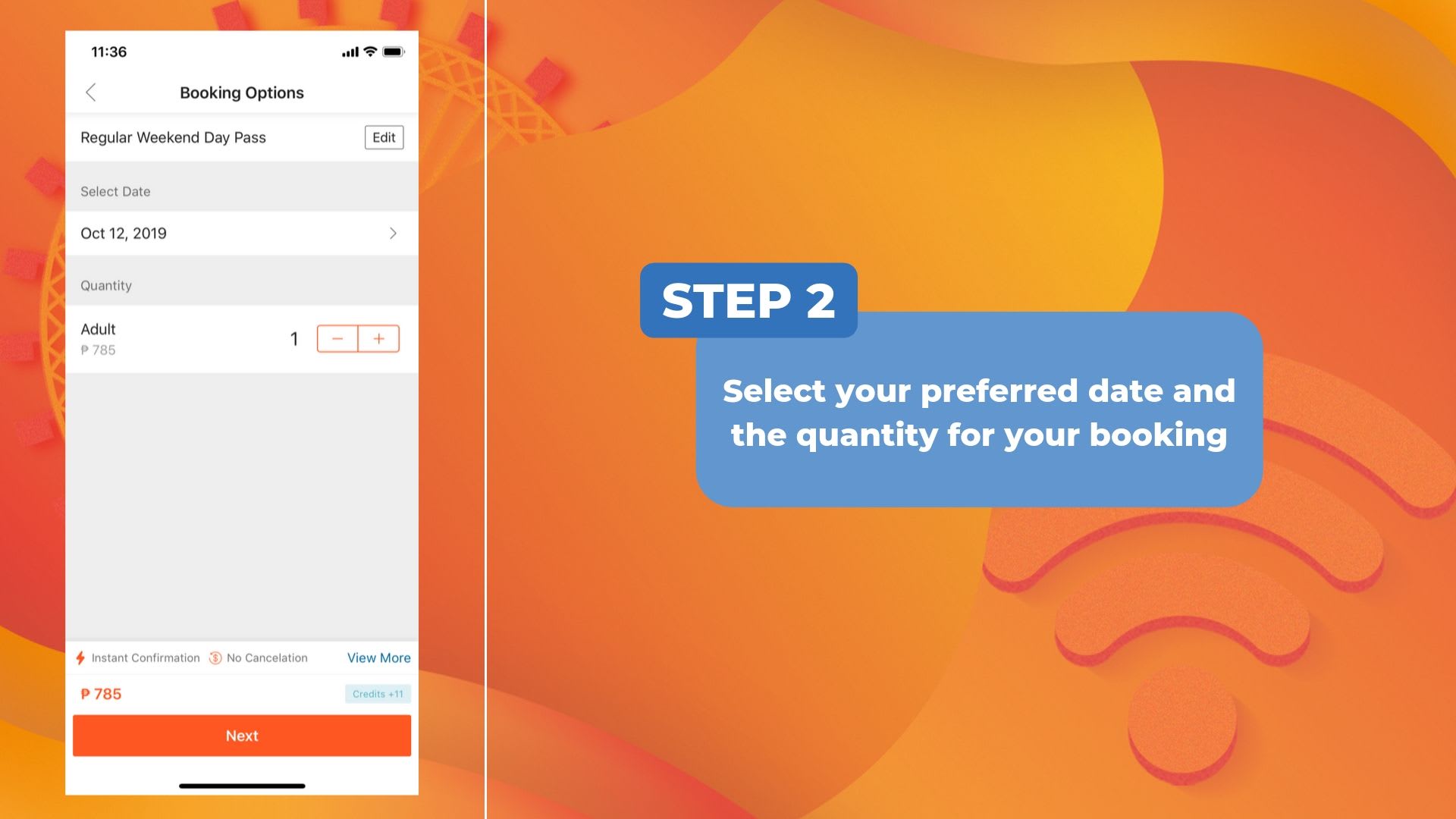 To proceed with a transaction, be sure to select your preferred activity dates and the quantity for your booking.
STEP 3: Fill in the necessary booking information needed before check out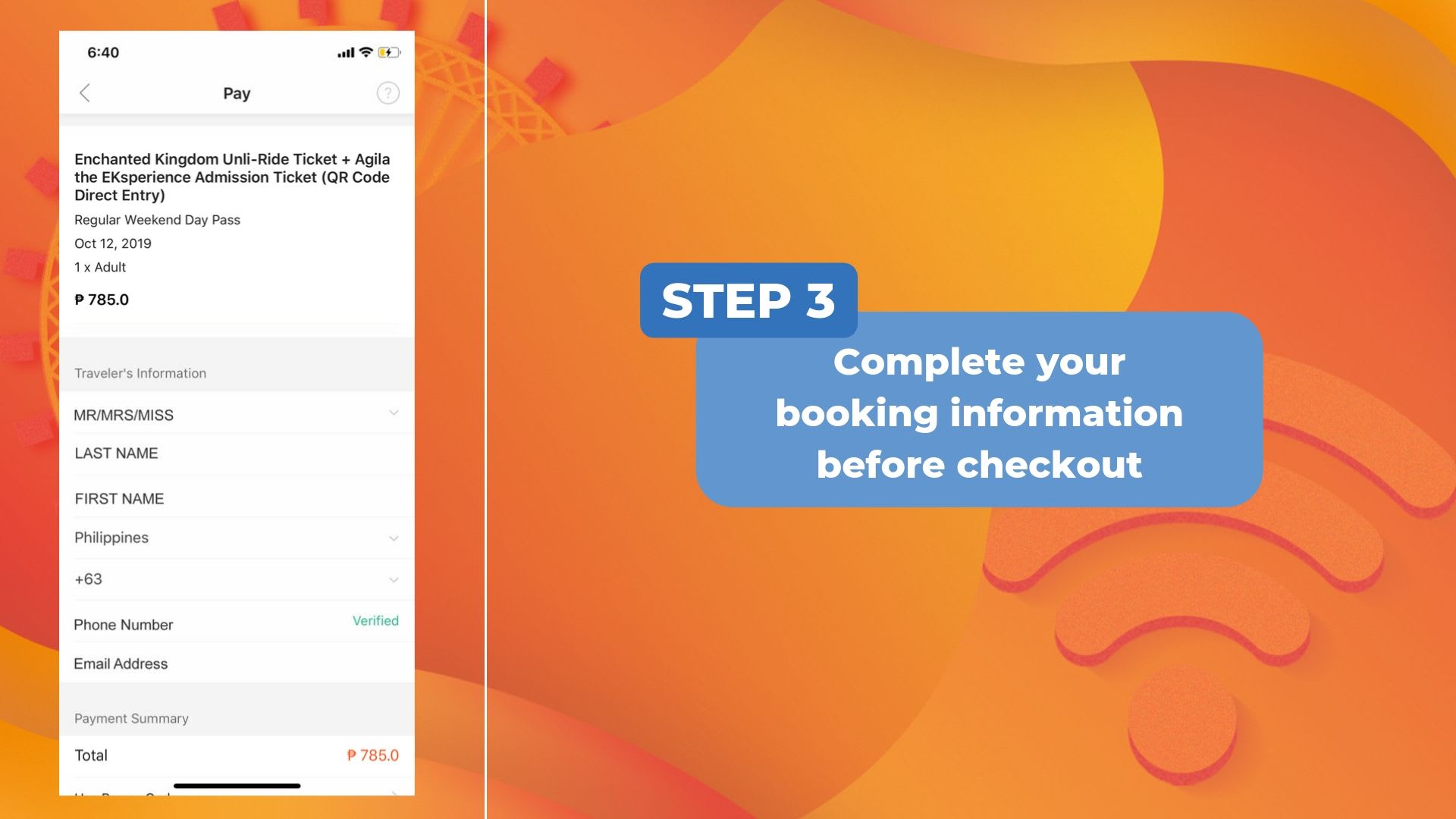 You'll be required to input necessary booking information before checkout. This includes personal information such as email, email address, and depending on your booking, specific travel document information.
STEP 4: Select GCASH as your payment option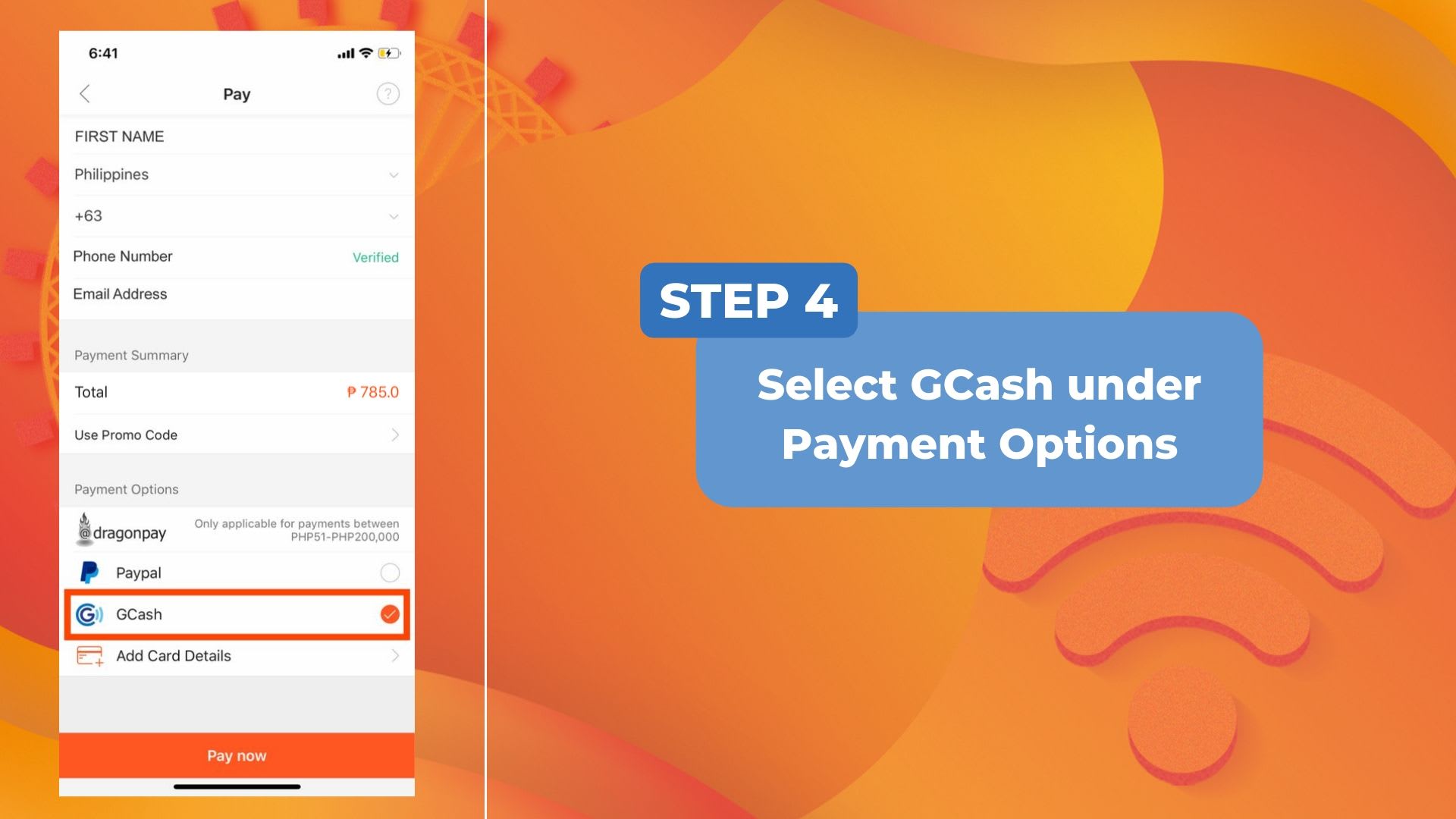 To check out with GCash, simply select the GCash option under Payment Options and click 'Pay Now'.
STEP 5: Login using your registered GCash phone number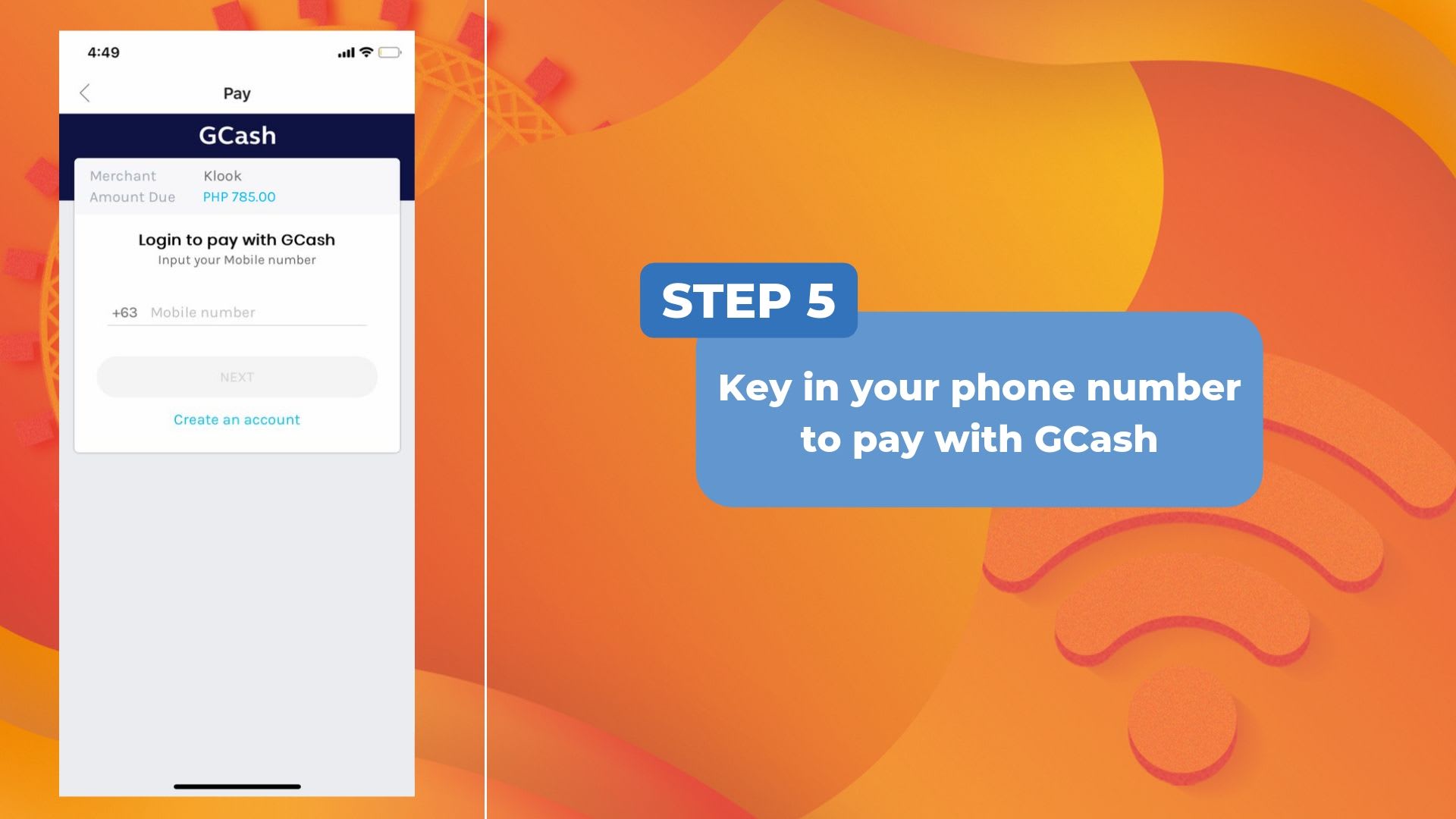 After clicking 'Pay Now,' you will be redirected to a GCash login page where you'll be required to key in your registered GCash phone number. Do note that if you do not have a GCash account yet, you will need to register for one first.
STEP 6: Enter authentication code sent via text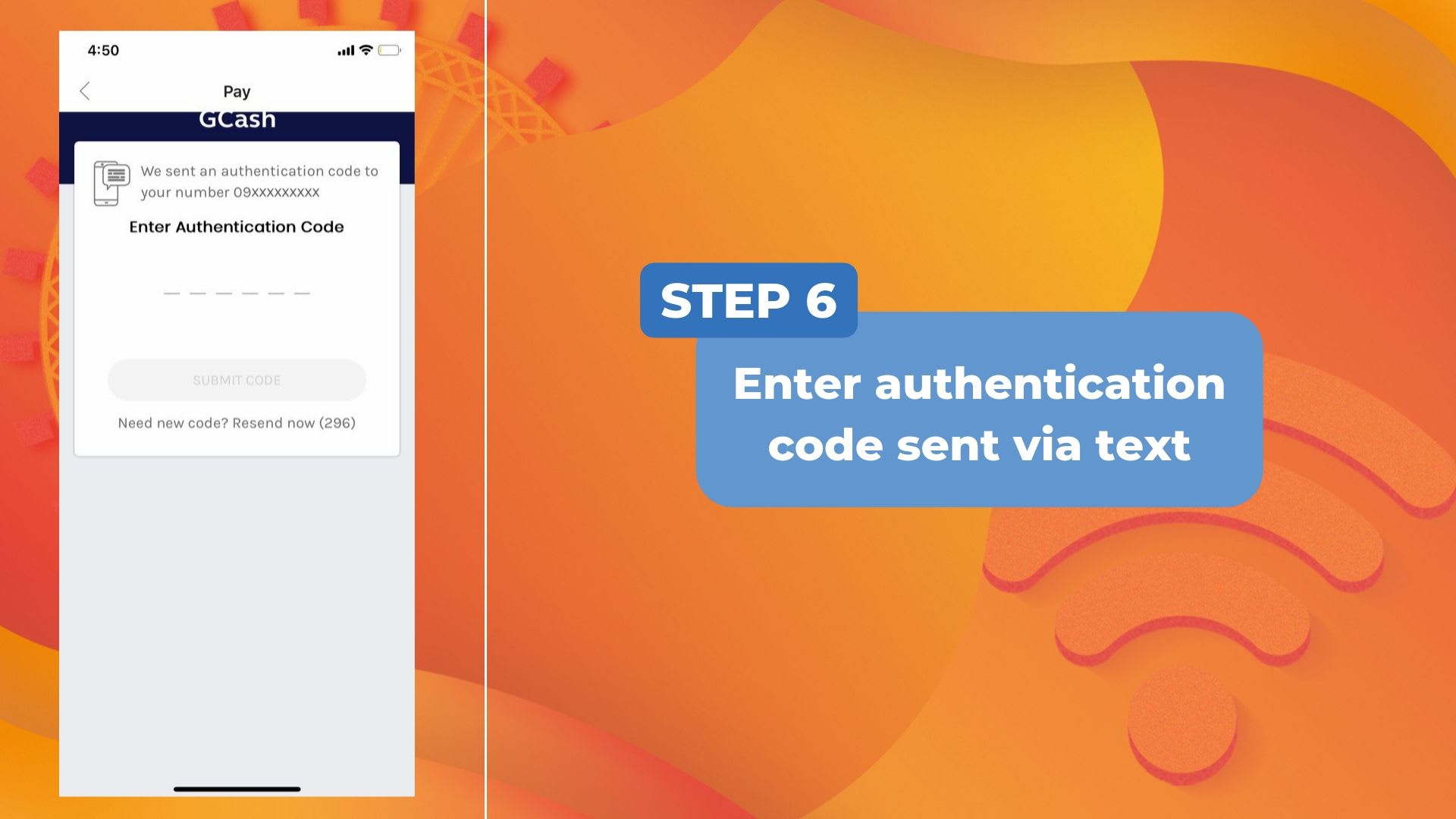 In just a few seconds, an authorization code will be texted to you via your registered GCash phone number.
STEP 7: Enter your 4-digit GCash MPIN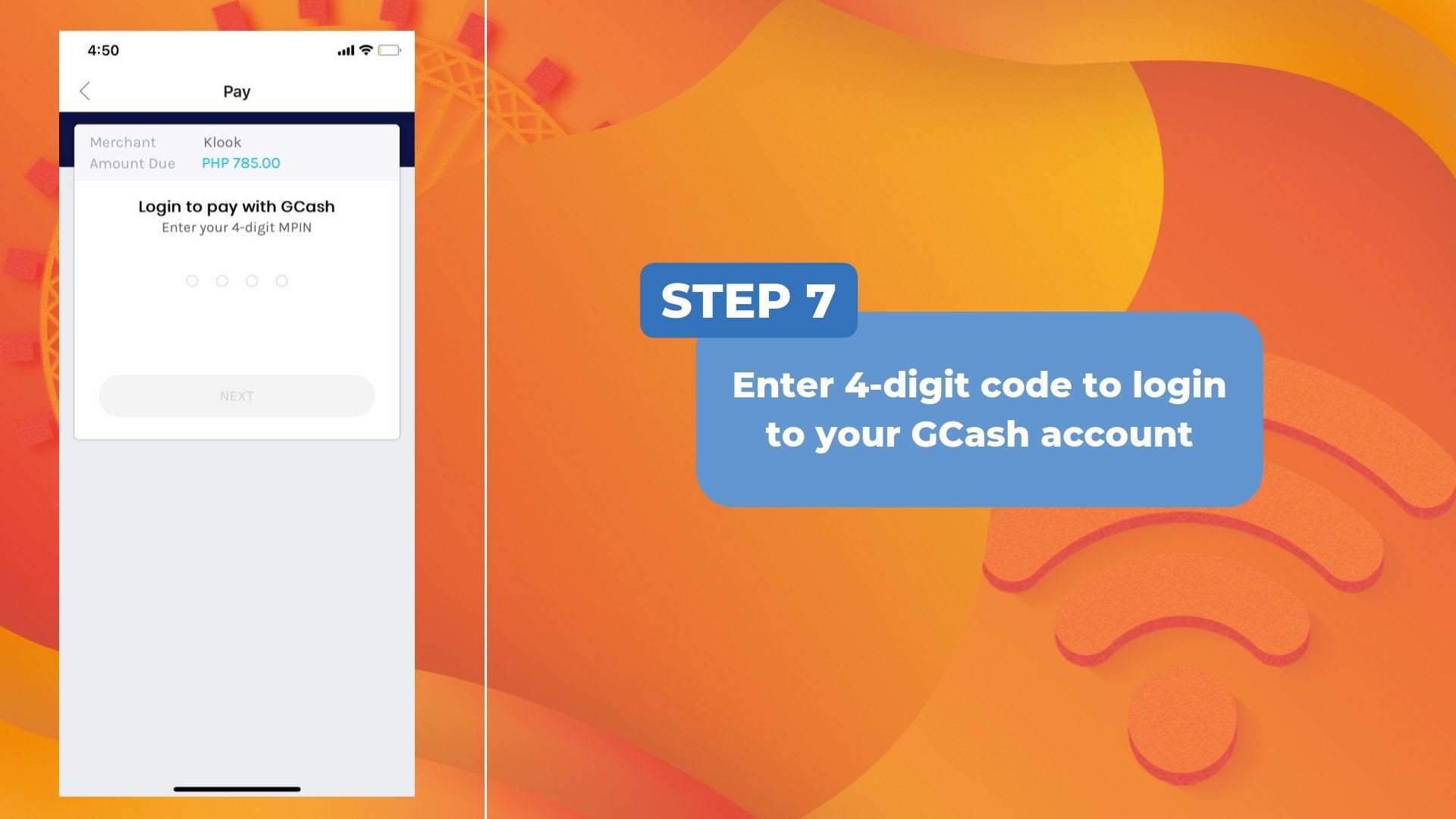 Once authorized, simply input your GCash-registered 4-digit MPIN.
STEP 8: Confirm amount to proceed with your transaction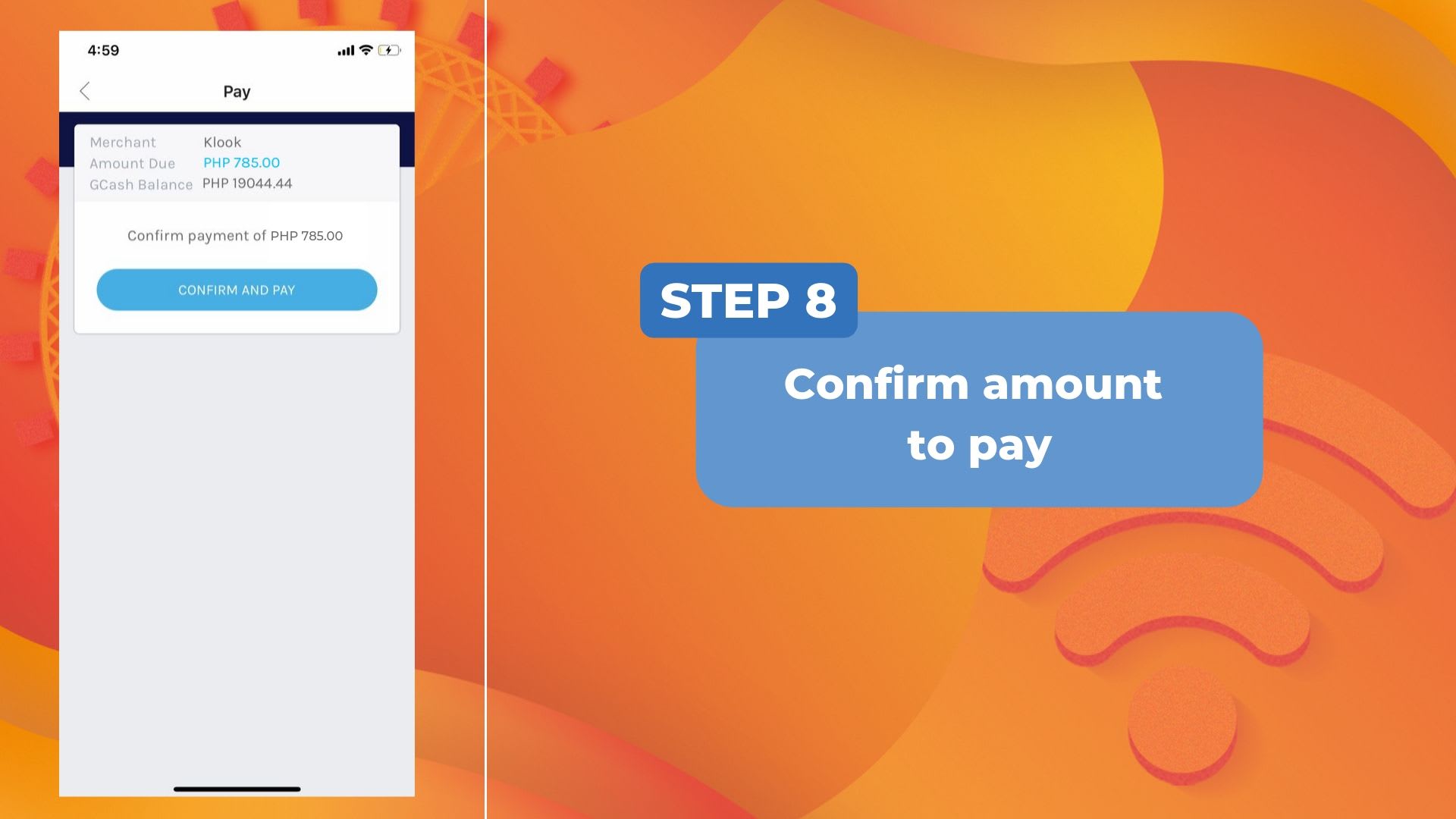 Double check the amount due and confirm to pay.
STEP 9: Expect a payment status text message from 288 2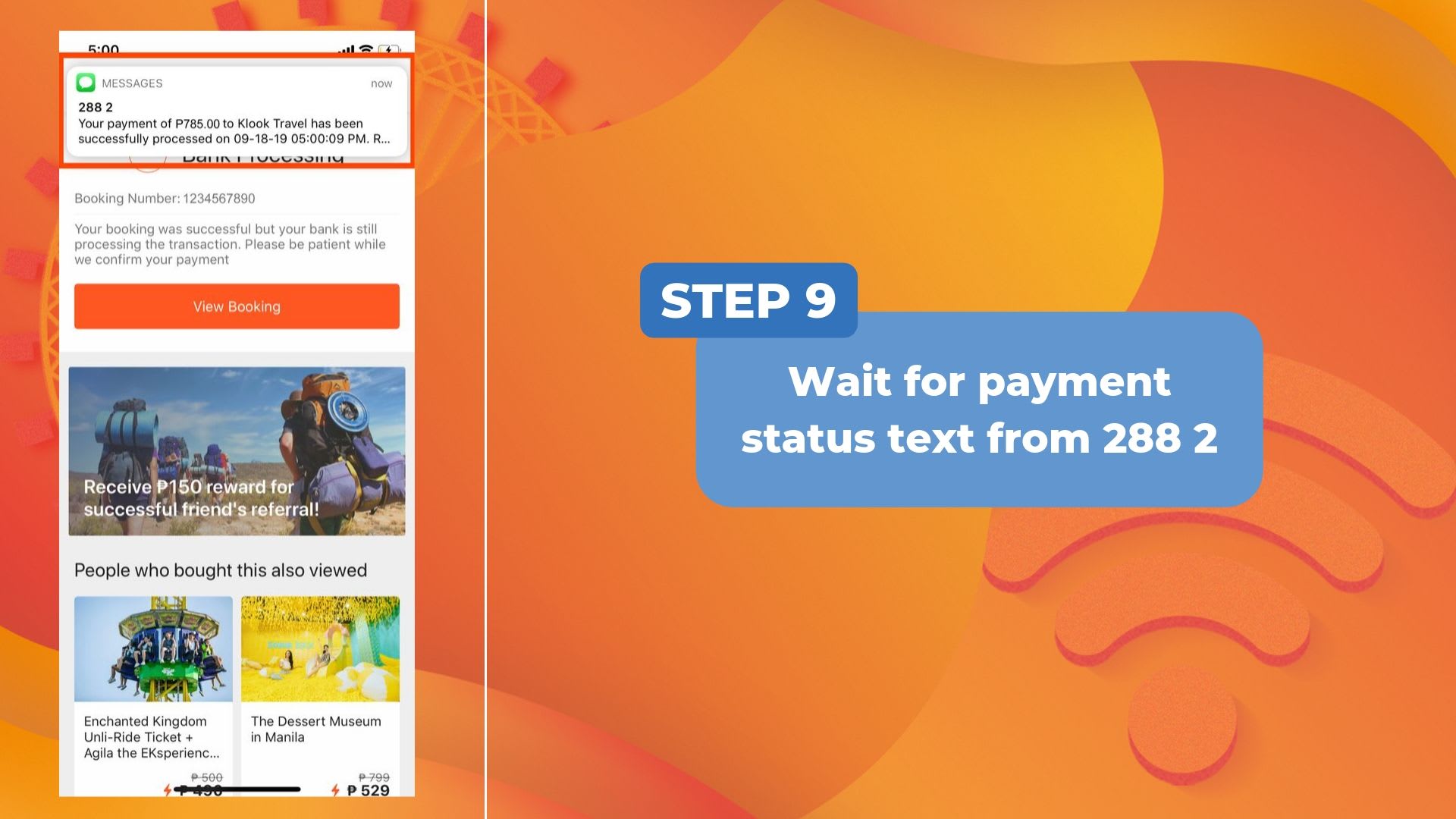 After payment has been made, you will be redirected back to your booking status page on Klook. In a couple of minutes or less, you should receive a message from 288 2 stating the status of your payment.
STEP 10: Access you Klook voucher via the Klook App or your Klook-registered email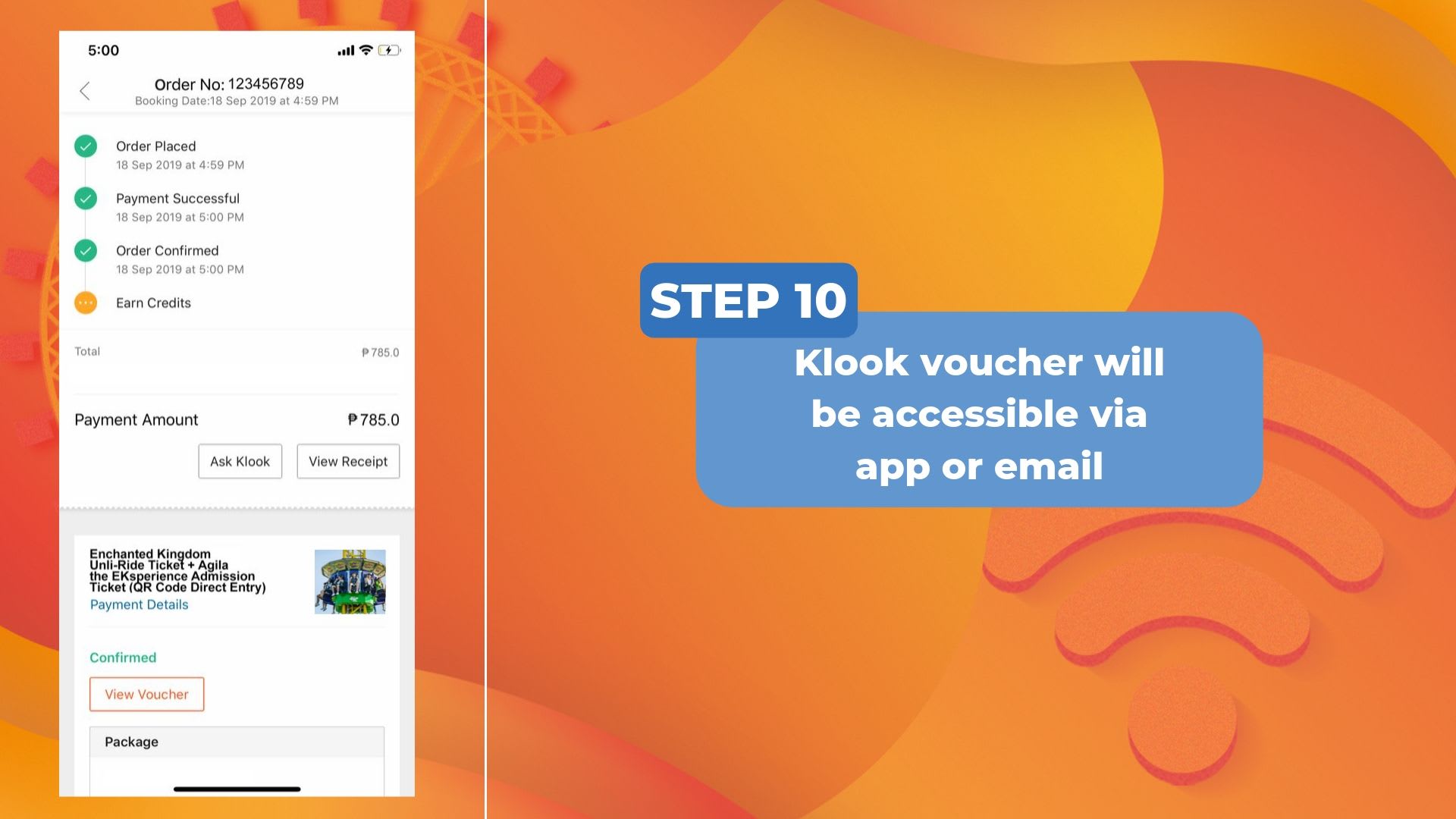 Once the status of your payment has been updated on your Klook booking page, you should be able to access your Klook activity voucher via email or on the Klook app!
Create a GCash account today!
Make fast and secure mobile payments with GCash. Not a GCash user yet? Download the app for free on App Store or Play Store. Create an account to start enjoying cashless transactions with the country's leading e-wallet – now available for all networks!
To register your number to GCash, check out https://www.gcash.com/get-started and create an account today!