Get Klook'ed With The Canlas Family!
Get the fam together for a fun-filled adventure in Hong Kong! Get inspired by Christiana Collings-Canlas' family as they explore the city's vibrant streets and one-of-a-kind attractions! From strolling through the eyegasmic street art at Central to a scenic cable car ride through Lantau Island, the Canlas family cover the best of Hong Kong with Klook! Read on to find out what these three get up to.
Whether you want to plan ahead, or go for a more spontaneous holiday, Klook has got you covered! Continue reading to find out how you can save a couple pesos off your favorite Klook activities!
Before Your Trip
Before heading to Hong Kong, make sure you've got your holiday essentials ready! For a fuss-free trip, pre-book your your 4G WiFi and transportation passes via Klook!
1. MPV Hong Kong Airport Transfer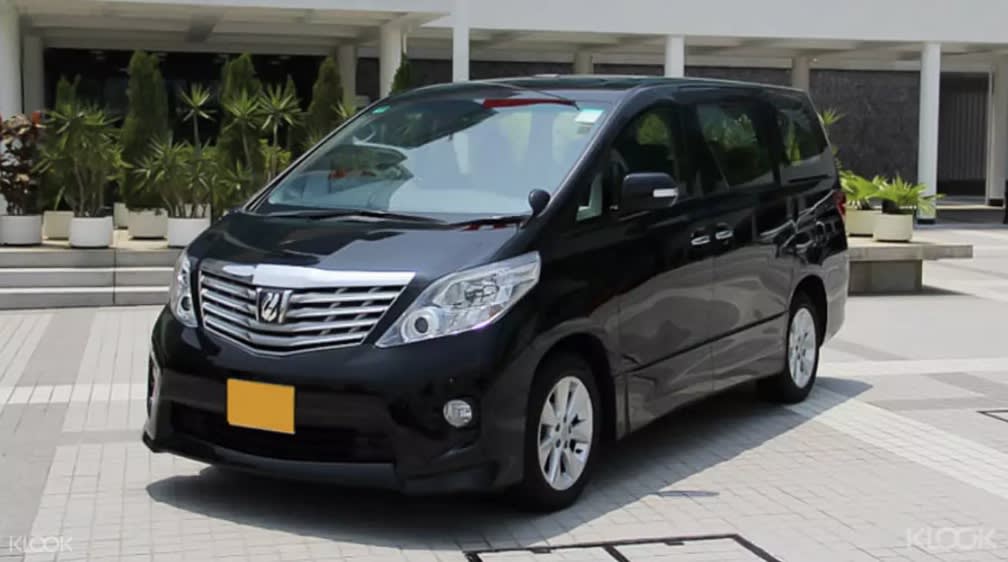 With Klook's Airport Transfer service, you and the fam can definitely hit the ground running! This service allows tourists to explore what Hong Kong has to offer almost immediately and at the most convenient manner!
2. MTR Tourist Day Pass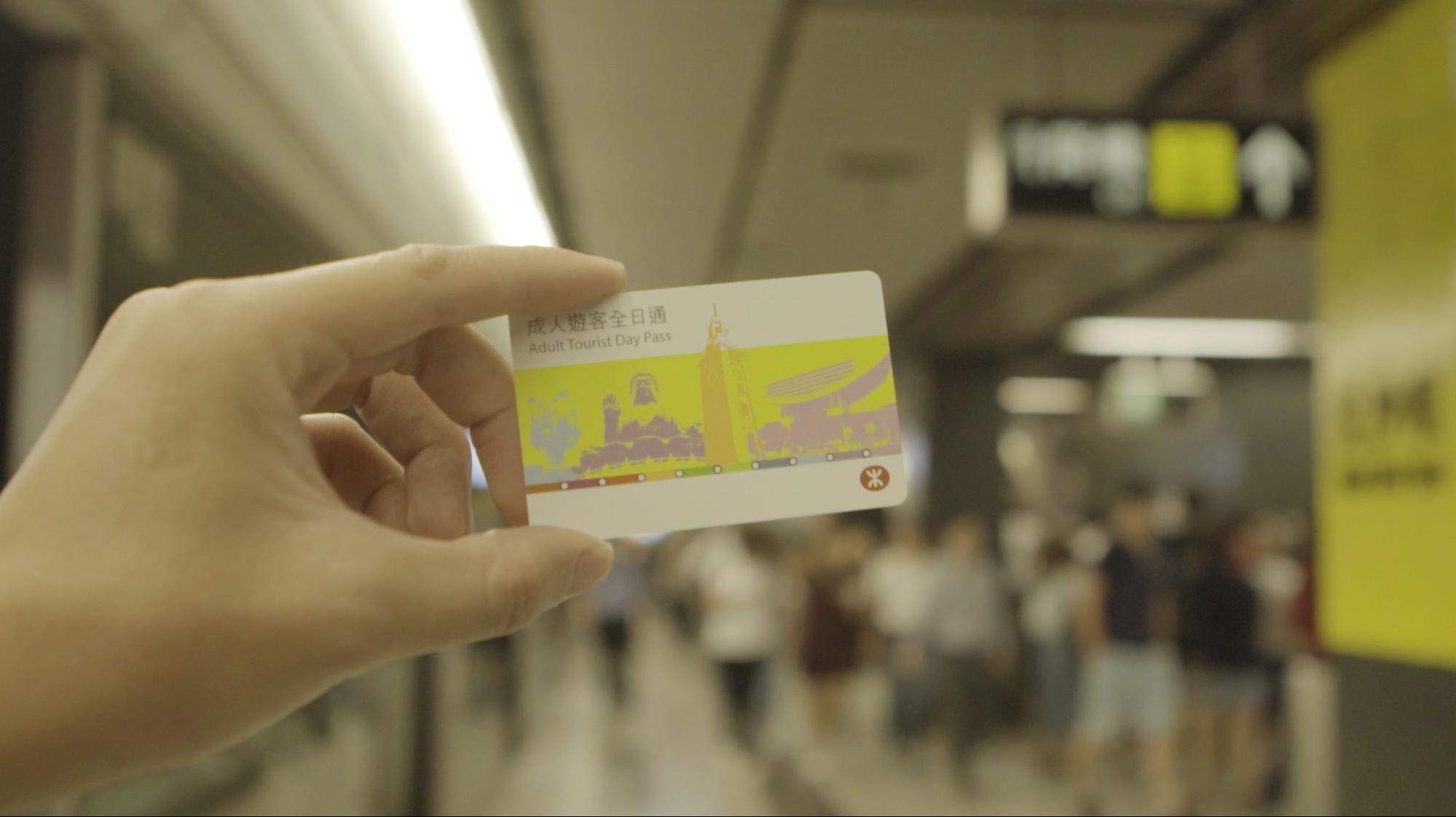 Hong Kong is home to so many exciting attractions that sometimes 24 hours isn't enough to hit all these hot spots! However with the MTR Tourist Day Pass, you can quickly get on and off the subway to your desired locations! This pass allows you to check off all your bucket-list locations all in one day for sure.
3. Attraction Transfers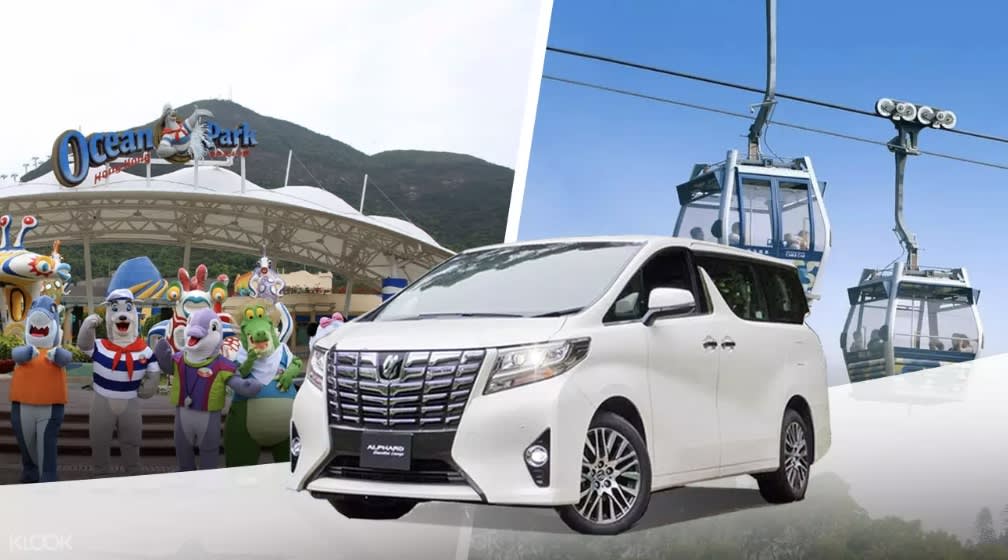 Waste no time and hop from one destination to another with our handy Attraction Transfer service! Not only will you be able to fully maximize your stay in Hong Kong, but this comfortable service will allow you to relax and give yourself time to prep for your next adventure!
4. 4G WiFi for Hong Kong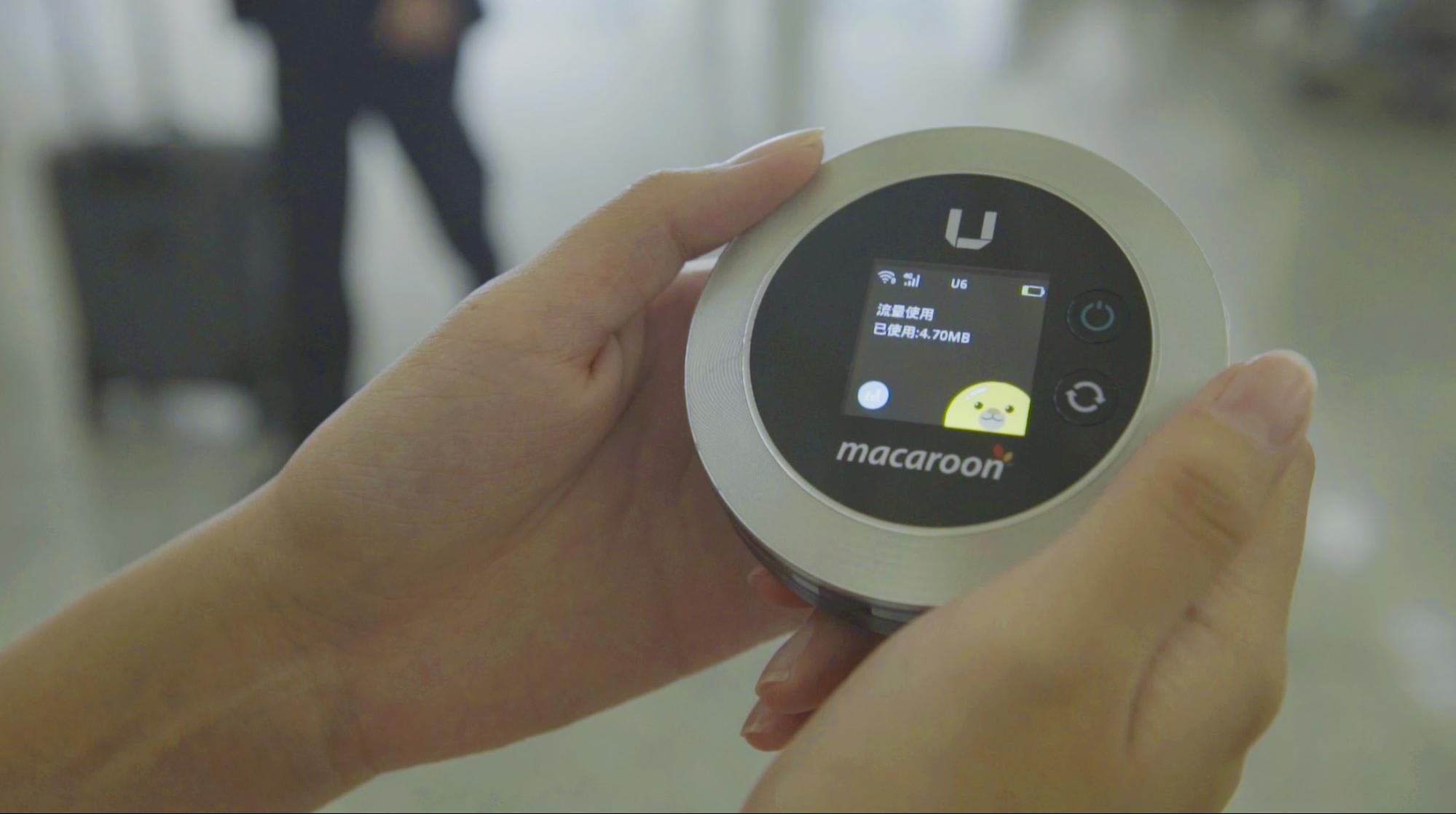 Book your 4G WiFi for Hong Kong before your trip and have a worry-free vacation! The great thing about this WiFi device is that it can be conveniently picked up at the airport as soon as you arrive. With this device, you won't need to worry about staying connected all throughout you trip!
Hong Kong Highlights
1. Peak Tram Fast-Track Combo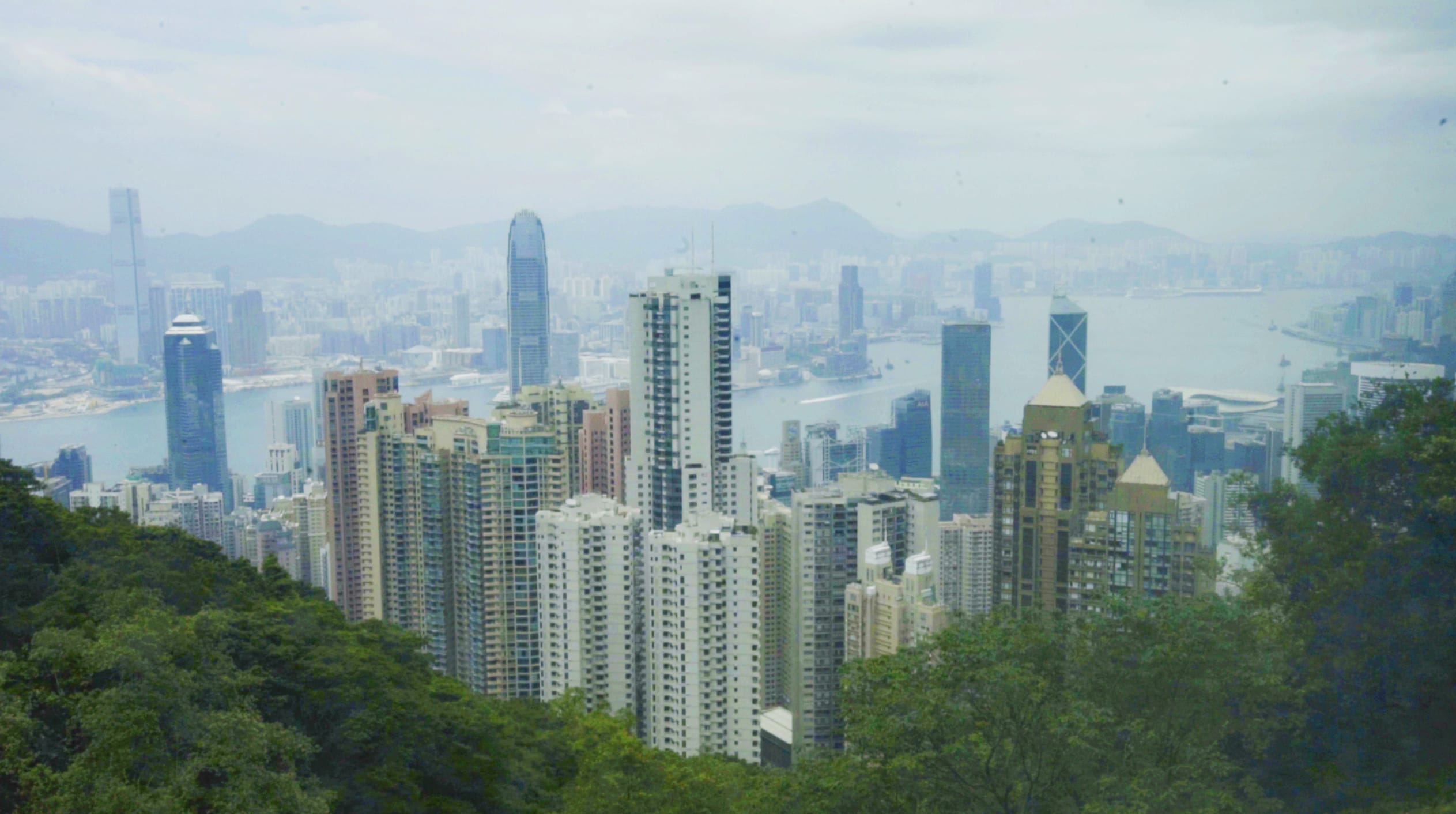 Skip the line and get to the top of the peak before anyone else! The lines for the Peak Tram are notoriously long, but with Klook, you definitely won't have this problem. Once you get to the top, you'll be greeted by stunning views perfect for a family photo!?
2. Madame Tussauds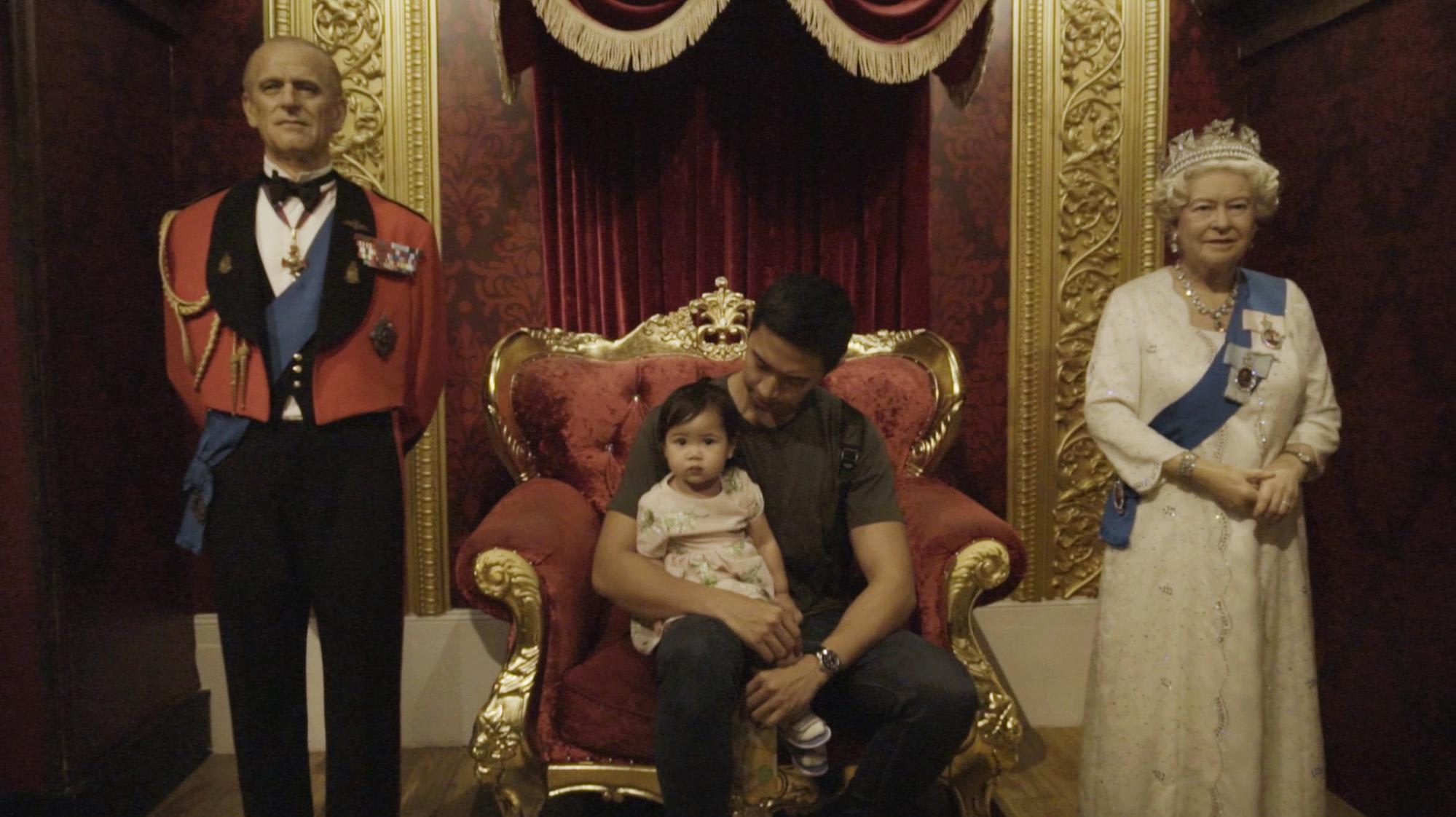 Apart from the fantastic views you'll get at Victoria's Peak, bring the kids to Madame Tussauds! With the chance to get to pose with their favorite "celebrities", they'll surely enjoy this attraction!
3. Big Bus Tours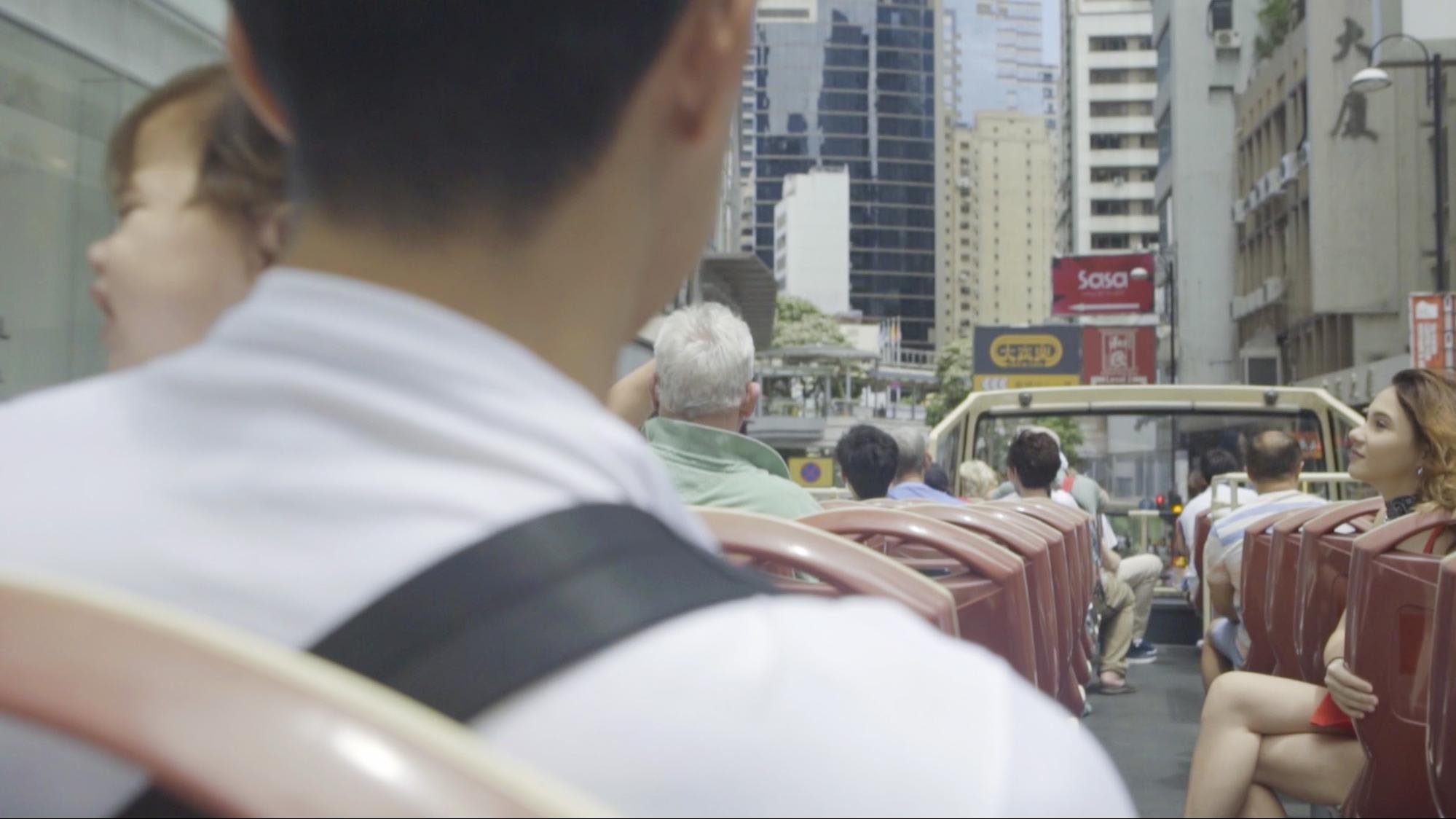 With so much to see, but so little time, hop on the Big Bus Tour and see the best of Hong Kong – from Stanley to Kowloon areas and up Victoria's Peak! Not only will this bus tour take you to all corners of the city, but you'll be able to travel in comfort and with a virtual tour guide to provide you with fast facts. Once a certain attraction piques your interest, simply hop off the bus and go and explore on your own!
Klook Tip: Take a seat at the top deck for unobstructed views of the city.
4. Central Street Art & "Eat Pray Art" Half Day Tour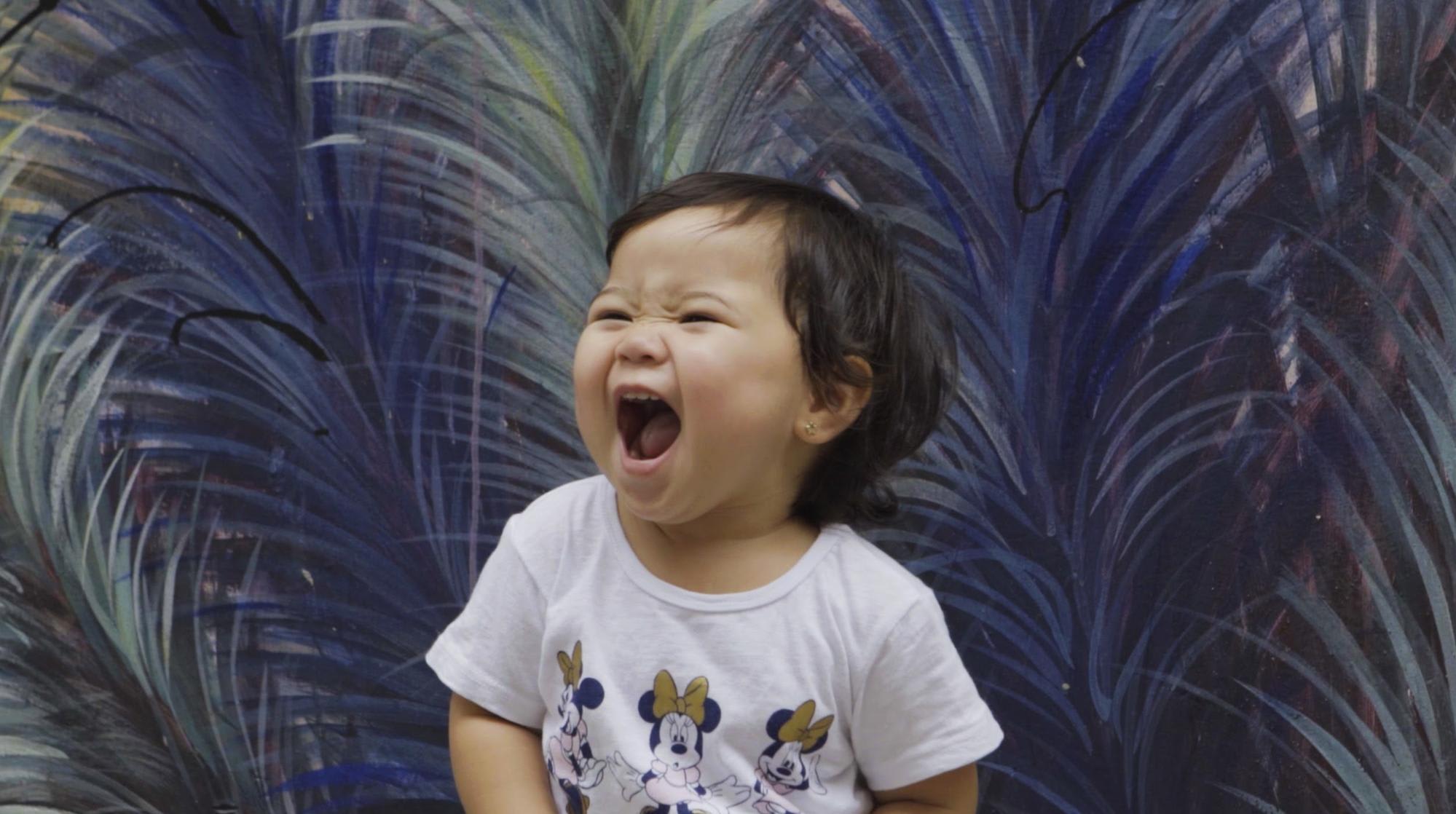 Join the Central Street Art & "Eat Pray Art" Half Day Tour and have a mini-photoshoot with the family and pose against Hong Kong's colorful walls! These photos will definitely make for the best family photos! If you aren't convinced, check out Christiana and Cami strut a pose against these colorful walls in our newest Hey Klook, What's Good? video!
Not only will you leave with a newfound appreciation for art, but the tour will take to you to hidden gems that might just be your new favorite spot in the city!
5. Ngong Ping 360 – Crystal Cabin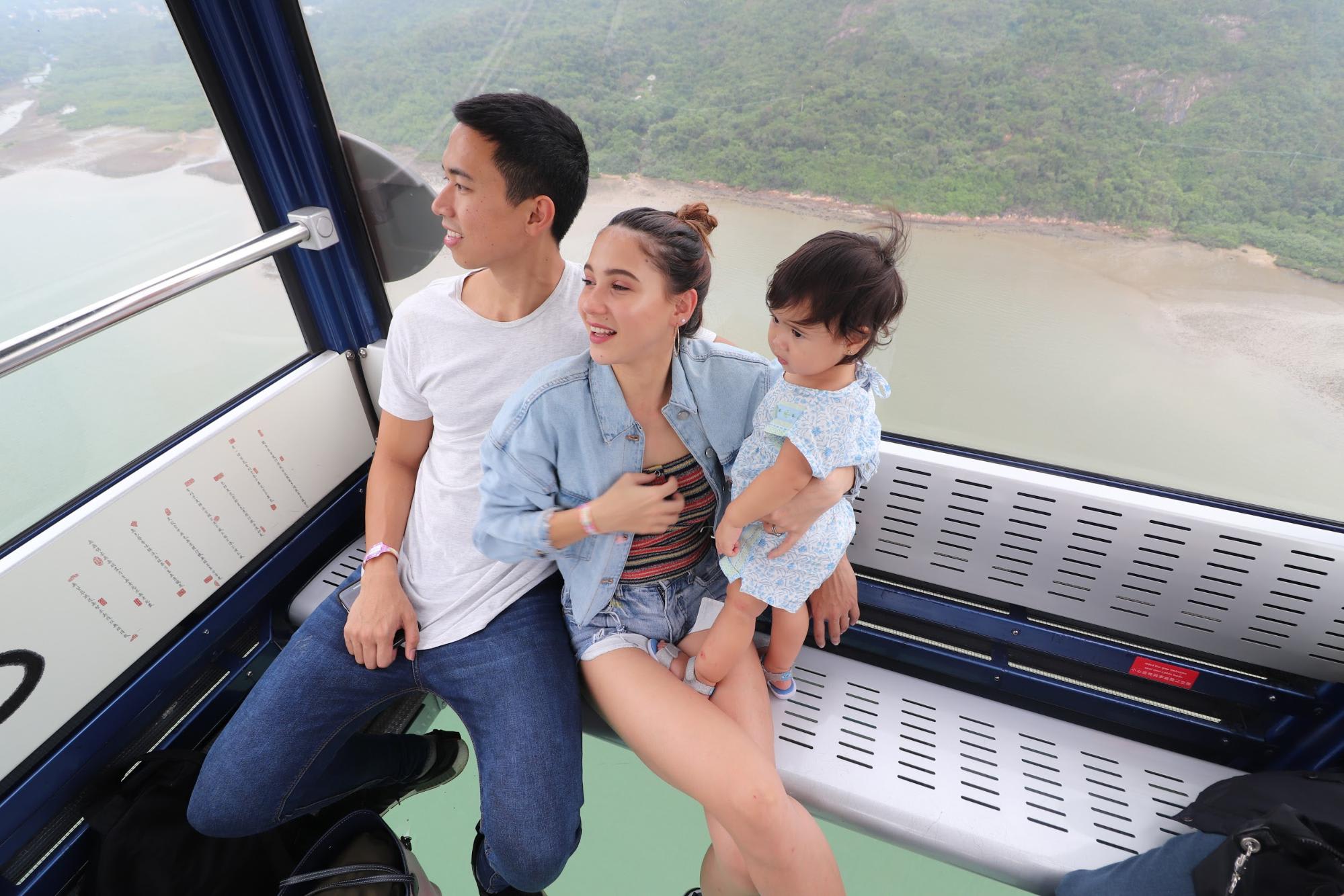 There's no better way to get to Lantau Island than through the Ngong Ping 360 cable car! But to make the experience even more memorable, hop on the crystal cabin and ride through scenic views in glass-bottom cabin! With the incredible sights and added thrill, this will definitely be a great experience for everyone in the family!
6. Hong Kong Disneyland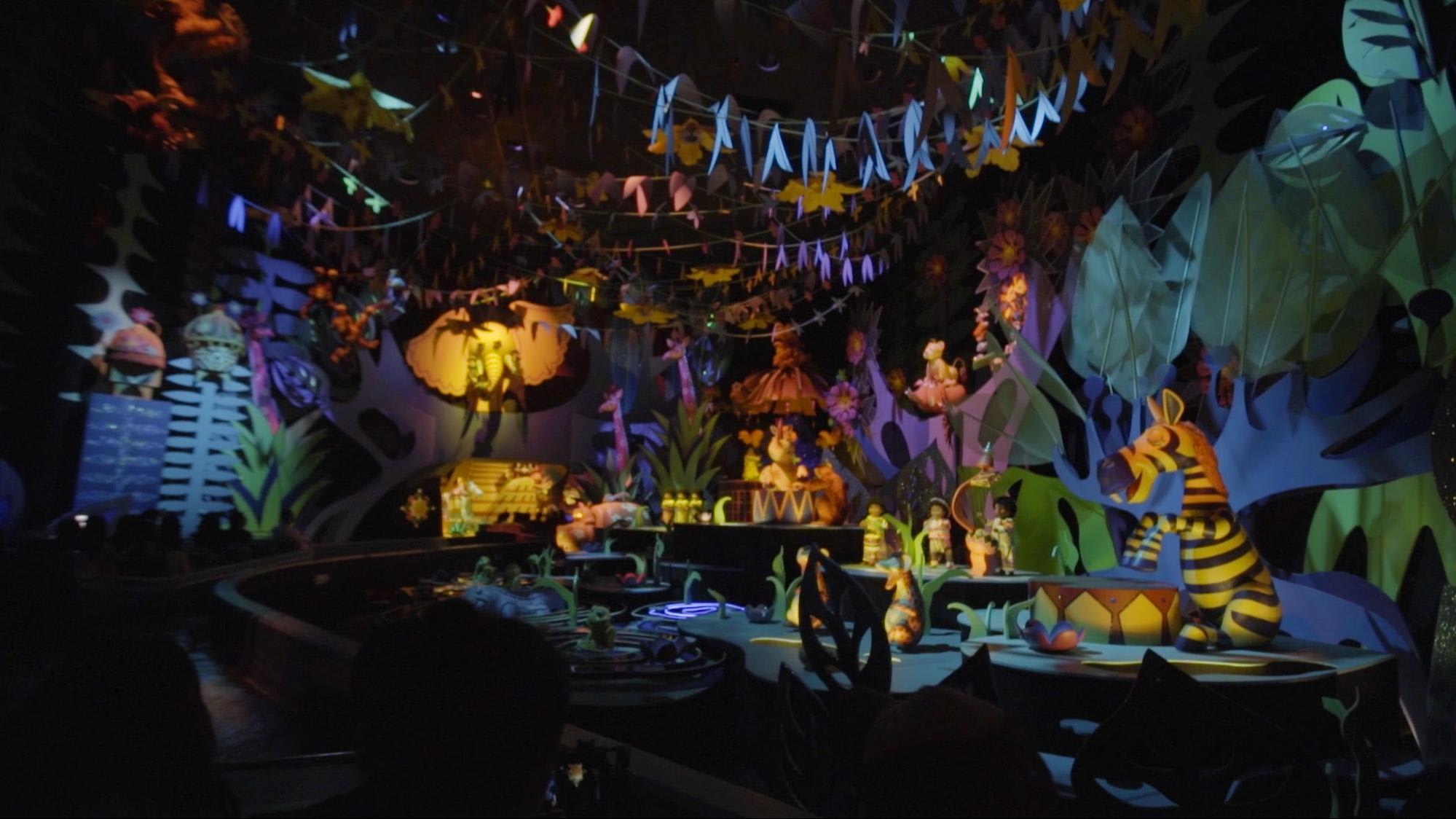 If you're traveling with the family to Hong Kong for the first time, you absolutely cannot miss a visit to the happiest place on earth! Though this will definitely be the highlight for the kids, we won't be surprised if the grown-ups have a blast here too! With the endless rides and attractions in Hong Kong Disneyland, everyone in the family will surely find it hard to leave!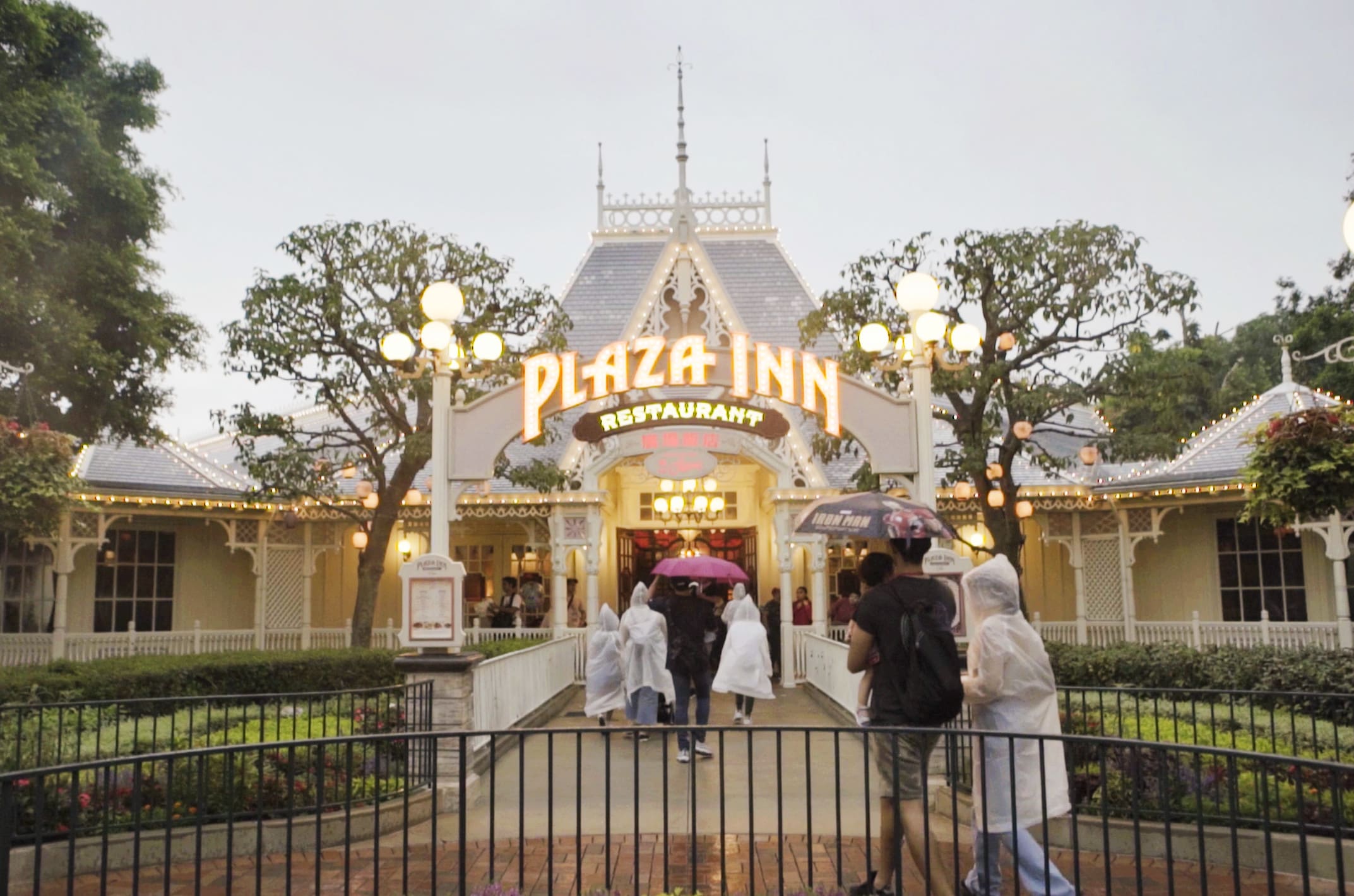 Apart from the rides and attractions, the food is definitely a factor as to why Disneyland is the happiest place on earth! Dig into a hearty Cantonese meal at Plaza Inn and fuel up for the next set of theme park activities!
7. AquaLuna Harbor Day Tour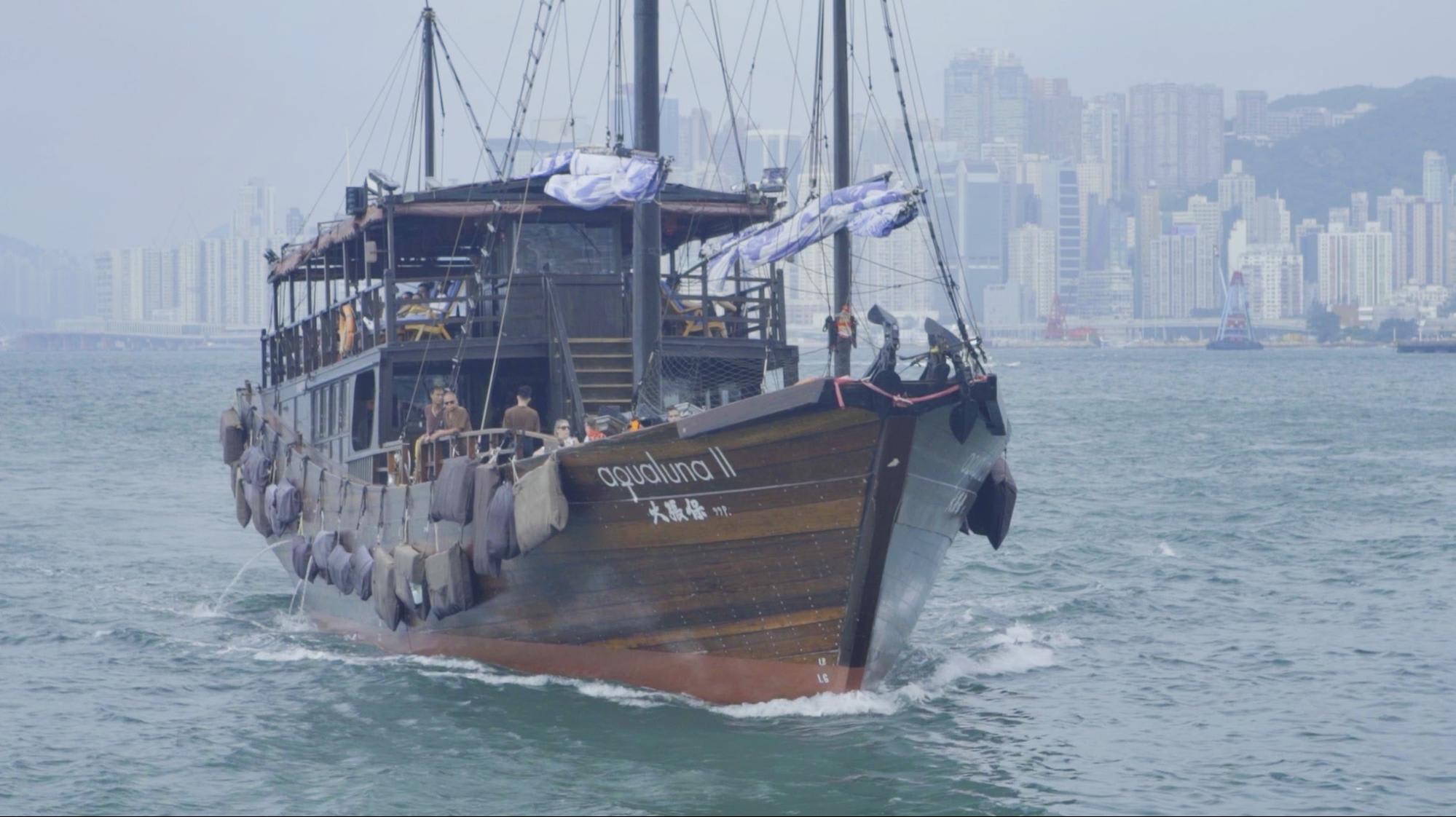 All aboard! Cruise through the harbor and marvel at the stunning skyline of Hong Kong's Central, Wan Chai, Hung Hom, and Tsim Sha Tsui districts in the AquaLuna Harbor Day Tour! The great thing about this tour is that the family can have some bonding time as they relax and enjoy the one hour cruise on this traditional Chinese junk boat!
What to eat
1. The Drunken Pot in Causeway Bay and Tsim Sha Tsui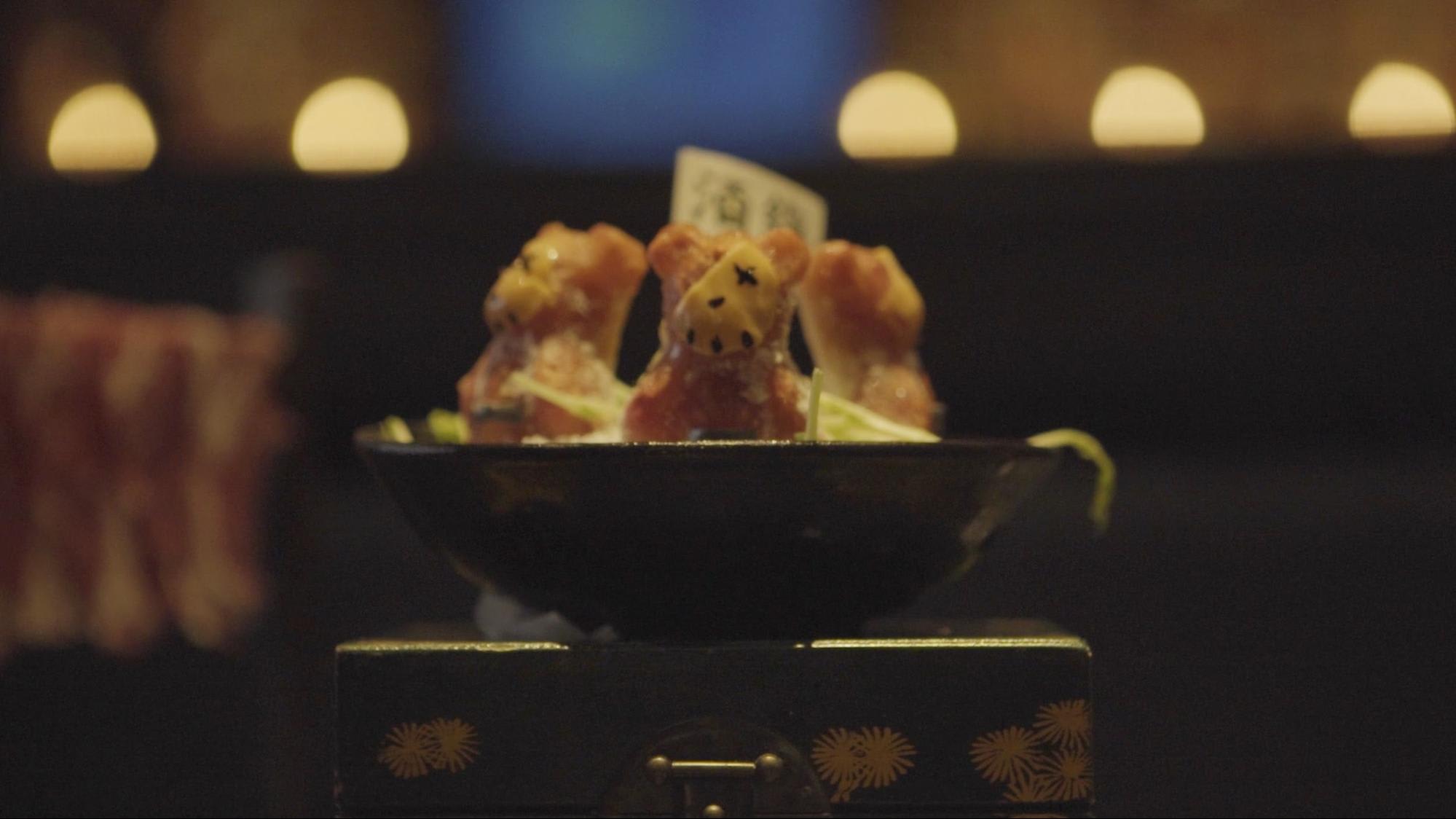 With its contemporary and vibrant design, you can expect The Drunken Pot to serve anything out of the ordinary! Not only are their dishes prepared like art, but they taste even more spectacular! If it's your first time at The Drunken Pot, a must try dish is their contemporary hot pot! Their interesting take on the traditional dish is one you'll be dreaming of long after you've devoured your meal.
2. Victoria Harbour Restaurant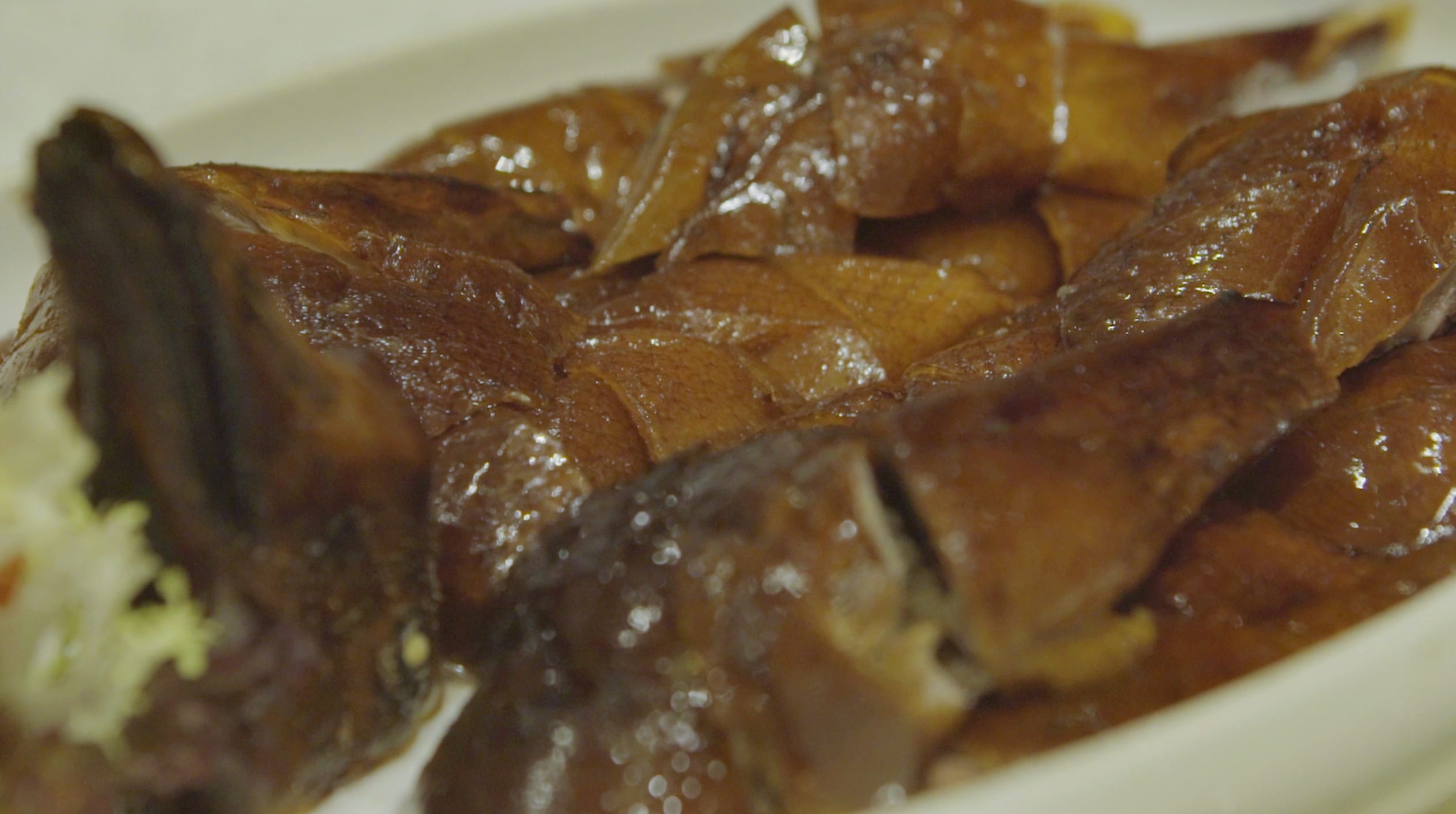 No Hong Kong trip is complete without a roasted goose meal! Don't miss out on this iconic dish and make sure to stop by Victoria Harbour Restaurant before leaving the city. Apart from the roasted goose, you can also feast on other delectable Cantonese favorites such as Alaskan king crab and char siu in one of their five locations! This restaurant is definitely approved by the Canlas family and left them completely satisfied!
3. Kung Lee in Central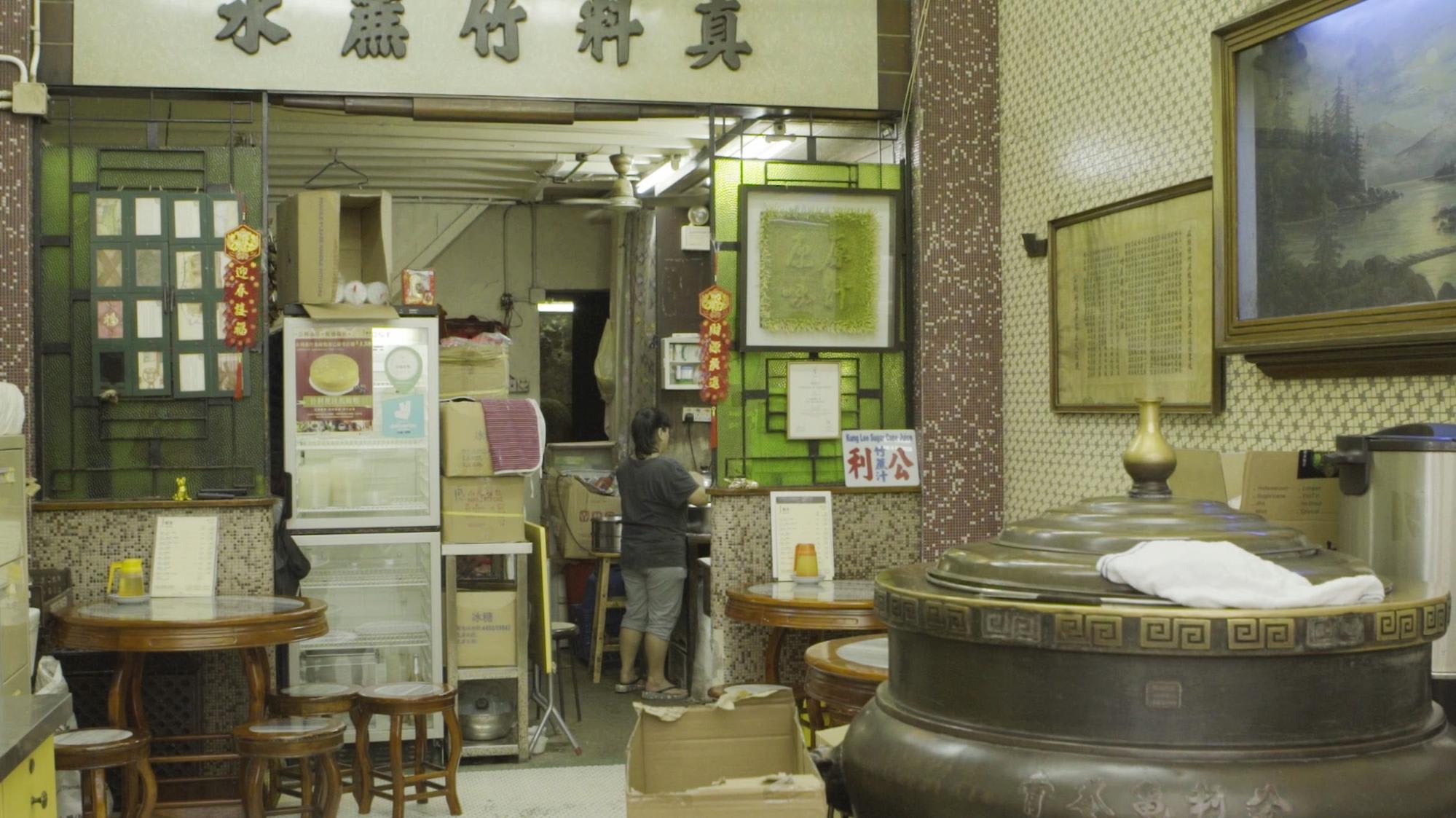 Take a break from all that sightseeing and grab a delicious sugarcane juice from Kung Lee! However, if you prefer a cup of tea, this 30-year old establishment also serves turtle jelly and herbal tea that both locals and tourists love.
4. Hong Kong Crystal Bus Tour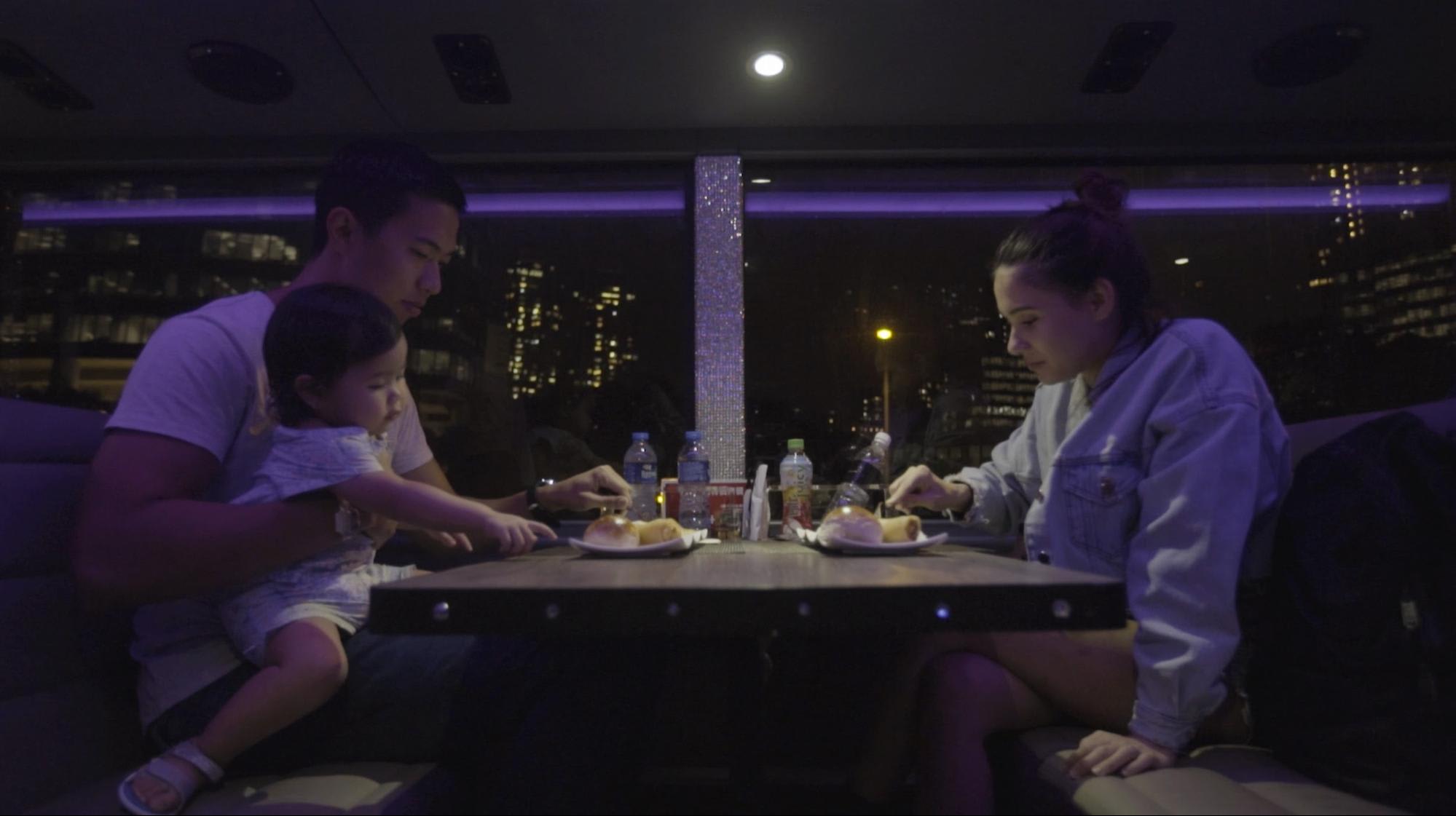 Hit two birds with one stone and join the Hong Kong Crystal Bus Tour! If you're traveling with kids, you would know that they can get tired quite easily. That said, this dine and tour Crystal Bus is the perfect option! When the Canlas family went on their Crystal Bus tour, the food was so yummy that Cami couldn't stop asking for more!
Not only will you drive through Hong Kong's main attractions and show the kids around the city, but you'll be able to dig into quality dimsum at the same time!
5. The Sweet Dynasty in Tsim Sha Tsui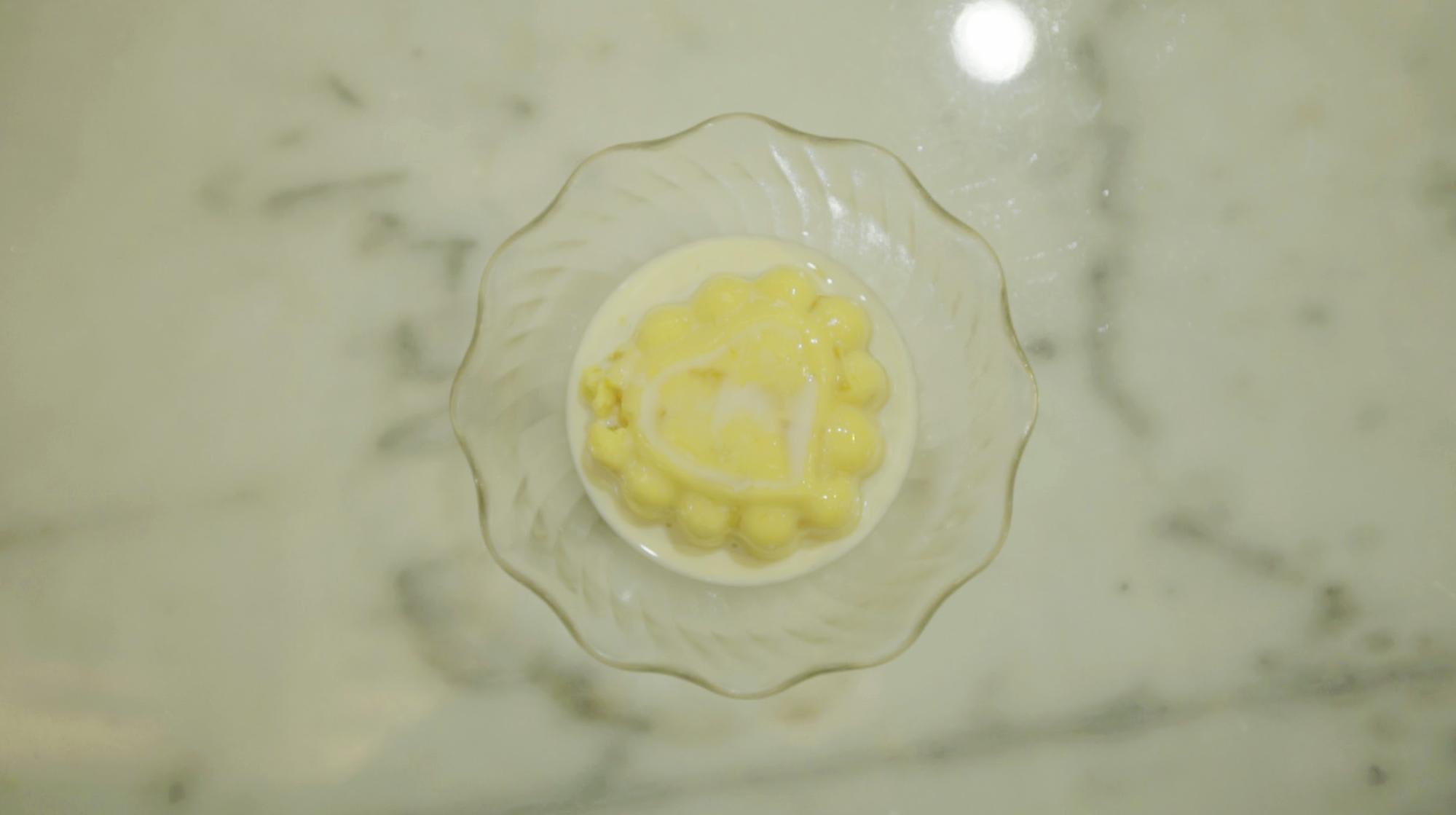 Cap off your adventure-filled day with something sweet from The Sweet Dynasty in Tsim Sha Tsui! Apart from their delicious Cantonese meals, what locals and tourists go for is their famous tofu pudding, which is made to order. But if there is one desert you absolutely need to try in Hong Kong – it has to be this one. It's so good that Cami couldn't stop grabbing the spoon from her momma!
If the kids are picky – The Sweet Dynasty has got a lot of delicious desserts on their menu that they're sure to enjoy like its famous mango pudding. Yum!
6. Bubba Gump Shrimp Co. at the Peak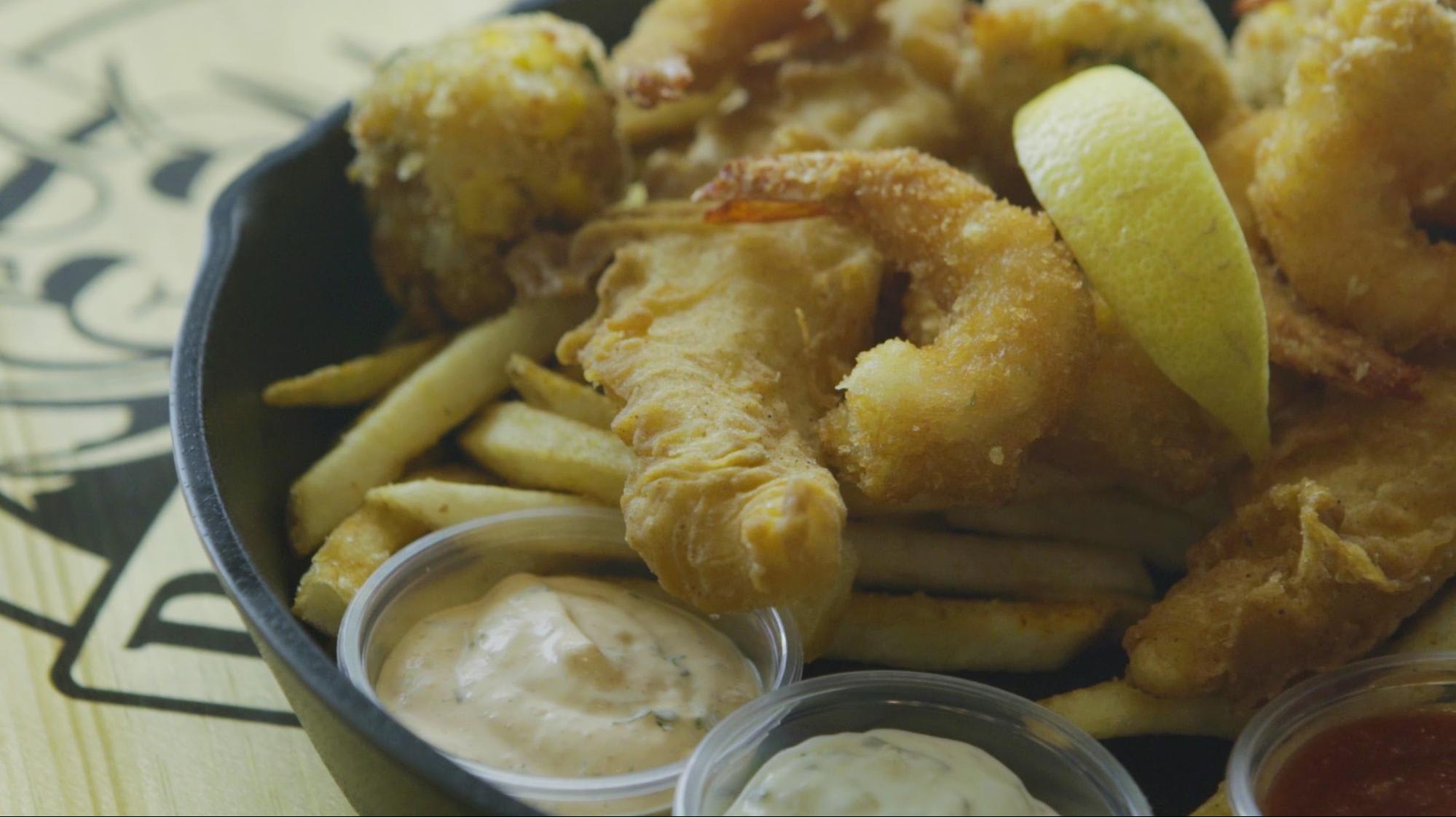 There's definitely such a thing as too much Chinese food. Although we can't rave enough about Hong Kong's Chinese food, there's no harm in trying the other cuisines available in the area! If you're looking for a delicious seafood meal, Bubba Gump Shrimp Co. at the Peak will definitely satisfy those cravings!
The great thing about this Bubba Gump Shrimp Co. branch is that it's located at the top of the Peak – providing you with a feast for the eyes and the stomach! Bubba Gump Shrimp Co. also offers a wide variety of kiddie meals that the youngsters can enjoy!
7. ISEE ISEE in Hong Kong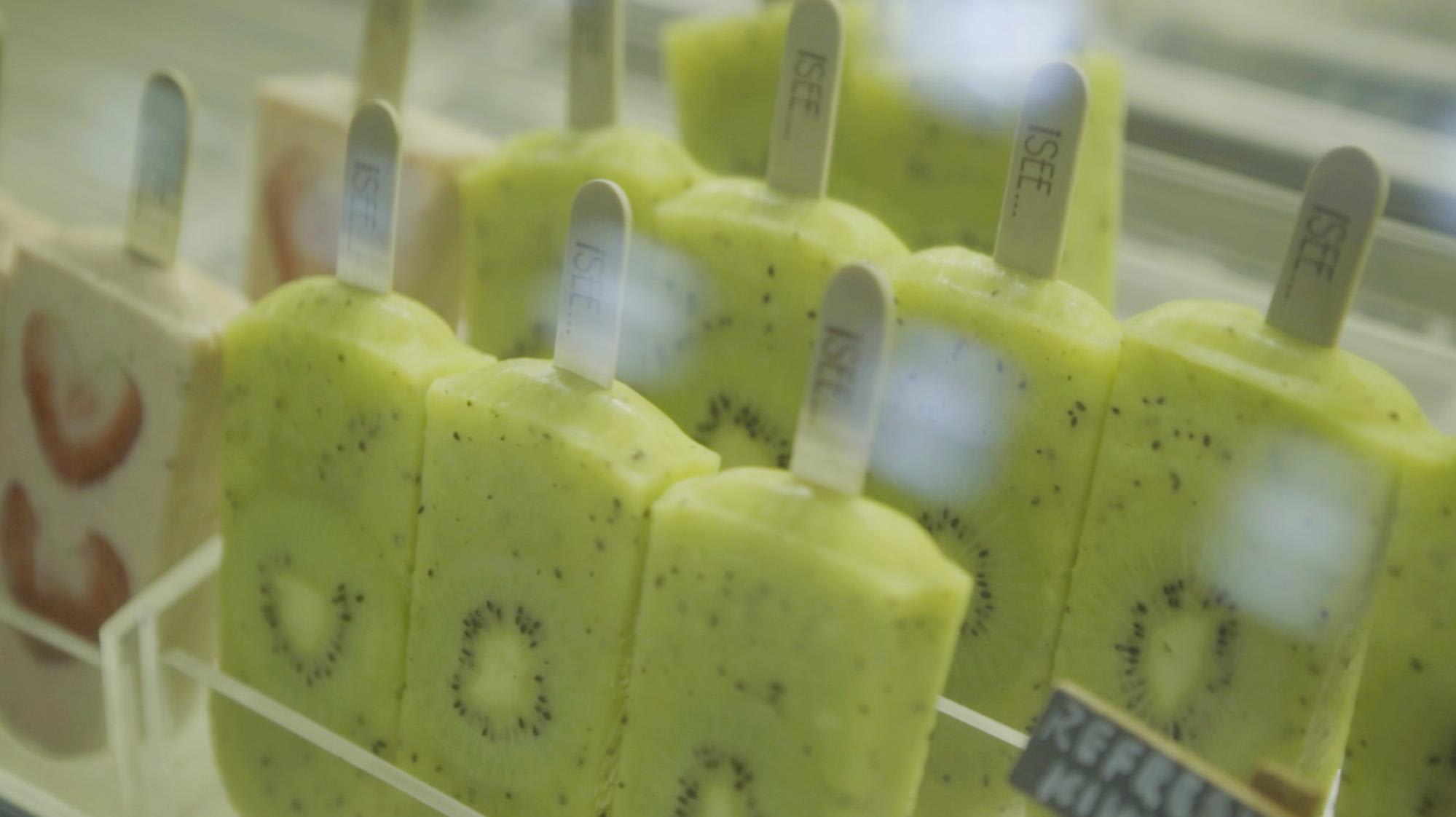 Exploring the city can definitely take a toll on you – especially during the warm summer months. So, why not treat yourself to a delicious popsicle to beat the heat? These ISEE ISEE popsicles aren't just for the kids – they're a treat that everyone can enjoy! From a wide variety of refreshingly delicious flavours, you might have to stop yourself from grabbing more than 2 popsicles!
Experience the best of Hong Kong with Klook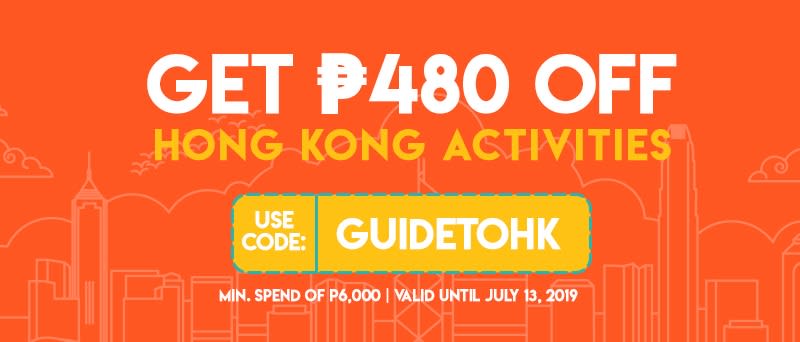 From 7 July to 13 July 2019, get Php 480 OFF (minimum spend Php 6,000)? all Hong Kong activities with the promo code <GUIDETOHK>. Add to cart all your favorite Hong Kong activities, plus the ones listed above and get the most out of your Hong Kong holiday with Klook.