What's your Chinese Zodiac Sign?
Make 2020 your year of travel! If you don't quite have an idea on where to travel to this year, why not check what your Chinese Zodiac has to say? And with Chinese New Year coming up, you'll know exactly where to spend all those red packets!
If you keep reading, you'll also find out how you can save on your 2020 travels, so you wouldn't have to spend your ang paos all in one place.
RAT (1936, 1948, 1960, 1972, 1984, 1996, 2008, 2020)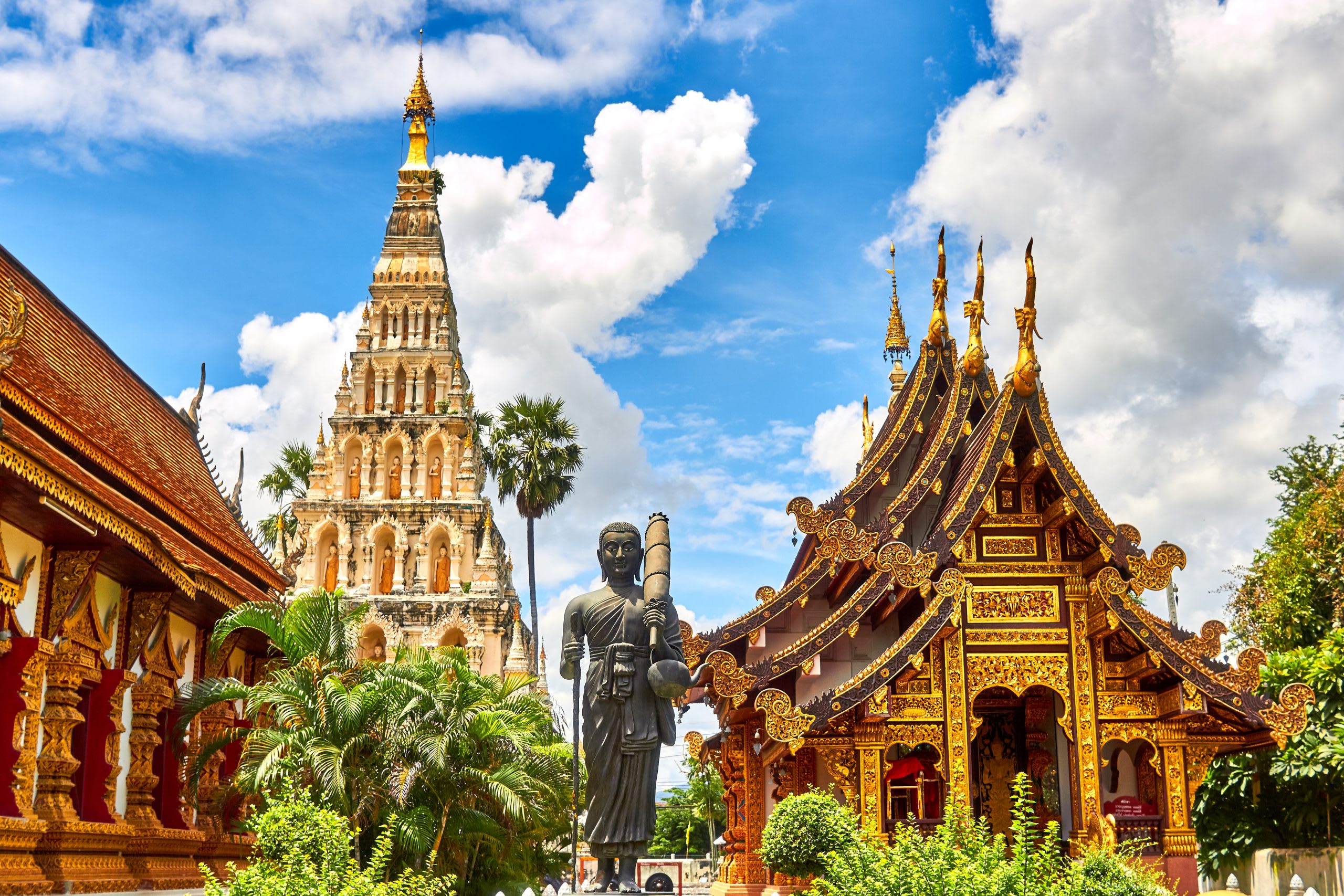 Individuals born on the year of the Rat are said to be quick witted and versatile – making Thailand the perfect destination for 2020 travel goals. With Bangkok's skyscrapers and bustling night markets, Pattaya's wonderful architecture and cultural landmarks, and Phuket's sun-drenched beaches, you won't have time to be bored in this multifaceted country.
OX (1937, 1949, 1961, 1973, 1985, 1997, 2009, 2021)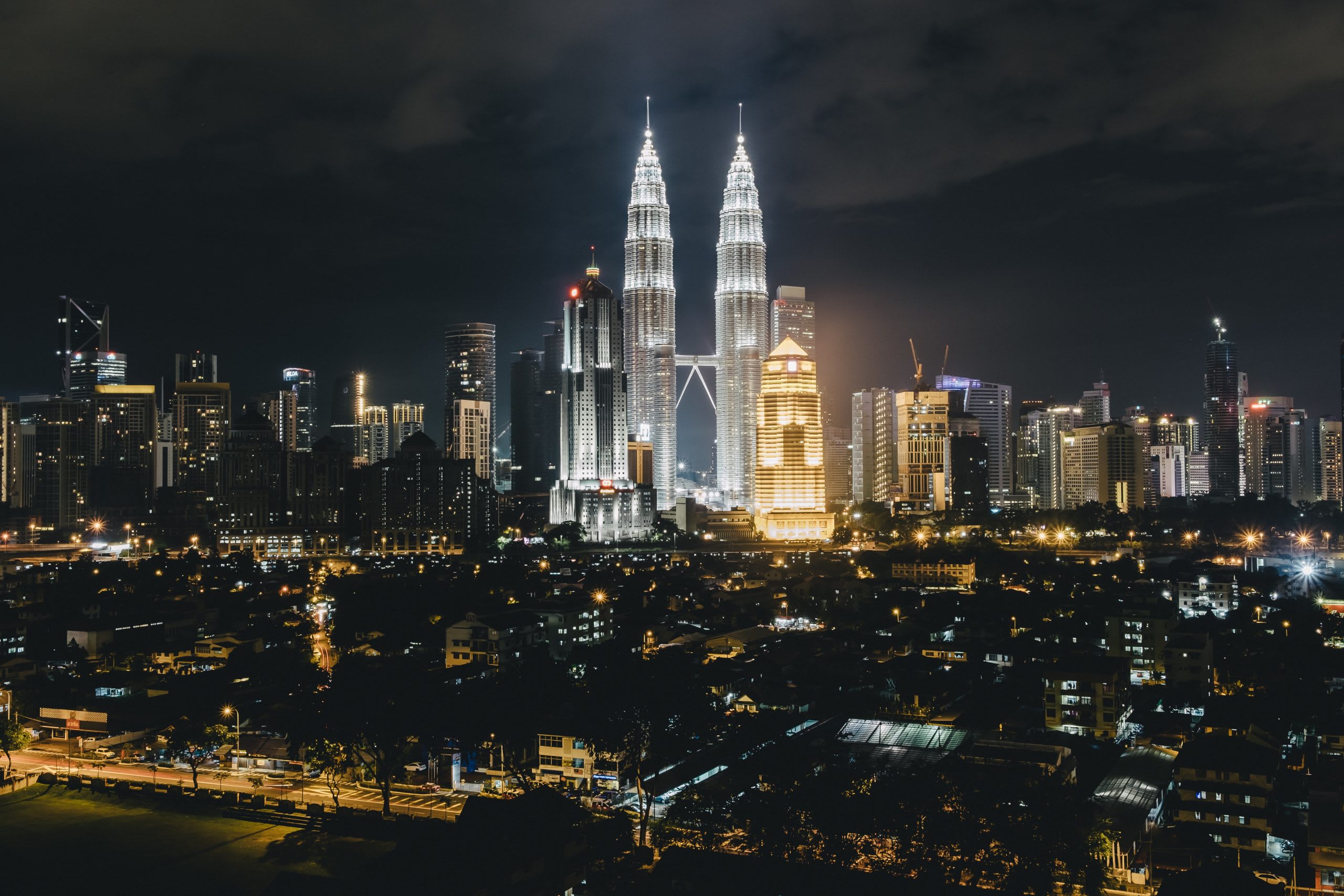 Malaysia's diverse culture will excite those born in the year of the Ox. They will be determined to visit as many sights and attractions as they could – from Kuala Lumpur all the way to Genting Highlands. Their eccentric nature will appreciate the urban jungles and actual jungles of the city, and as well as the variety of gastronomical options available to them in Malaysia.
TIGER (1938, 1950, 1962, 1974, 1986, 1998, 2010, 2022)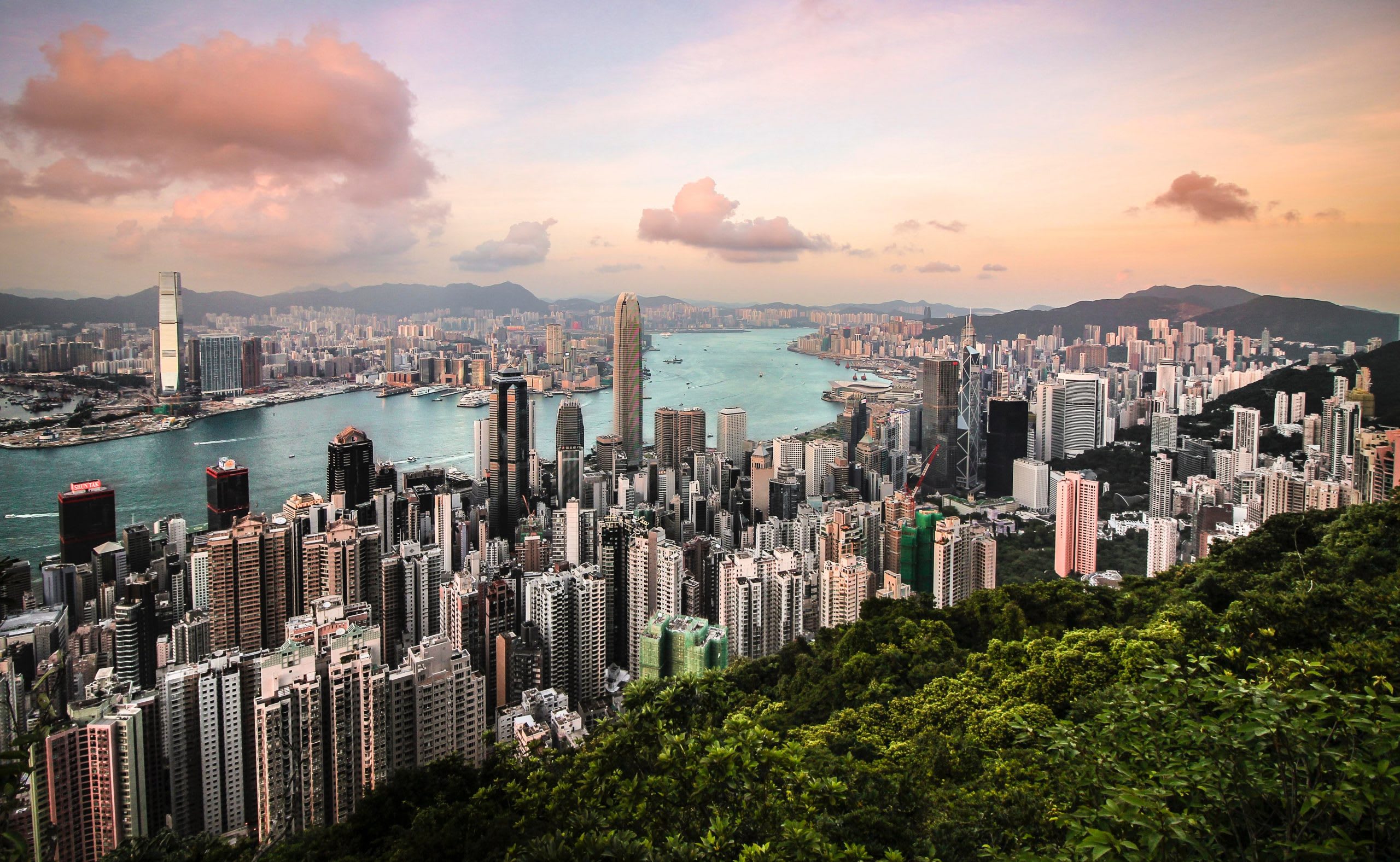 The competitive nature of those born in the year of the Tiger will stop at no costs to check off everything in their itinerary – and Hong Kong's bustling city life, plus their efficient transportation systems, is the perfect destination for these individuals. The city also caters to different types of travellers – adventure-seekers to Disneyland, shopaholics to the city shopping malls, and foodies are sure to enjoy the wild variety of food options, too!
RABBIT (1939, 1951, 1963, 1975, 1987, 1999, 2011, 2023)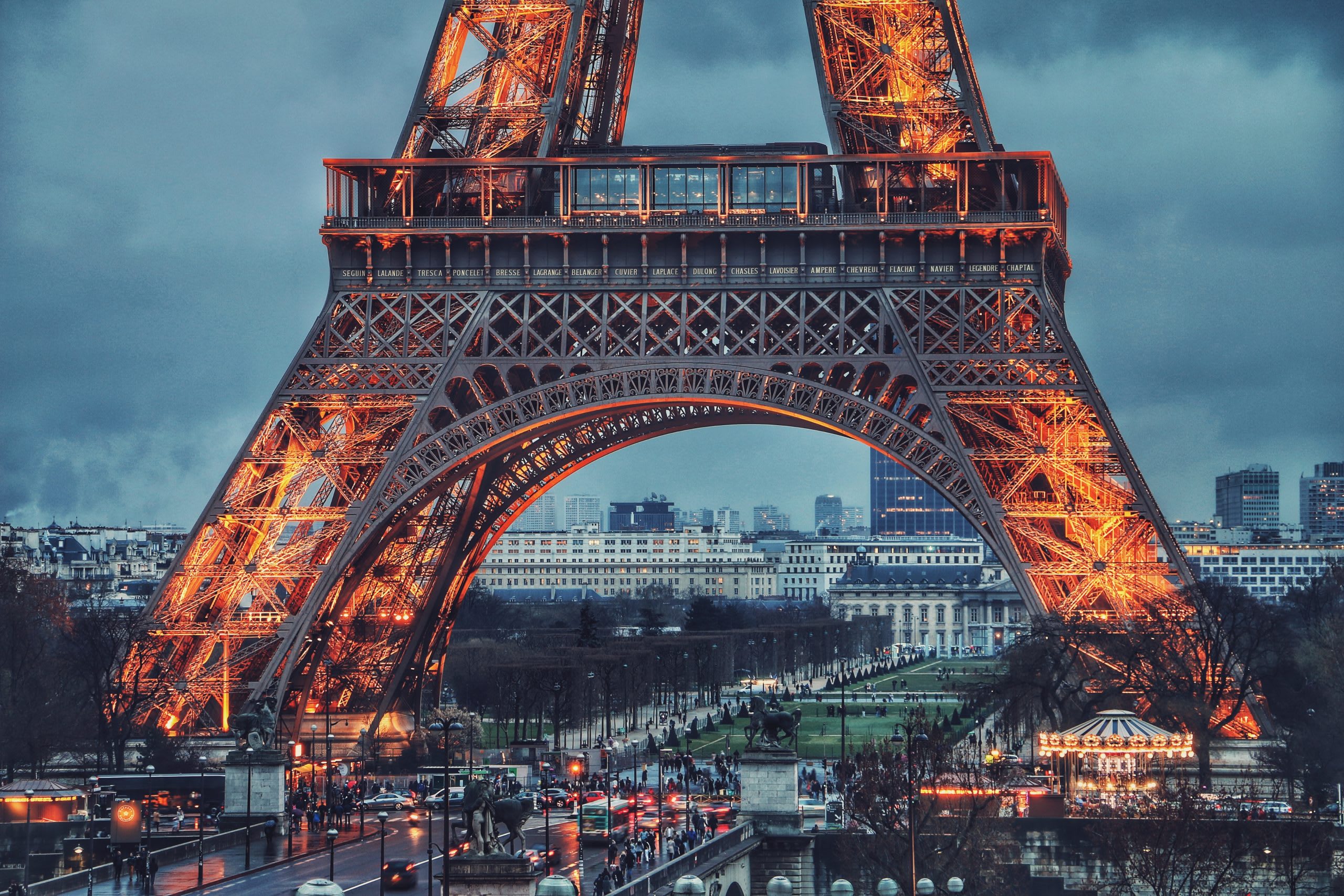 With a Rabbit sign's elegance, excellent taste and ambitiousness, you can expect nothing less than a trip to Europe for their travel goals this 2020. Be it Paris, Milan, Stockholm, or Berlin, these individuals are said to be financially lucky (or just wise about their spending) enough to enjoy a trip like this!
DRAGON (1940, 1952, 1964, 1976, 1988, 2000, 2012, 2024)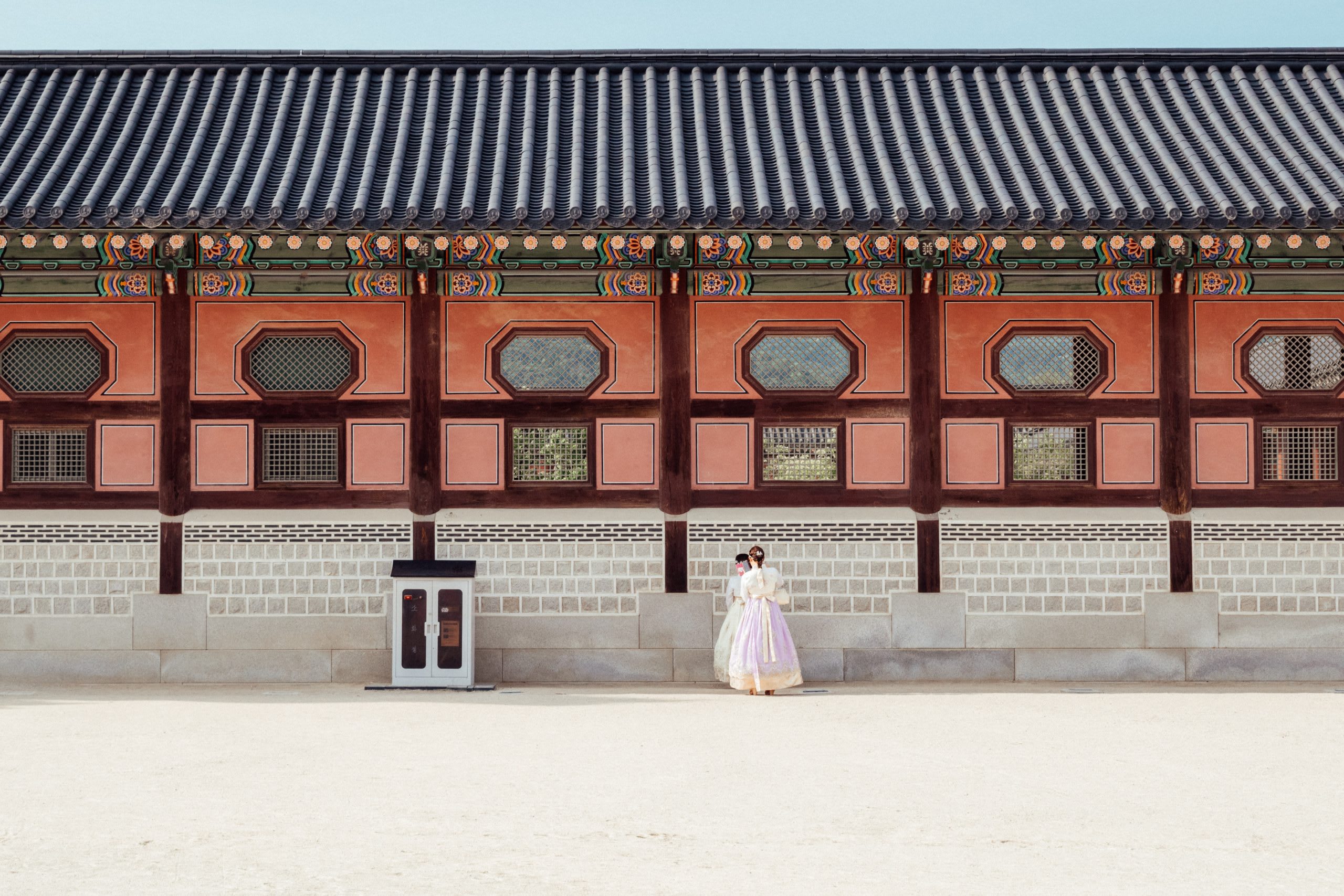 Thanks to their confidence and enthusiasm, those born in the year of the Dragon will have an excellent time exploring the streets of South Korea. With a flavourful culture, unique traditions, and Instagram-worthy attractions, the streets of Seoul, Busan, or Jeju Island will bring out excitement and adventure in the Dragon sign.
SNAKE (1941, 1953, 1965, 1977, 1989, 2001, 2013, 2025)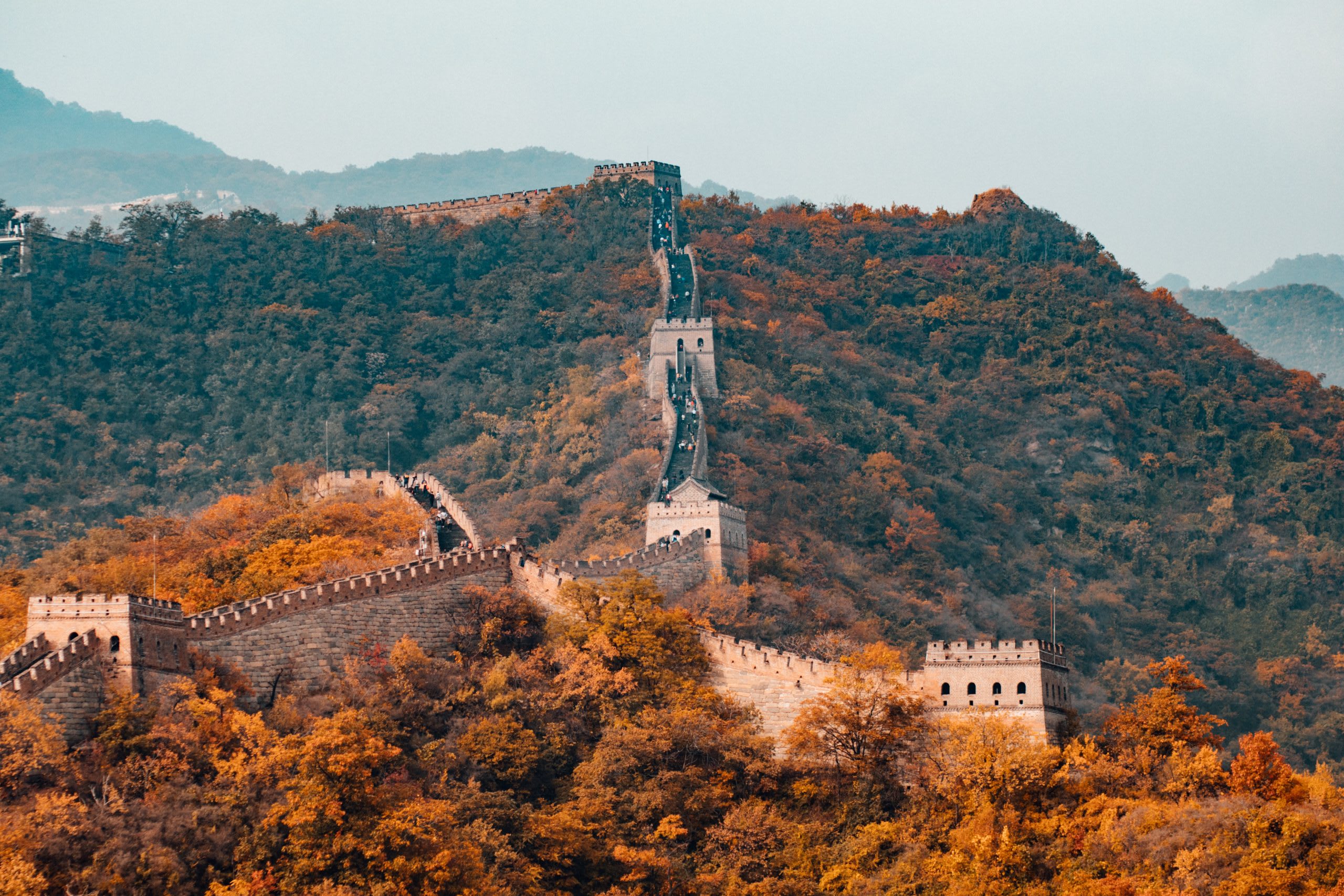 Word on the street is that Snake signs are financially stable thanks to all the wise financial decisions they've made in the previous years. This year, you might want to treat yourself to a trip to China – a perfect fit for your mysterious personality. It's a bit tough to pinpoint what kind of vacation a horse sign is up for, but Shanghai's ultra-advanced tech city and Beijing's historical landmarks are some enjoyable options to choose from!
HORSE (1930, 1942, 1954, 1966, 1978, 1990, 2002, 2014, 2026)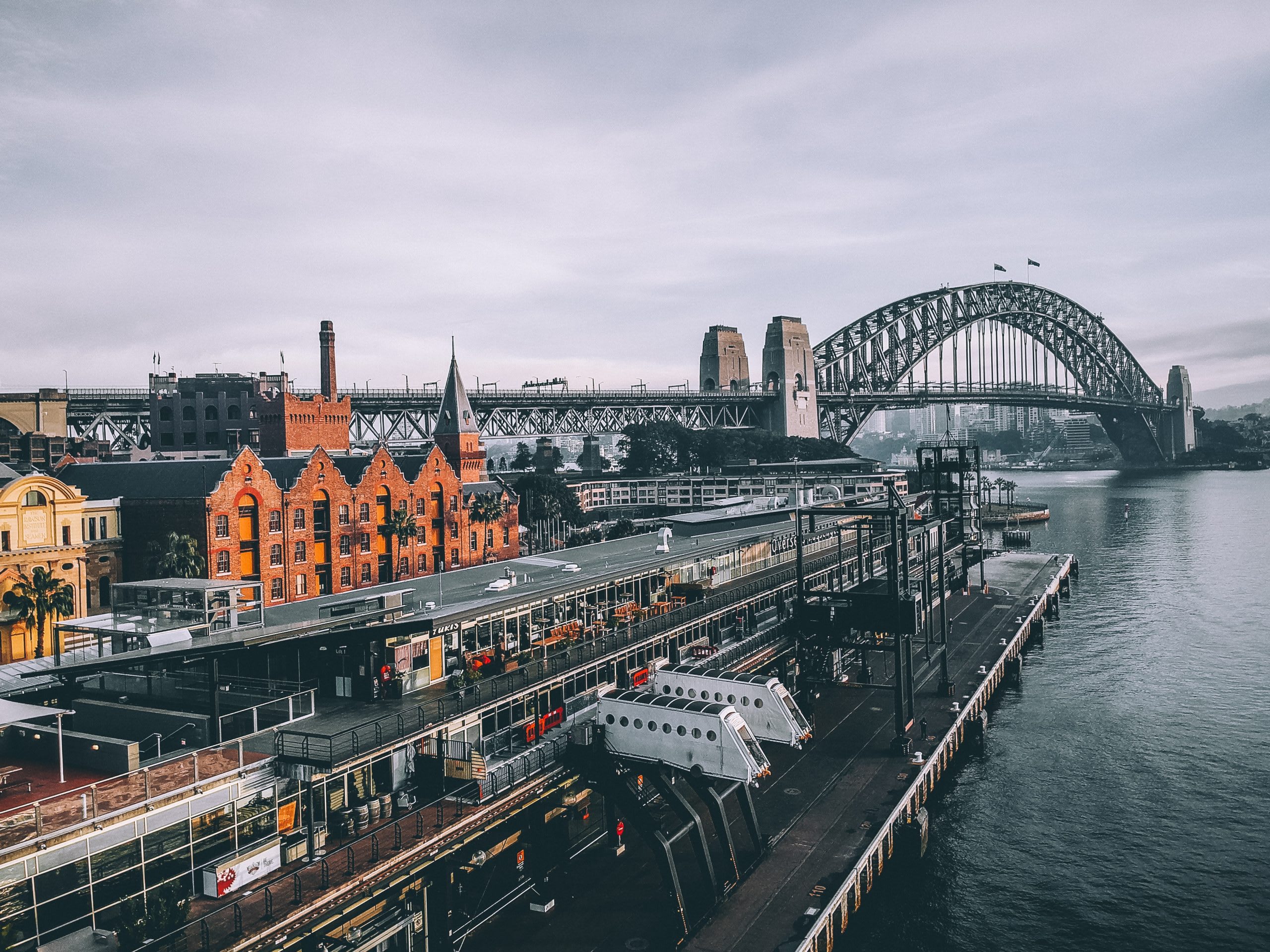 If it's adventure-filled vacation is what you seek, a plane ticket to Australia will do the trick!
Horse signs are said to be full of wonder and energy – which makes them a perfect match for Australia's never-ending list of sights and activities. Sydney's vibrant town and city-side beaches are perfect for any last-minute adventures, while day trips accessible from Melbourne can take you anywhere from canyon hikes all the way to tandem skydiving!
GOAT (1931, 1943, 1955, 1967, 1979, 1991, 2003, 2015, 2027)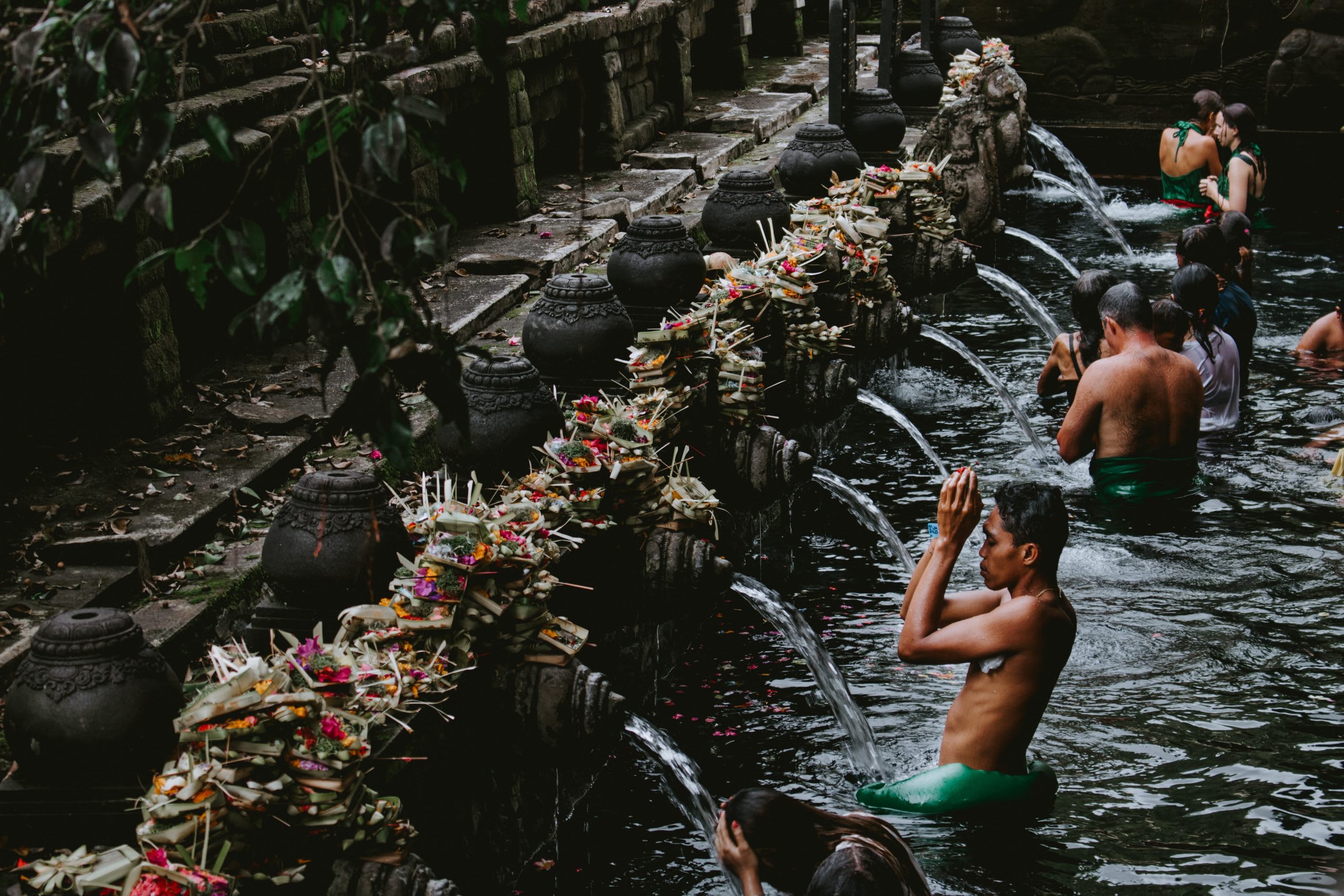 For the calm, gentle Goat signs, we're sure a relaxing getaway is what you crave to escape the toxic hustle of your day-to-day routines. And what can be better than an ala-Eat, Pray, Love vacation to Bali, Indonesia? You can rest up and re-energize your souls and find your inner peace through sun-drenched beaches, religious landmarks, and endless natural wonders.
MONKEY (1932, 1944, 1956, 1968, 1980, 1992, 2004, 2016, 2028)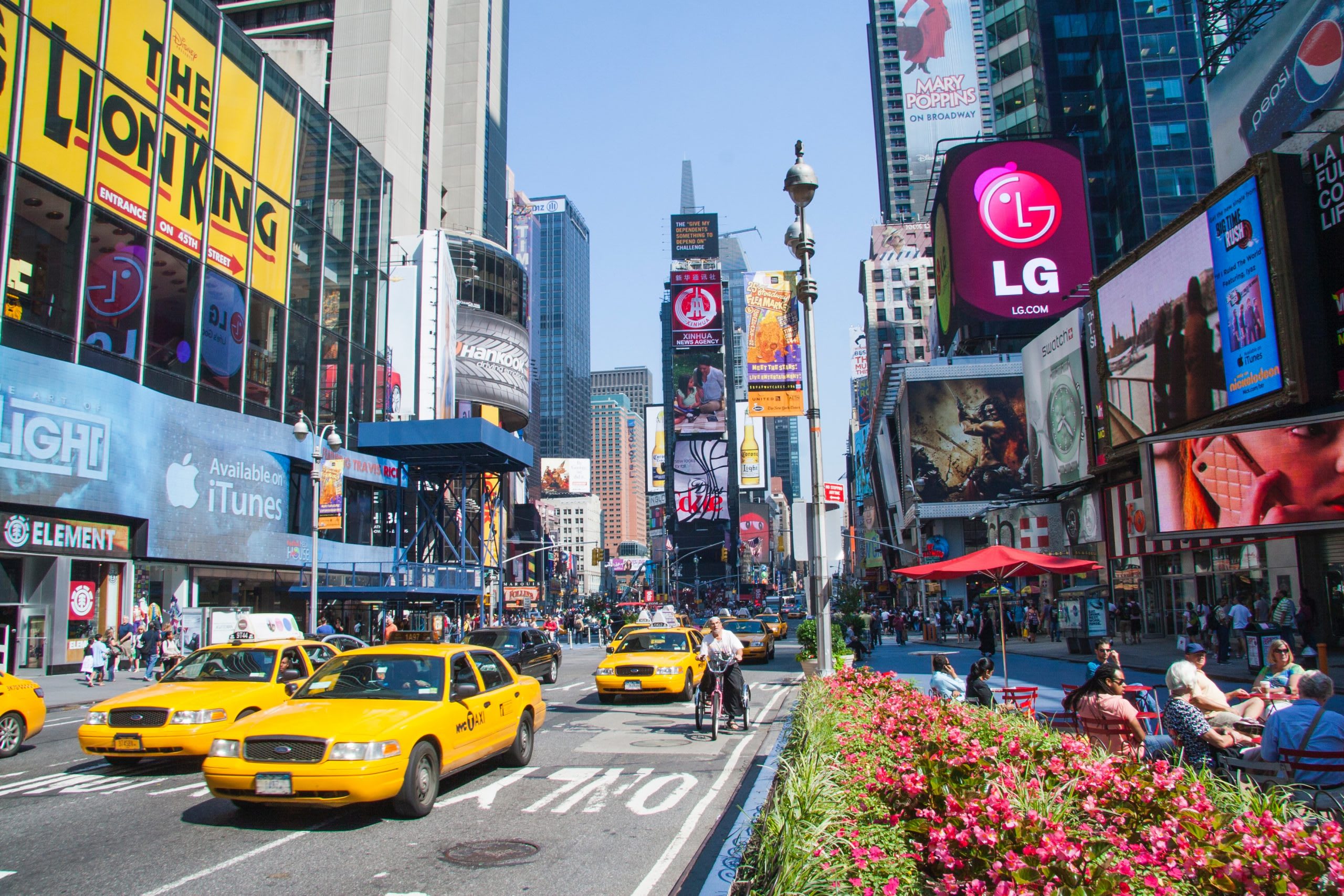 Like a monkey, these signs are always jumping from one country to another, and we think their unwavering sense of adventure will be satisfied by traveling through America's 50 states. Hiking trails in California, trying their luck in Las Vegas, experiencing the concrete jungle of New York, and Disney World in Florida are just a few adventures you can tick off your bucket list. Truly, this might just be the most incredible adventure of your lifetime!
ROOSTER (1933, 1945, 1957, 1969, 1981, 1993, 2005, 2017, 2029)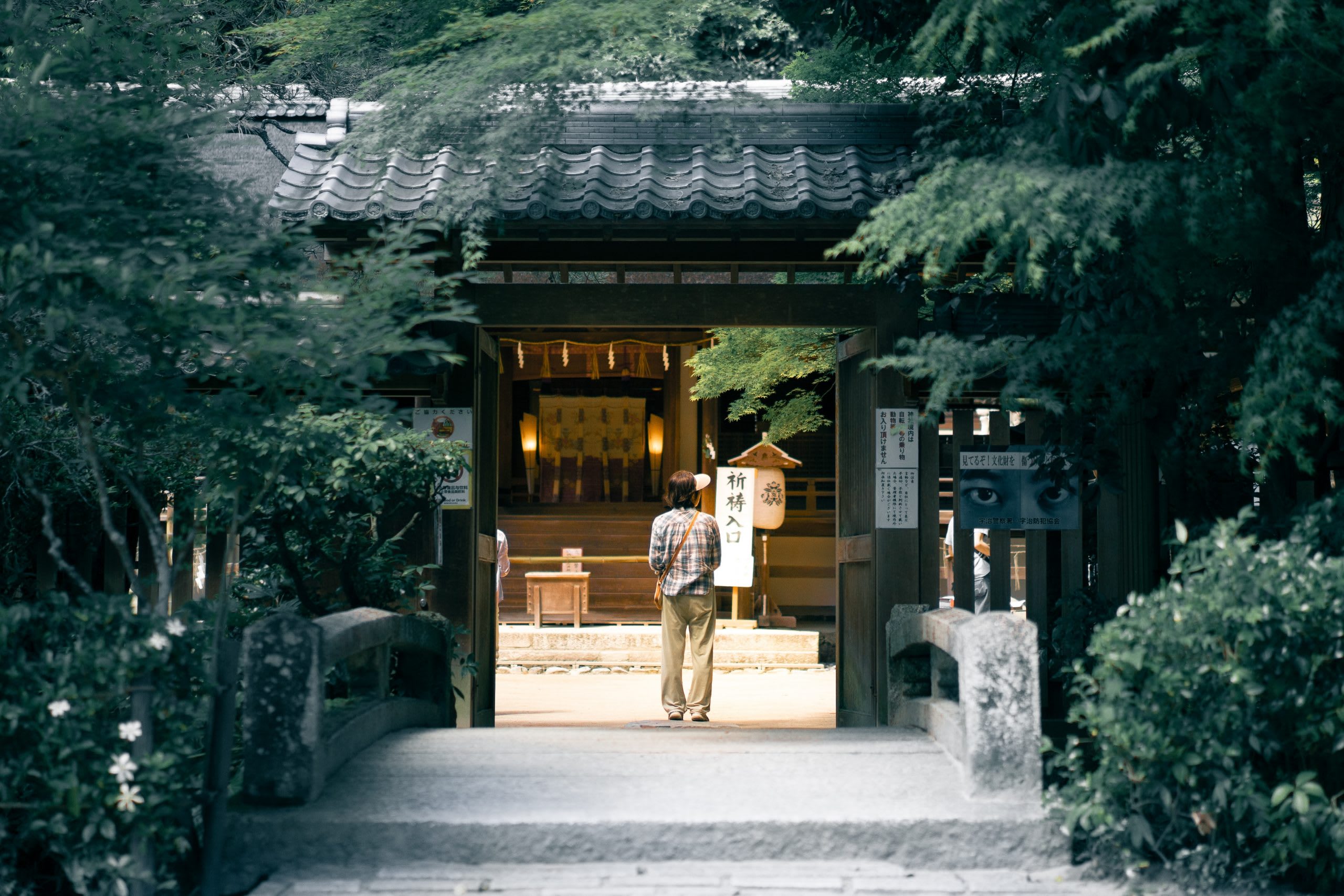 Some might say Roosters are lone wolves, but they're the signs who are most likely to find comfort in travelling solo. Their curiosity and courageousness can bring them all over the world, but their observant nature will find comfort in a country like Japan where natural wonders and a well-preserved history thrive. They can dig deep into history in Kyoto, express their eccentric selves in vibrant Tokyo, and test their courage in Osaka – all of which are accessible through Japan's efficient train system so you can experience everything all in one go!
DOG (1934, 1946, 1958, 1970, 1982, 1994, 2006, 2018, 2030)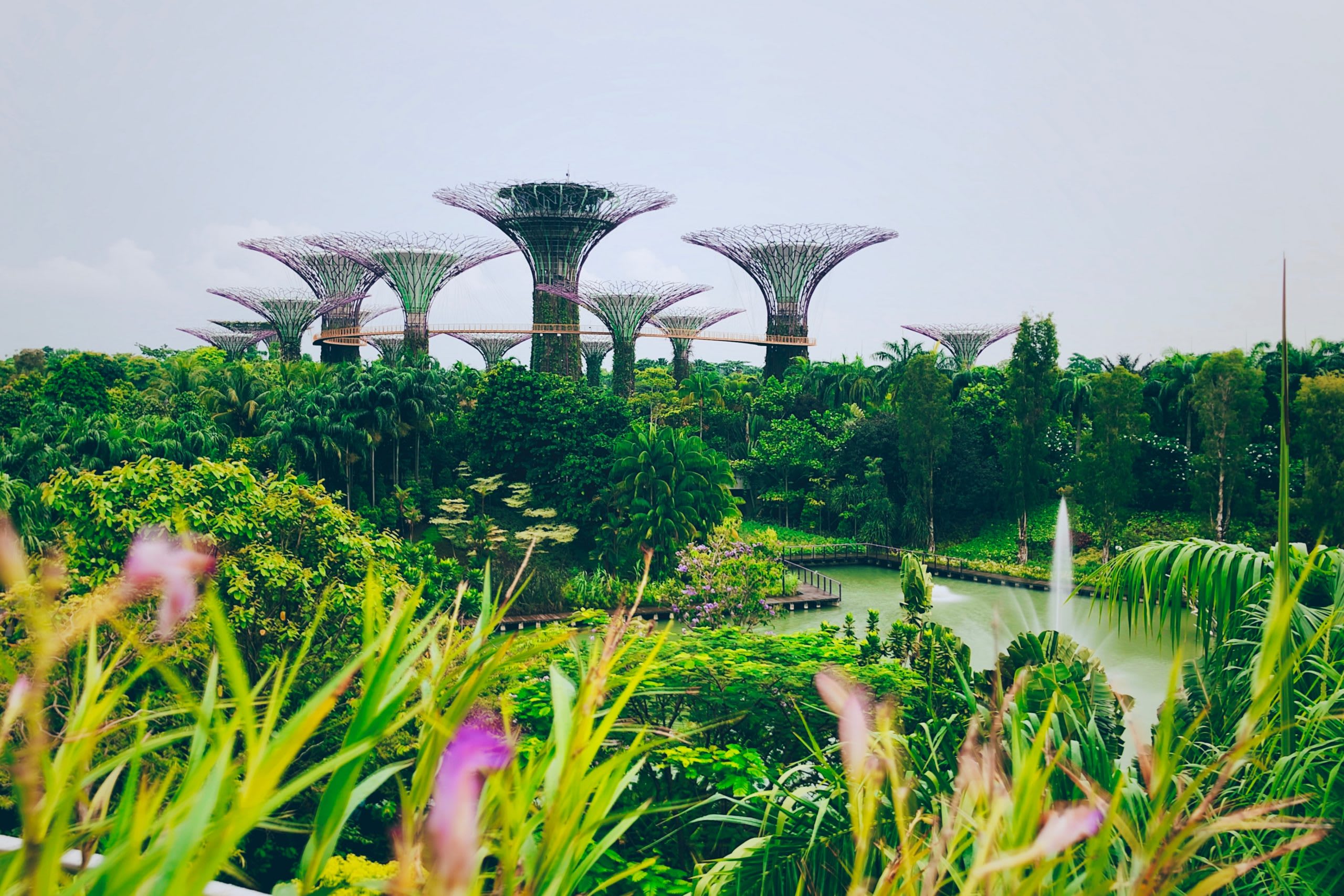 Just like the animal, those born in the year of the Dog are loyal individuals, so you would probably catch them constantly travelling with friends or family. A group-friendly destination we'd recommend is Singapore – though small, this city packs a punch with a Universal Studios theme park, wildlife, aquatic parks, a handful of shopping centres, and a man made nature park to name a few.
They also put others' needs above their own, so you can count on them to plan the logistics and itinerary of your next adventure.
PIG (1935, 1947, 1959, 1971, 1983, 1995, 2007, 2019, 2031)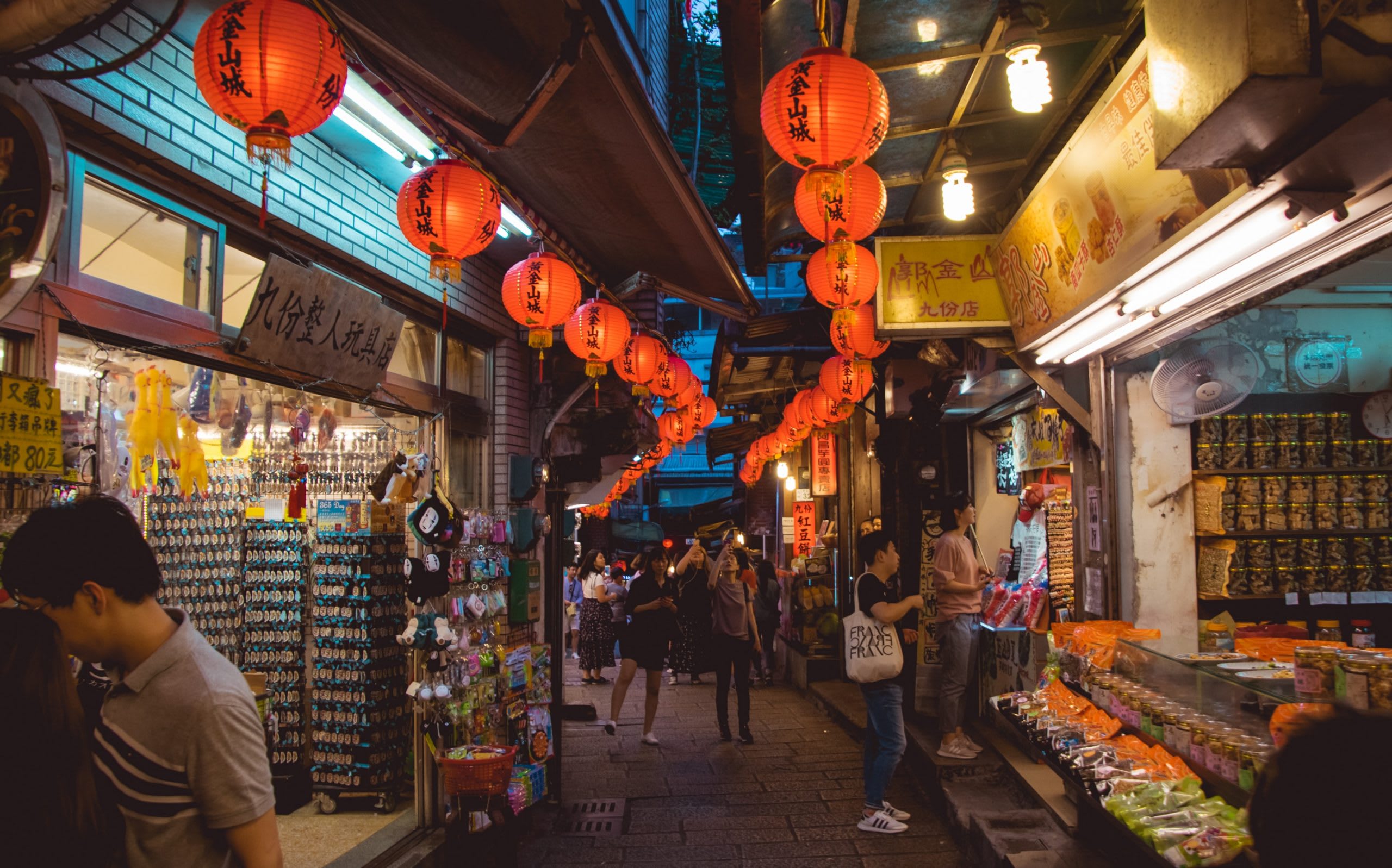 Said to enjoy the finer things in life, individuals born in the year of the Pig won't settle for anything but the best – and in terms of food and natural sights, Taiwan is the place to go. Street food markets line up the sprawling streets of Taipei, while the outskirts of the city are dotted with tremendous natural wonders like their Yehliu National Park.
Save your ang pao with Klook's Chinese New Year Sale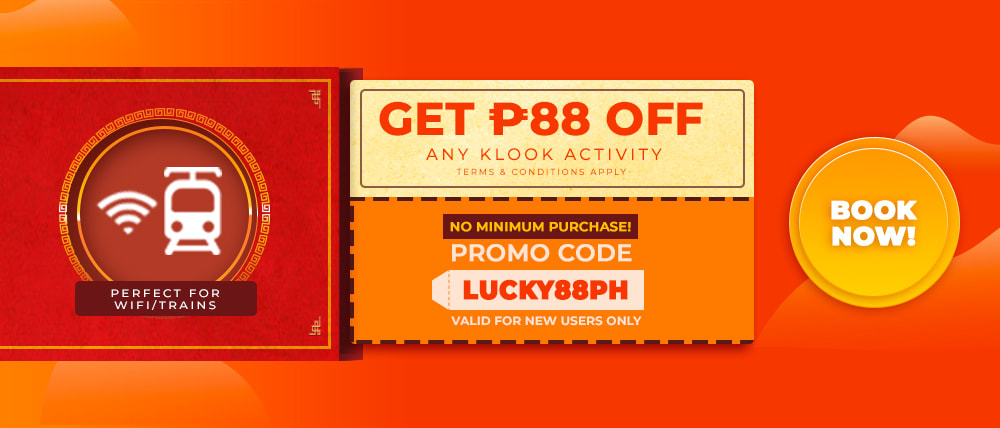 Now that you know where you're headed this year, might we suggest a promo so you can save big on your 2020 travels? Plus, you won't need to spend all your ang paos in one place! With no minimum purchase, use promo code <LUCKY88> for PHP 88 OFF any Klook activity. For country-specific deals, you can check out the deals above to find out how big you can save this year.