Top booked Osaka activities 2019
Osaka is a multi-faceted city serving as the main hub for nearby cities like Kyoto and Nara but also as a major entertainment hub with theme park heavyweight Universal Studios Japan! Grab your tickets and train passes hassle-free on Klook and the Kansai region is yours to explore.
All stars
Time and time again, there are a selected few that are so special that they always end up in the Klook shopping cart. Want to be let in on the cult must-haves for Osaka? Check out the list below!
1. JR Kansai WIDE Area Pass
Traveling around the Kansai region has never been easier with the Kansai WIDE Area Pass! Explore the usual suspects – Osaka, Kyoto, Nara and Kobe hassle-free with unlimited rides on all Japan Rail lines. Save yourselves the trouble (and money) of purchasing single trip tickets every time you wish to take a train.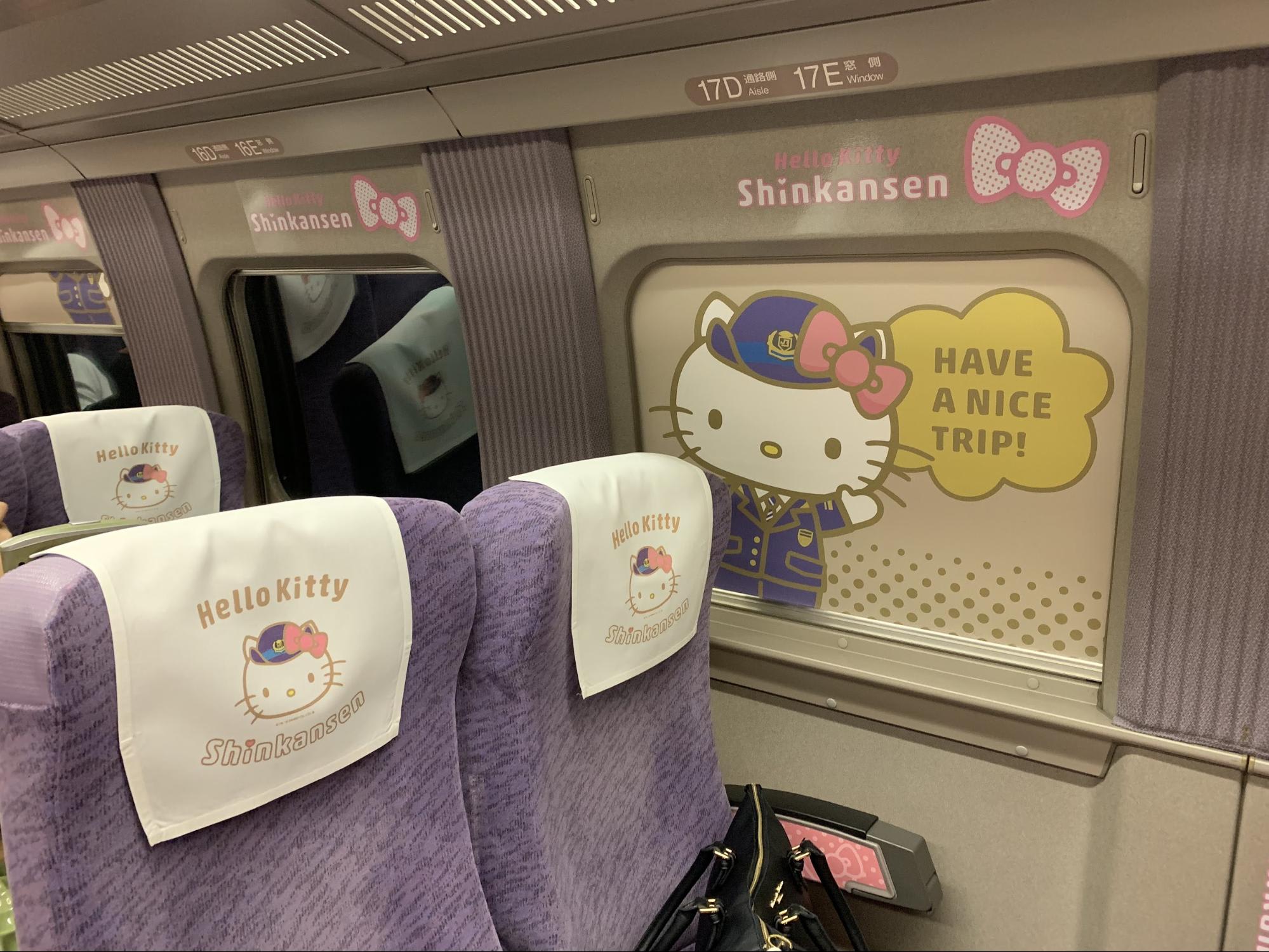 P.S.A to all Sanrio Fans: This pass also gives you UNLIMITED rides on the Hello Kitty Shinkansen (except the route Okayama to/from Hakata).
Not sure if this is the pass for you? We've got the answers to which Kansai Travel Pass you'll need on your trip.
skip the lines when you pre-book your kansai wide area pass on klook!
2. Universal Studios Japan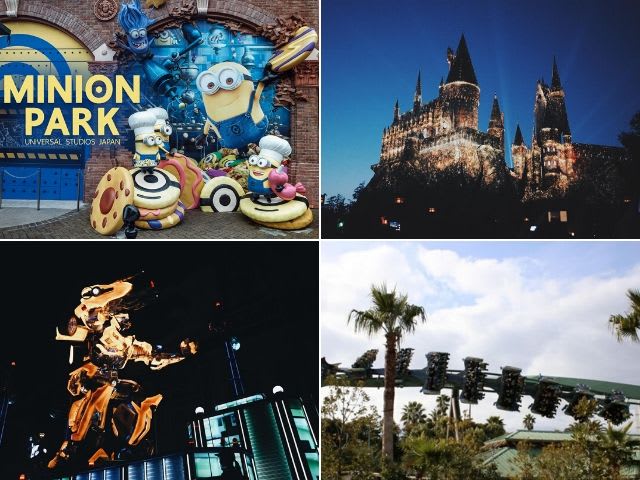 Universal Studios Japan is a MUST VISIT for ANYONE heading to Osaka. If you're a Potterhead suffering from withdrawal symptoms living in the muggle world, you'll find the cure to be butterbeers at the Three Broomsticks and the Harry Potter and the Forbidden Journey ride. Stay till dark for the magical light show on the facade of the Hogwarts Castle and don't forget your robes and wand to complete the look!
Adrenaline junkies will LOVE The Flying Dinosaur, an over-the-top thrilling experience leaving you feeling like you're soaring over the world of Jurassic Park.
Of course, you can't miss out on the yellow-bellow Minions! Grab your popcorn buckets filled with BANANA CARAMEL popcorn and soak up the happy atmosphere over at the Minion Park!
Handy Universal Studios Japan Guides to help prepare you for your visit:
skip the lines and enter the park directly when you pre-book your tickets on klook!
3. Osaka Kaiyukan Aquarium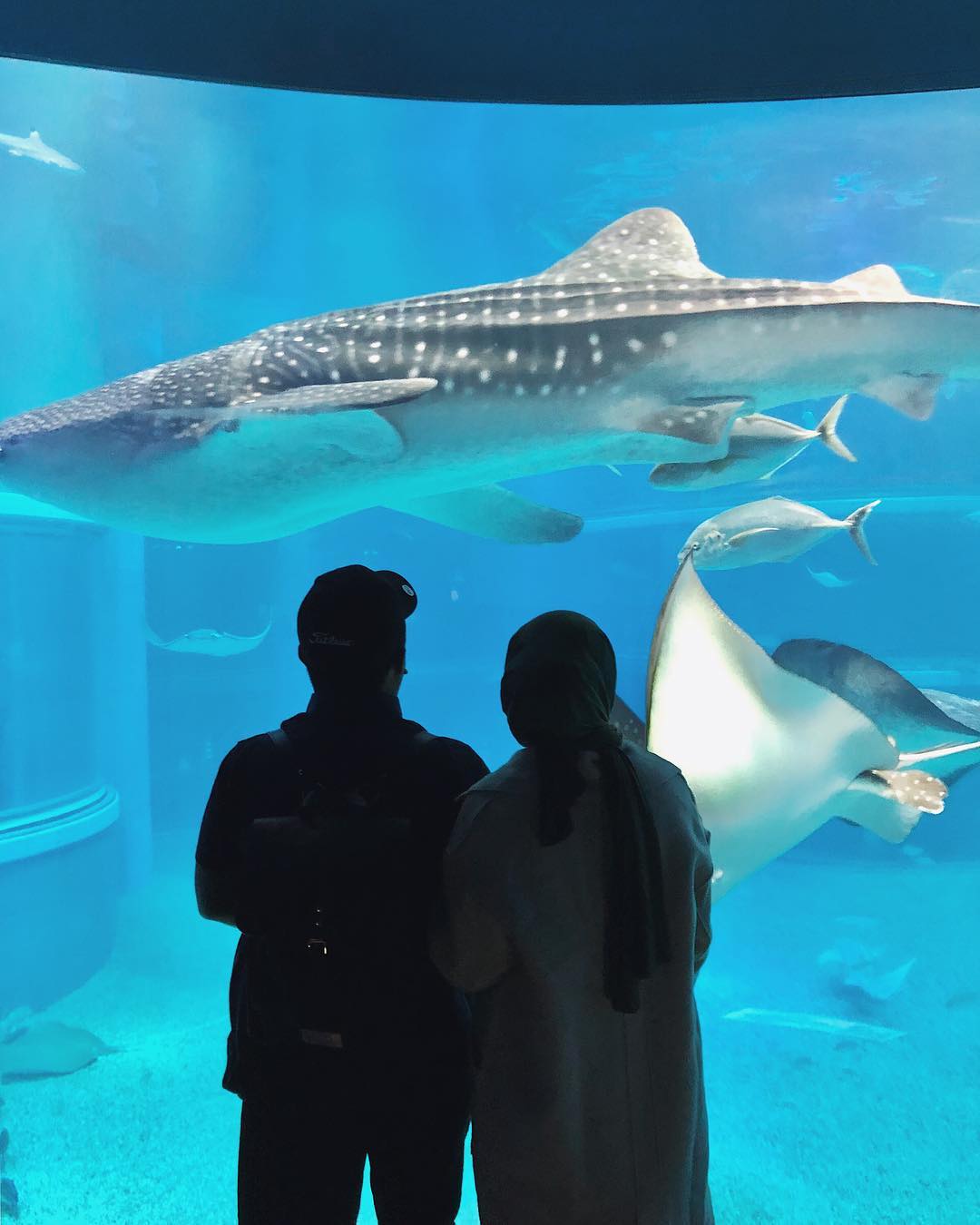 Credit: @faafirds on Instagram
Looking for wet weather plans? The Osaka Kaiyukan Aquarium is the perfect relaxing indoor activity! There's just something therapeutic about walking through vast oceanic domes and seeing a huge myriad of sea creatures swimming by.
Spot huge Whale Sharks, Manta Rays and of course the resident mascot – Seals!
enjoy open-dated e-tickets when you pre-book your osaka aquarium admission on klook!
Foodie picks
There's good reason why Osaka is known as The Kitchen of Japan! Aside from the crowd favorite's Udon and street food must-have Takoyaki, it doesn't stop there! Here's a couple of dining experiences to consider to further enrich your food trail in the city.
4. Yakinikuya Daibokujo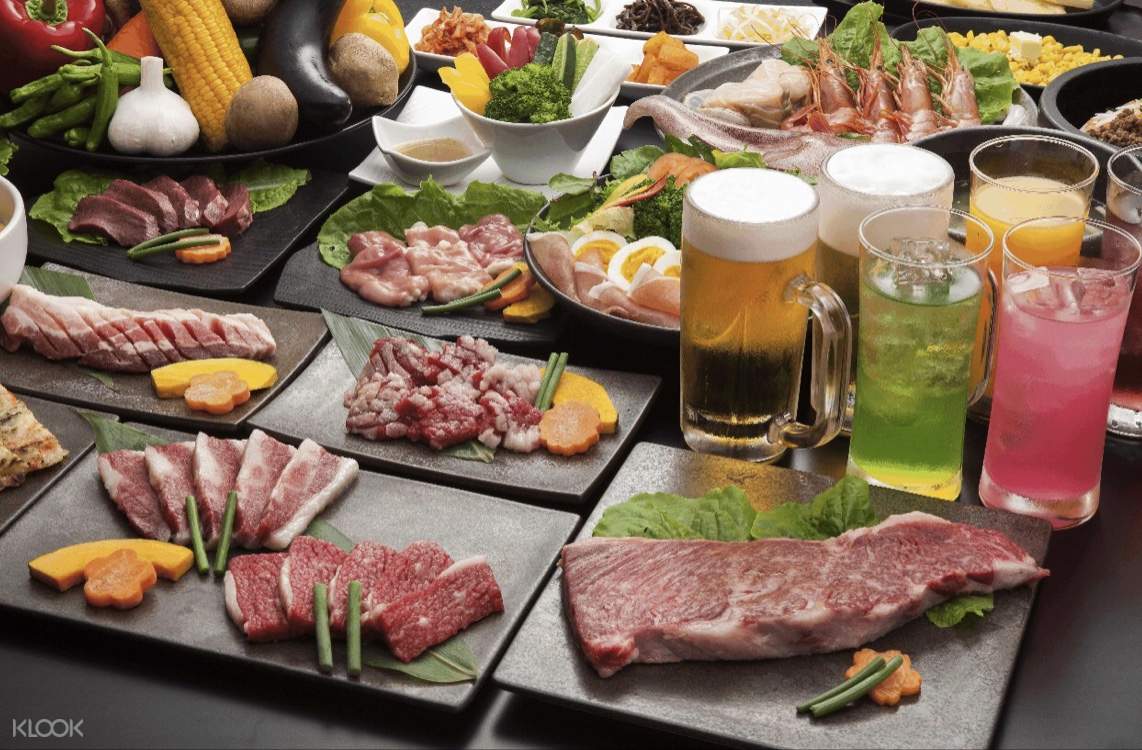 Did you really go to Japan if you didn't have Wagyu Beef at least once? Yakinikuya Daibokujo serves up a huge variety of some of the finest meats including A5 Kobe Wagyu Beef! We definitely suggest going for the all-you-can-eat option because you'll definitely want to try everything on the menu!
pre-book your experience on klook and it comes with free-flow soft drinks to wash down all that meat!
5.Isomaru Suisan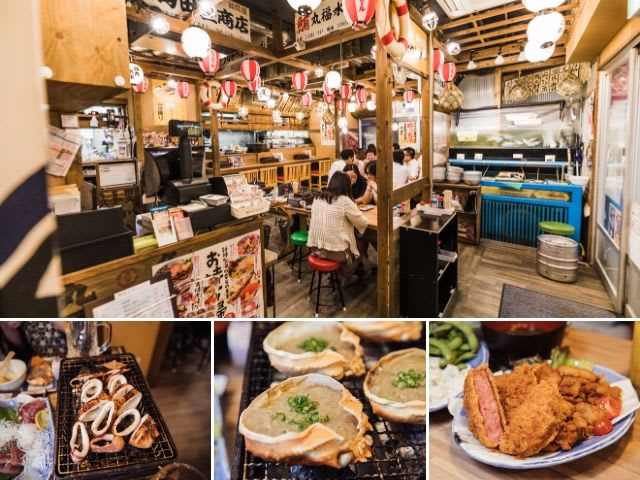 Isomaru Suisan is a popular bar many locals frequent! The beachfront interior coupled with colorful signs and fishing boat flags give this place a vibrant atmosphere, perfect for unwinding. Some of the must-try dishes include Crab Miso, Fresh Scallops and grilled seafood.
pre-book a sampler set on klook and get a taste of all the best dishes!
Super Savers
When it comes to snatching deals, you best be quick because 'you snooze, you lose'! Well, not when it comes to Klook. These are the top few favorites to help you get the biggest bang for your buck – available all year round!
6. Osaka Amazing Pass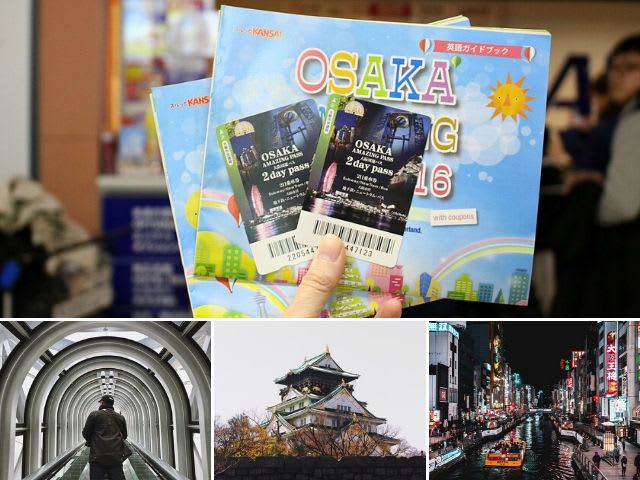 It's not called the Osaka Amazing Pass for nothing! With FREE entry to up to 30 different attractions and UNLIMITED travels on the subway, tramways, and buses, this is all you'll need to conquer some of Osaka's top attractions.
Our top attractions covered include the Umeda Sky Building, the Tombori River Cruise at Dotonbori and the Osaka Castle!
enjoy open-dated use of the osaka amazing pass when you pre-book on klook!
7. Kansai Thru Pass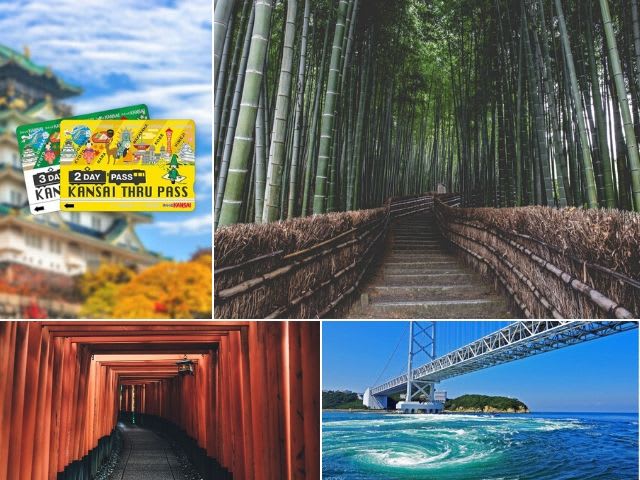 If you're looking to explore extensively within Osaka, Kyoto, Nara and Kobe, this is the pass for you! The Kansai Thru Pass covers a much denser network of trains and buses, simply put all trains that are not under Japan Rail Company.
pick up your kansai thru pass upon landing at the osaka airport when you pre-book on klook!
8. ICOCA Card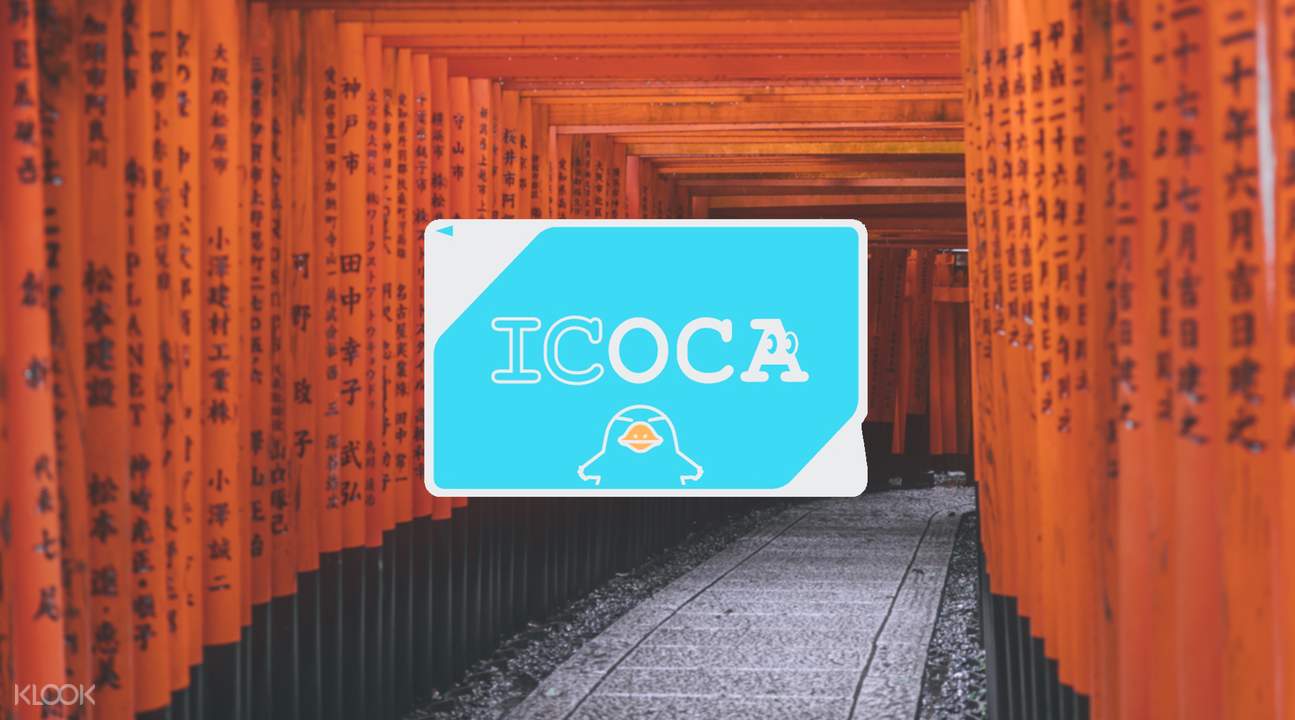 The ICOCA card is perfect if you haven't already planned your itinerary and want the freedom to hop onto the most convenient option there is. This transport card can be used throughout Japan and you can reload its value at all train stations!
pick-up your icoca card immediately upon landing in osaka!
9. BIC Camera Tourist Privilege Discount Coupon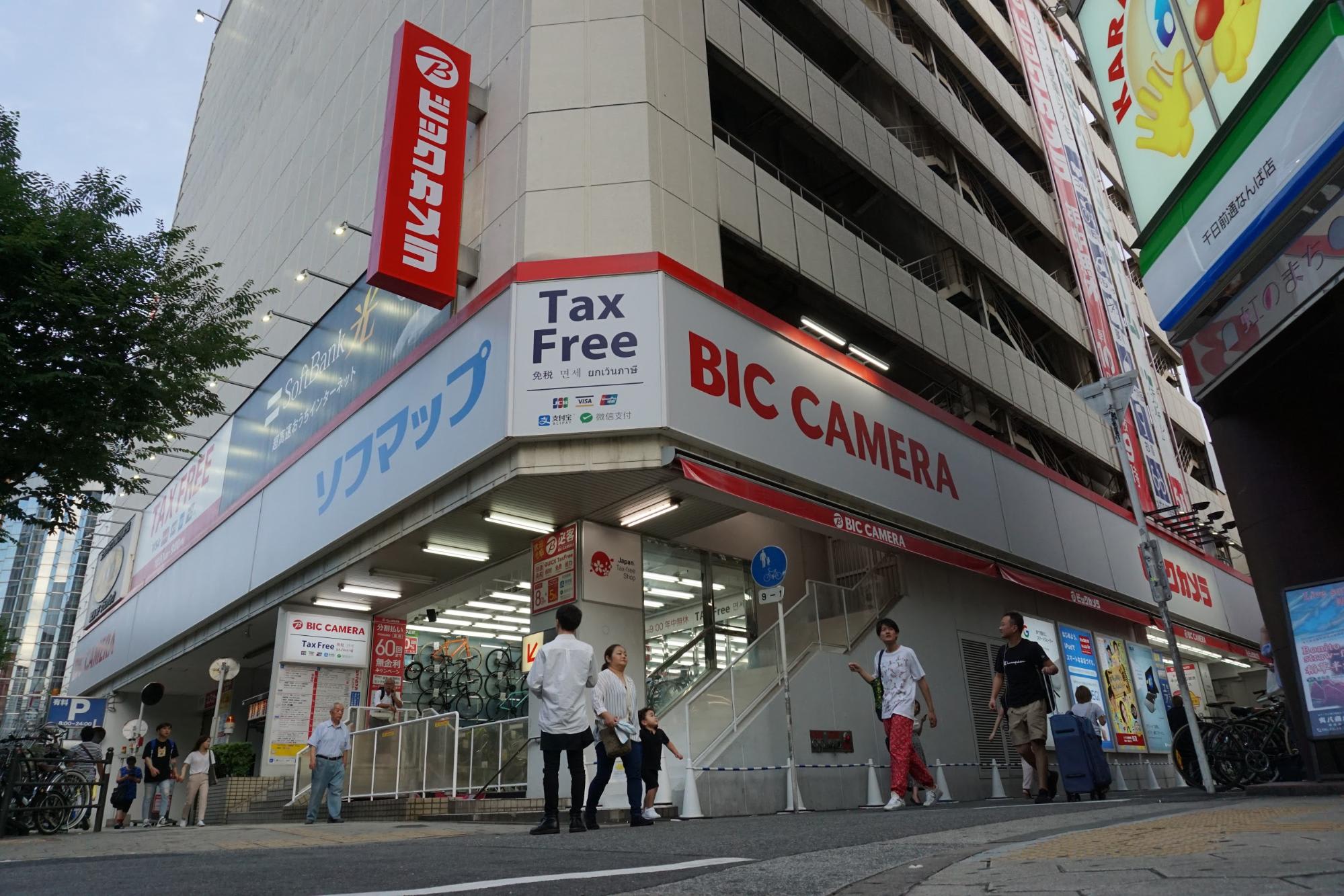 Enjoy exclusive discounts when you flash your FREE BIC Camera Tourist Privilege Discount Coupon at all BIC stores. This is one of Japan's BIGGEST electronic chains and apart from gadgets and gizmos, you can also pick up cosmetics, alcohol and snacks!
get your free voucher on klook!
Rising Stars
Want us to dish you some best-kept secrets and hidden gems in and around Osaka? Go for these activities below and your followers are sure to get serious FOMO looking at your Instagram stories and feed!
10. One Day Kimono Rental Kyoto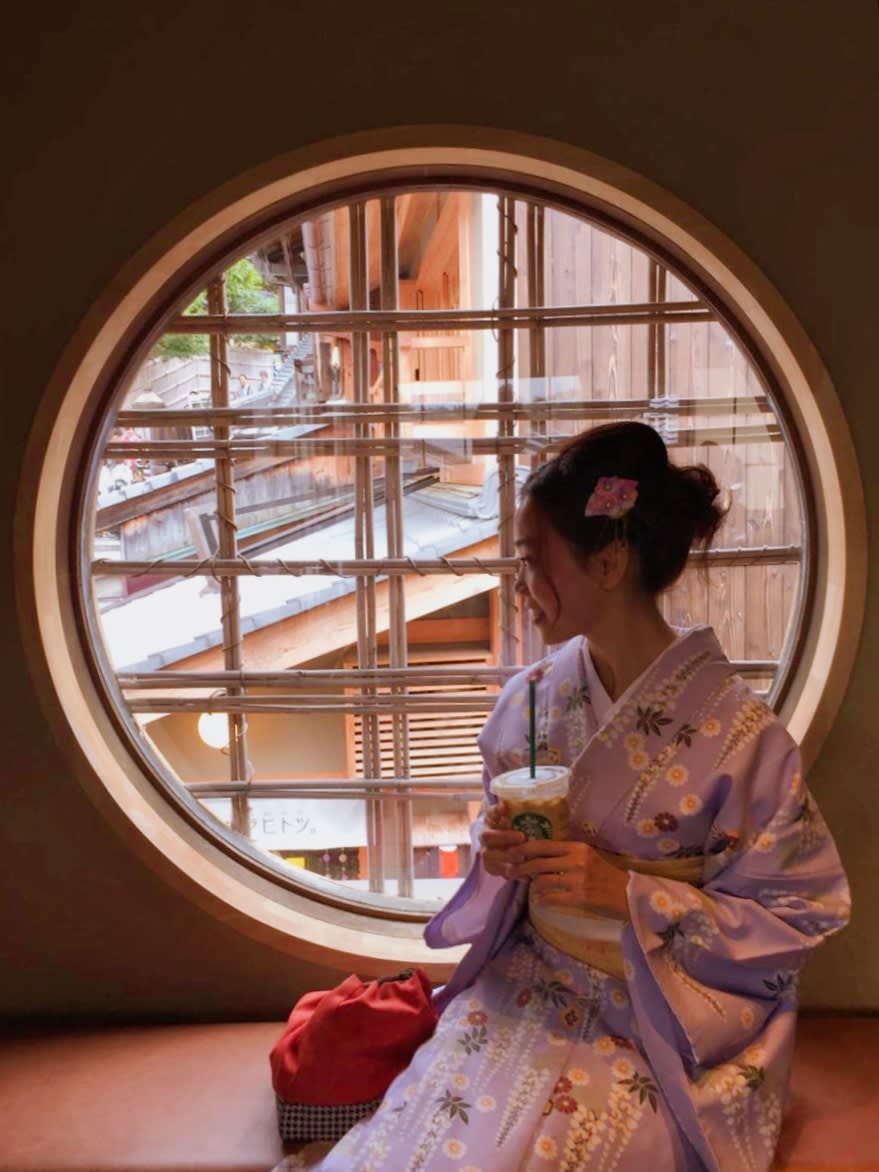 Looking to level up your photos in Kyoto? Make sure you've got the quintessential Japanese outfit – a kimono! Rent yours for a day and stroll the cobbled streets of Kyoto while pretending you're a dainty geisha. You might get many stares from curious onlookers but it definitely adds a spark to those photos.
The Gion district, Fushimi Inari shrine and even the Tatami Kyoto Starbucks make for the perfect photo backdrop.
enjoy savings on your kimono rental when you pre-book on klook!
11. Harukas 300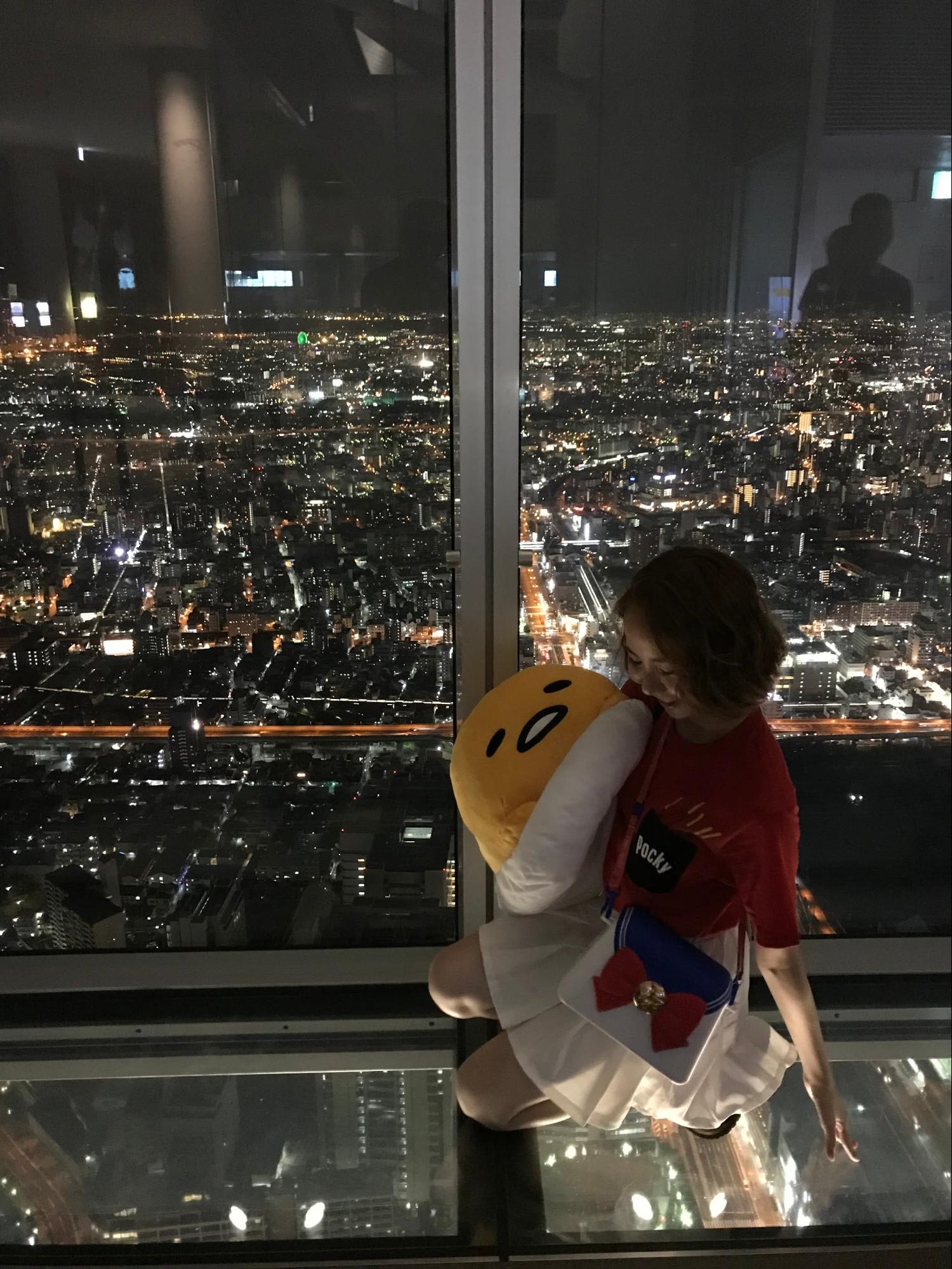 Credits: @chanwon92 on Instagram
Looking for the best place to take in unobstructed views of Osaka? The Harukas300 Observation Deck is Japan's tallest skyscrapers and their floor to ceiling windows promise sweeping views of the city. Whether you're visiting in the day or at night, the views are guaranteed to leave you in awe.
P.S. The glass floors are not for the faint-hearted.
You'll want to make sure to visit on a day with clear skies and Klook's open-dated tickets are perfect for flexible plans.
enjoy open-dated e-tickets vouchers when you pre-book on klook!
Other Osaka essentials