All Stars 2019: London Popular Things To Do
London is filled to the brim with many exciting activities and attractions for everyone to enjoy. With century-old attractions like the Windsor Castle for the history buff, a city-wide cheese tour for the foodie, and a stadium tour for football fans – it's impossible to tire of this eclectic metropolis! With so much to explore, we've done the legwork for you and narrowed down 10 experiences you must indulge in when in London – check them out!
All-Stars
Time and time again, there are a select few that are so special that they always end up in the Klook shopping card of those visiting London. Want to be let in on the must-haves? Check out the list below!
1. Warner Bros. Studios Tour London – The Making of Harry Potter with Round-Trip Transportation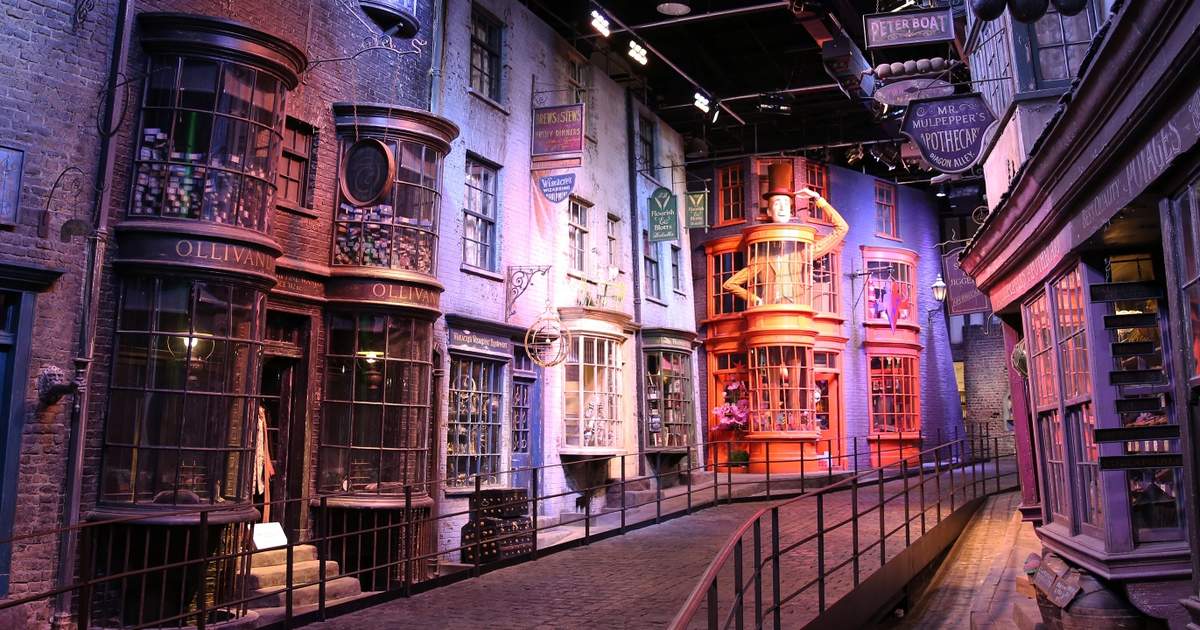 Whether or not you consider yourself a Potterhead, we can assure you that the Warner Bros. Studio Tour will be an enjoyable one! Plus with Klook's admission ticket and round-trip transfer combo, getting access to the magical world of Harry Potter is now so much easier!
Here, you can relive the franchise's most iconic scenes through original sets used for the Great Hall and Diagon Alley, costumes and props used from the Yule Ball and The Final Battle. After the tour, be sure to get some Butterbeer refreshments to cap off this magical experience!
Take a tour of Warner Bros. Studios London – The Making of Harry Potter
2. Stonehenge Windsor Castle and Bath Day Trip from London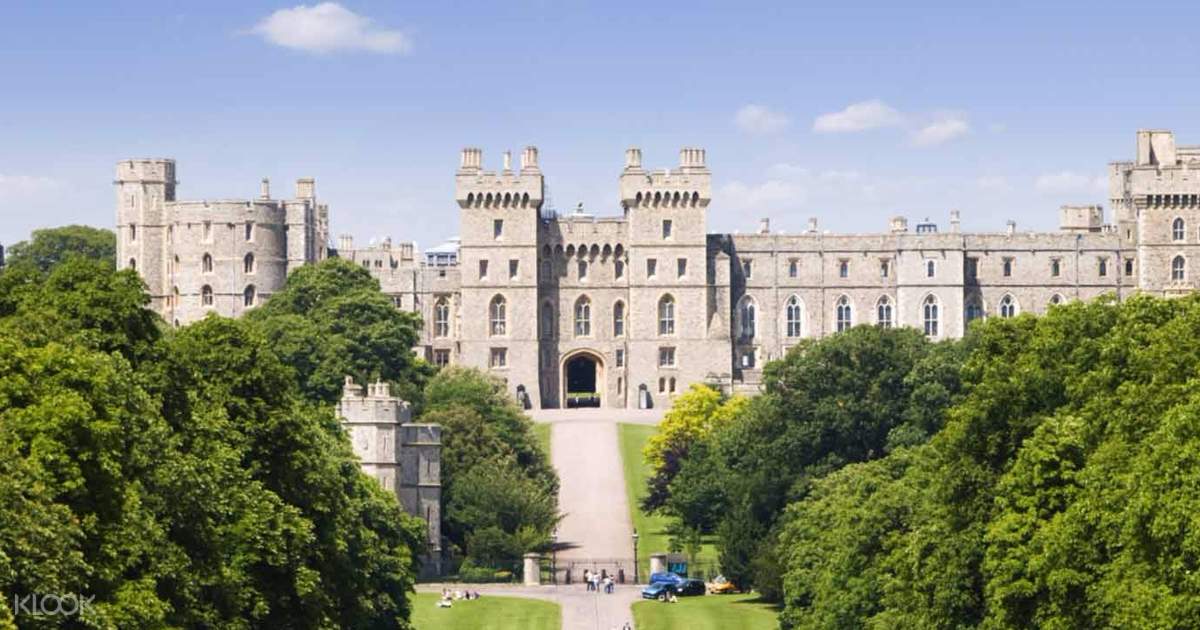 Perfect from when London's bustling streets get a little too hectic for you and the family – a day trip out of the city might just be the perfect escape!
In just one day, you'll be able to explore three popular landmarks in the United Kingdom with a professional guide. You'll get to go around the grounds of the 900 -year-old Windsor Castle, which is home to the Royal Family; visit the Stonehenge, a UNESCO World Heritage Site; and as well as Bath, where you can find the ancient Roman Baths!
Enjoy a day trip out of London to the Stonehenge, Windsor Castle, and Bath!
3. Bicester Shopping Trip from London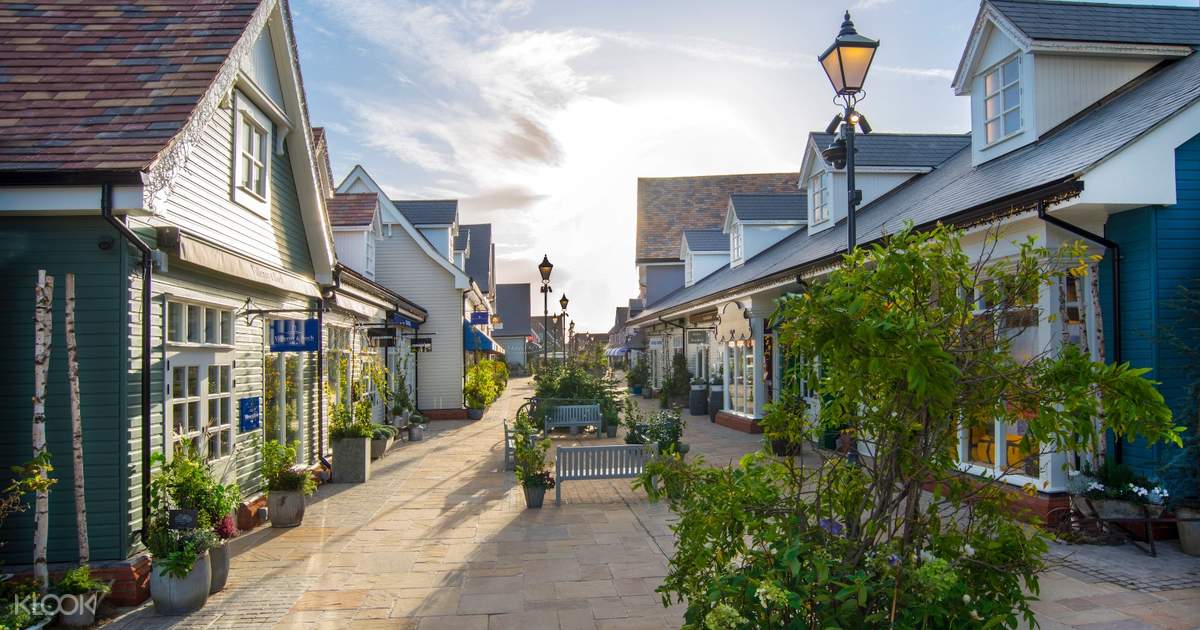 Home to over 130 fashion and lifestyle brands, Bicester Village is one of the most popular shopping areas in the Oxfordshire countryside, just an hour away from London. Here you can score up to 60% off brands like Coach, Mulberry, Saint Larent and Alexander McQueen just to name a few. And just in case you've shopped too much, you can also have a courier service available in the shopping area to mail your items to your London accommodation!
Book your Bicester Shopping round trip tickets from London on Klook and enjoy hassle-free booking and transportation!
Book Your Round Trip Train Tickets to Bicester Village and Shop Til You Drop!
4. London Eye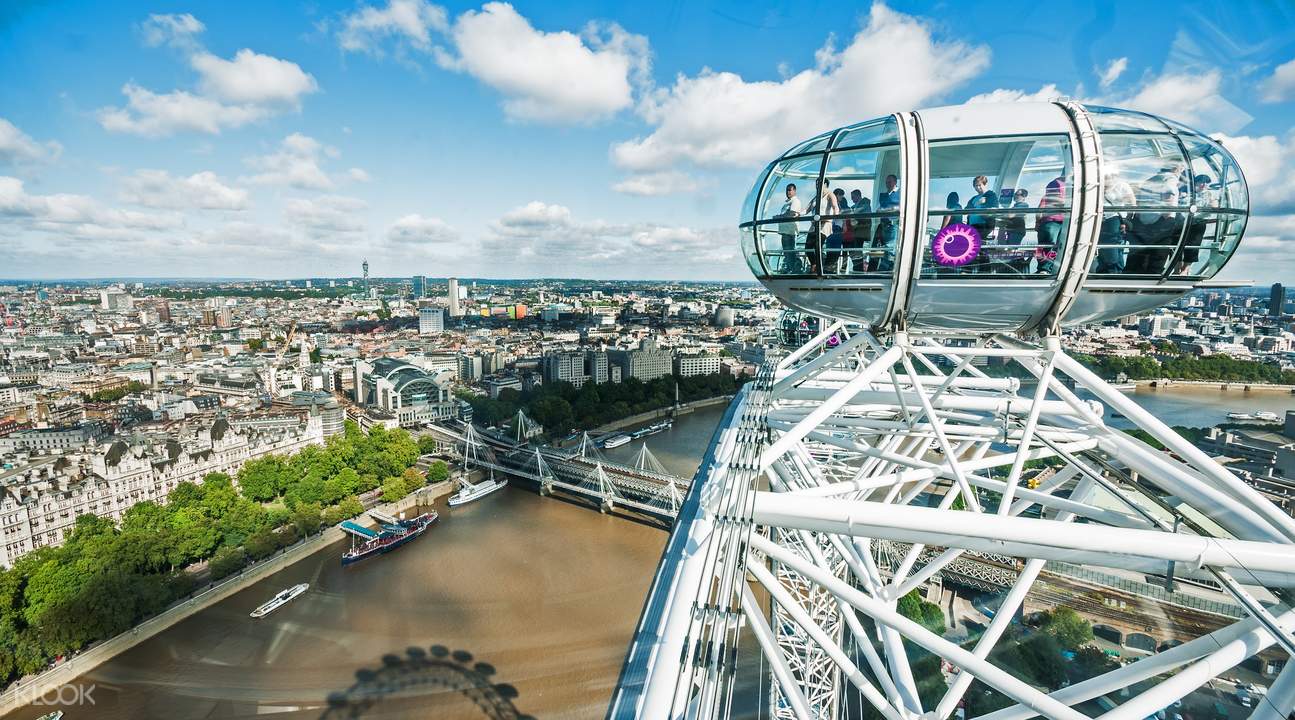 For first-time London visitors, the London Eye should definitely be at the top of your list! This iconic London attraction is not one to miss thanks to its stunning panoramic views of the city – a sight you won't find anywhere else!
For discounted admission tickets aboard the London Eye, be sure to pre-book your tickets through Klook!
Pre-book your discounted tickets to the London Eye through Klook
Gourmet
London locals and tourists are spoilt for choice when in comes to food! But apart from ordering fish and chips and enjoying a tipple at a local bar – here are some other gratifying gastronomical adventures available around the city!
5. London Cheese Crawl Tour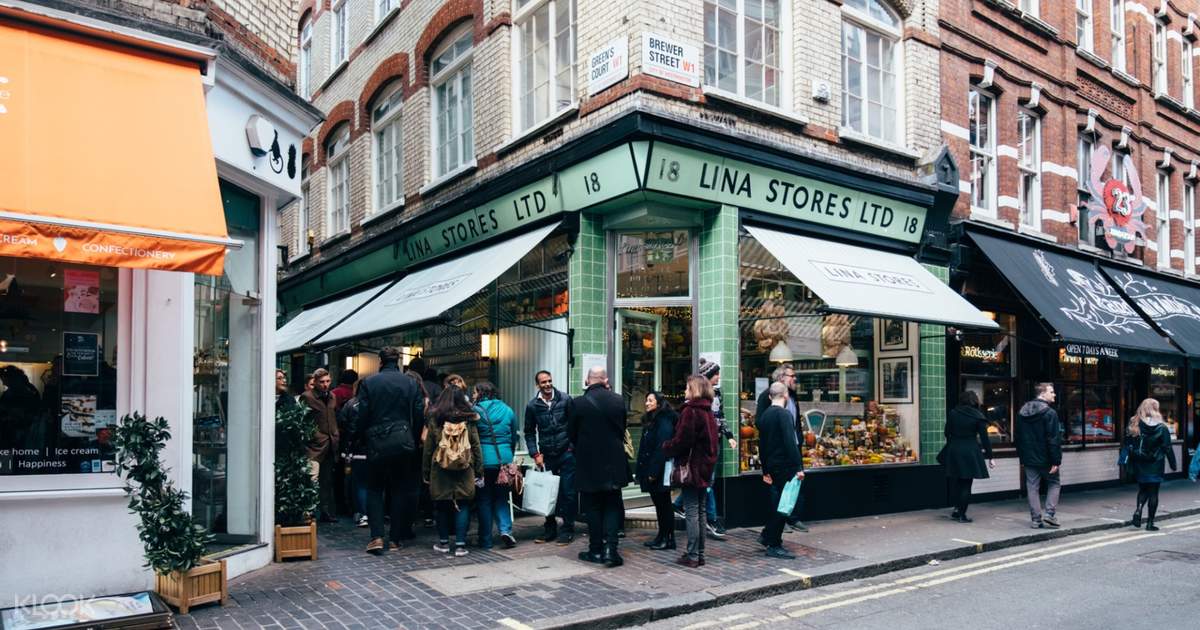 Blue cheese, prosecco cheese, baked camemberts – you name it, you'll most likely get a bite of it on this tour! Perfect for food and dairy lovers – the London Cheese Crawl Tour allows tour joiners to experience dairy delights from all over the city with a professional guide to take you through the best bites.
Eat your weight in cheese in this london cheese crawl tour
6. Afternoon Tea at the British Museum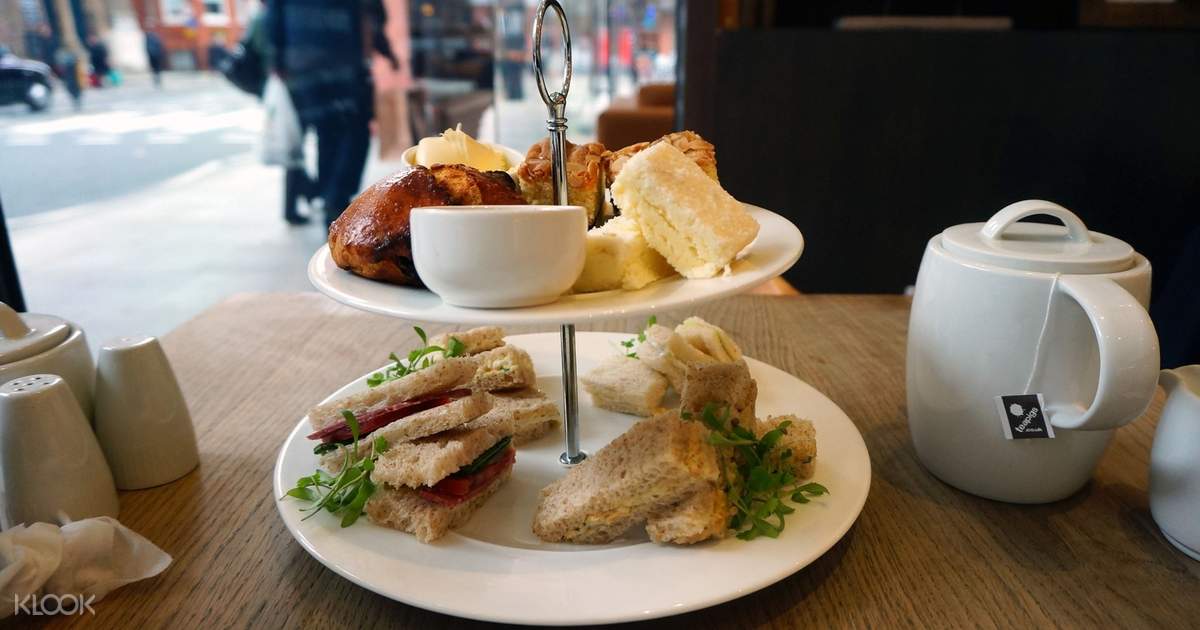 It can't get any more British than afternoon tea at the British Museum, can it? Right after you enjoy a walk through of the British Museum's fine art selection, there's no better way to cap off your visit than with afternoon tea at the Great Court Restaurant.
You can choose from a selection of loose lead and flowering teas, finger sandwiches, handmade pastries, cake, scones, and afternoon drinks! If you're looking for a local British experience – this is it!
Experience afternoon tea like the Brits at the British Museum!
Super Savers
When it comes to snatching deals, you best be quick because 'you snooze, you lose'! Well, not when it comes to Klook. There are the top few favorites to help you get the biggest bang for your buck – available year round!
7. London Pass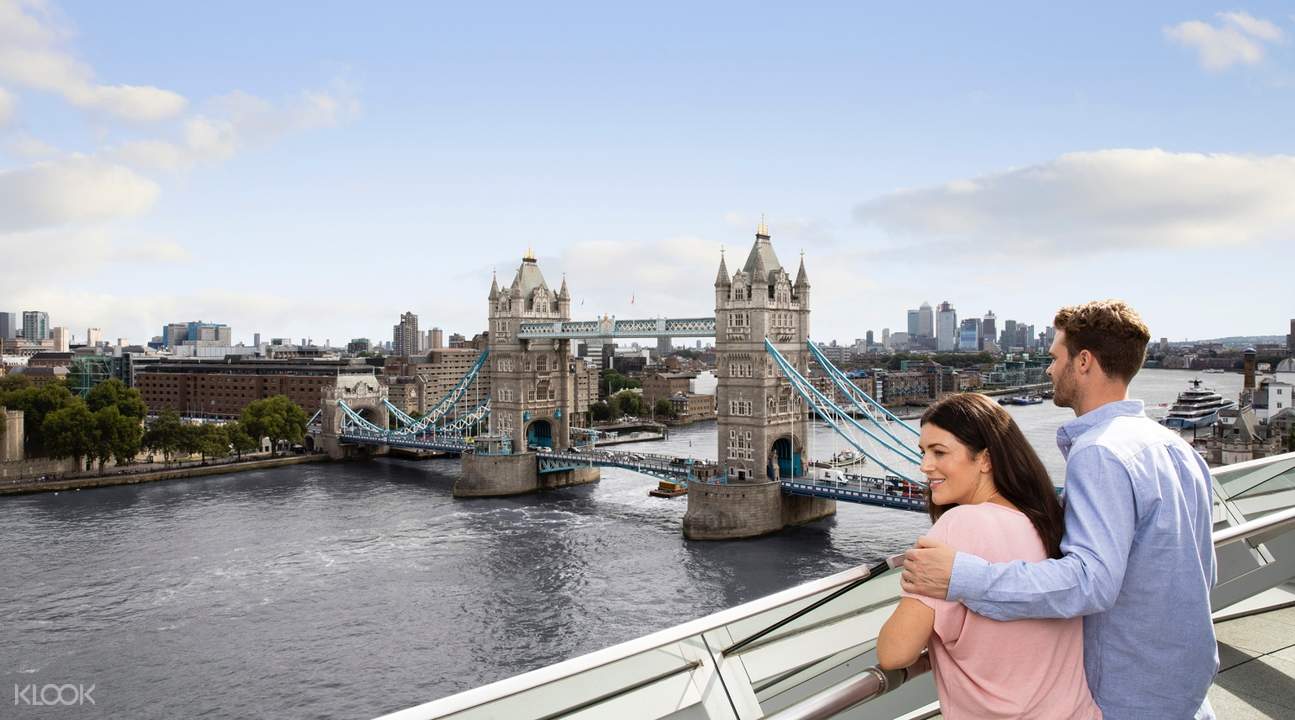 Visit the best of London in with the London Hop-On Hop-Off Bus Pass! With multiple duration options for your pass (up to 10 consecutive days), you'll definitely be able to check off attractions like the Tower of London, The Shard, and 80 other attractions in the city with no problem!
The best part of hop-on hop-off bus tours is that you get to tour at your own pace and explore attractions of your interest! There is so much to see in London, you wouldn't think it would be possible in such a short time – but the London Pass definitely makes it an easier and enjoyable task!
Hop from one attraction to the next with Klook's London Pass!
8. Heathrow Express Ticket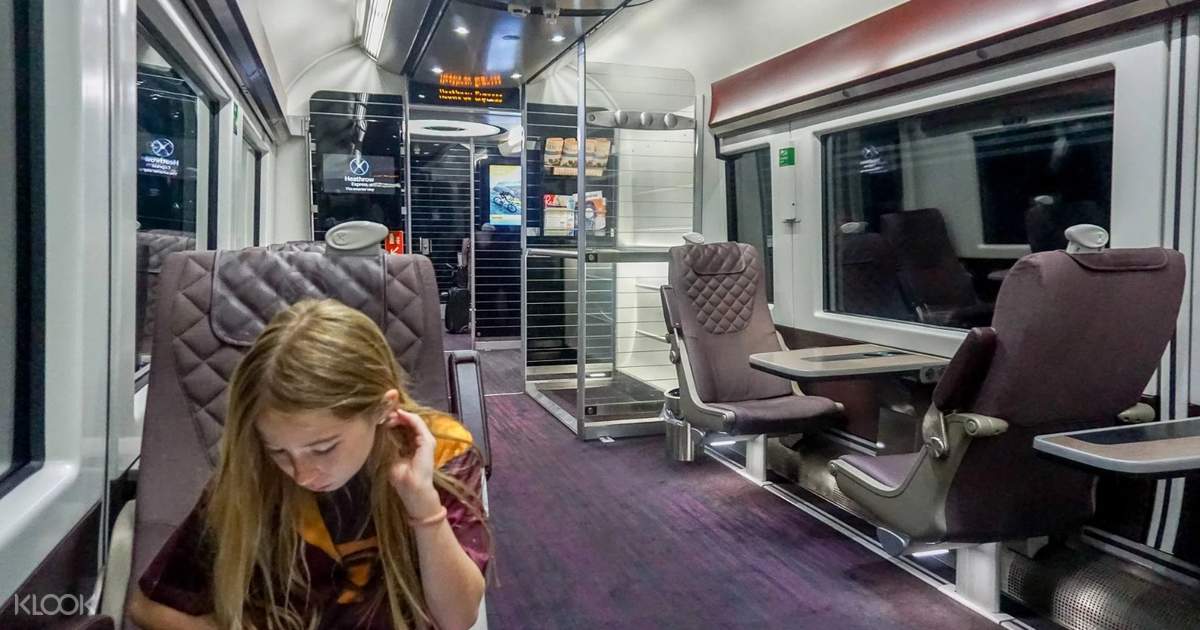 Wave goodbye to long waiting times by the tube! Pre-book your Heathrow Express Ticket and enjoy fast and hassle-free transfers from Heathrow Airport to Central London in 15 minutes! In addition to that, passengers get to enjoy luxury seats, free WiFi, and power sockets for their journey!
We honestly can't think of a better transportation option! And if you want to be even more comfortable, there are First Class seat options that come at an additional cost!
Enjoy hassle-free transfers from Heathrow Airport to Central London aboard the Heathrow Express
Rising Stars
Want us to dish you in on some of the best-kept secrets and hidden gems in London? Go for these activities below and your followers are sure to get some serious FOMO looking at your Instagram stories and feed!
9. Arsenal FC Emirates Stadium Ticket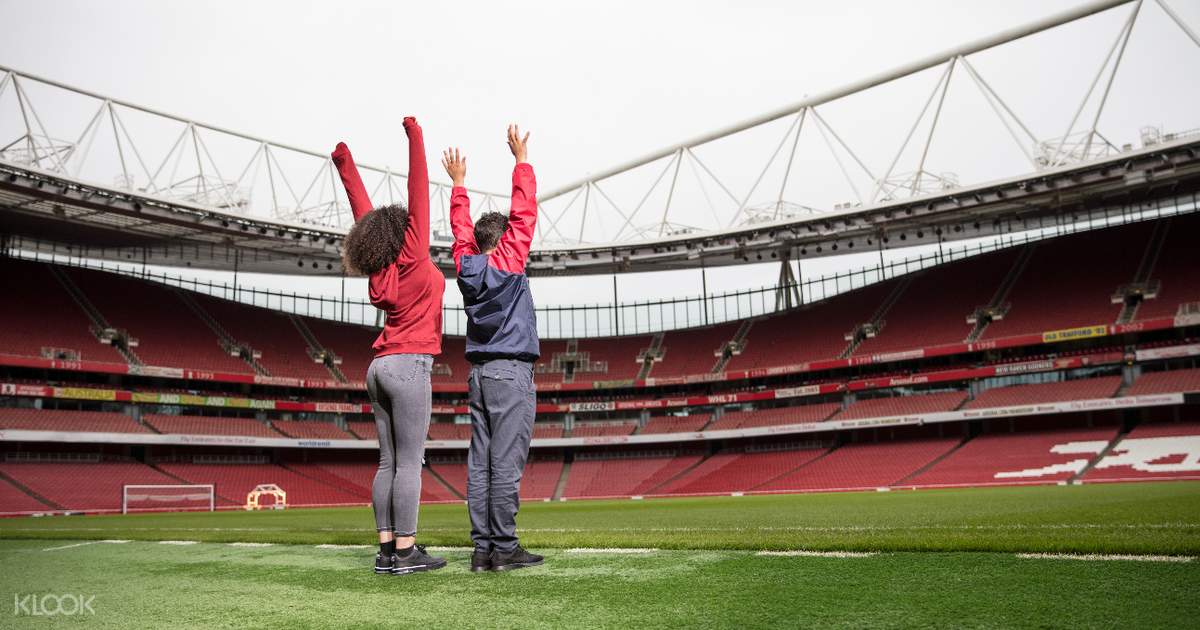 Football fans are in for a treat! You can relive some of the most important events in sports history at Emirates Stadium and even get a behind-the-scenes tour and check out the museum, changing rooms, and more with Klook's Arsenal FC Emirates Stadium Tour! Goosebumps are guaranteed the moment you step foot on the field!
Get a glimpse of what it's like to be in the shoes of the Arsenal Football team and pre-book your stadium tour tickets on Klook!
Go on an exclusive tour of the Arsenal FC Emirates Stadium!
10. Eurail Global Pass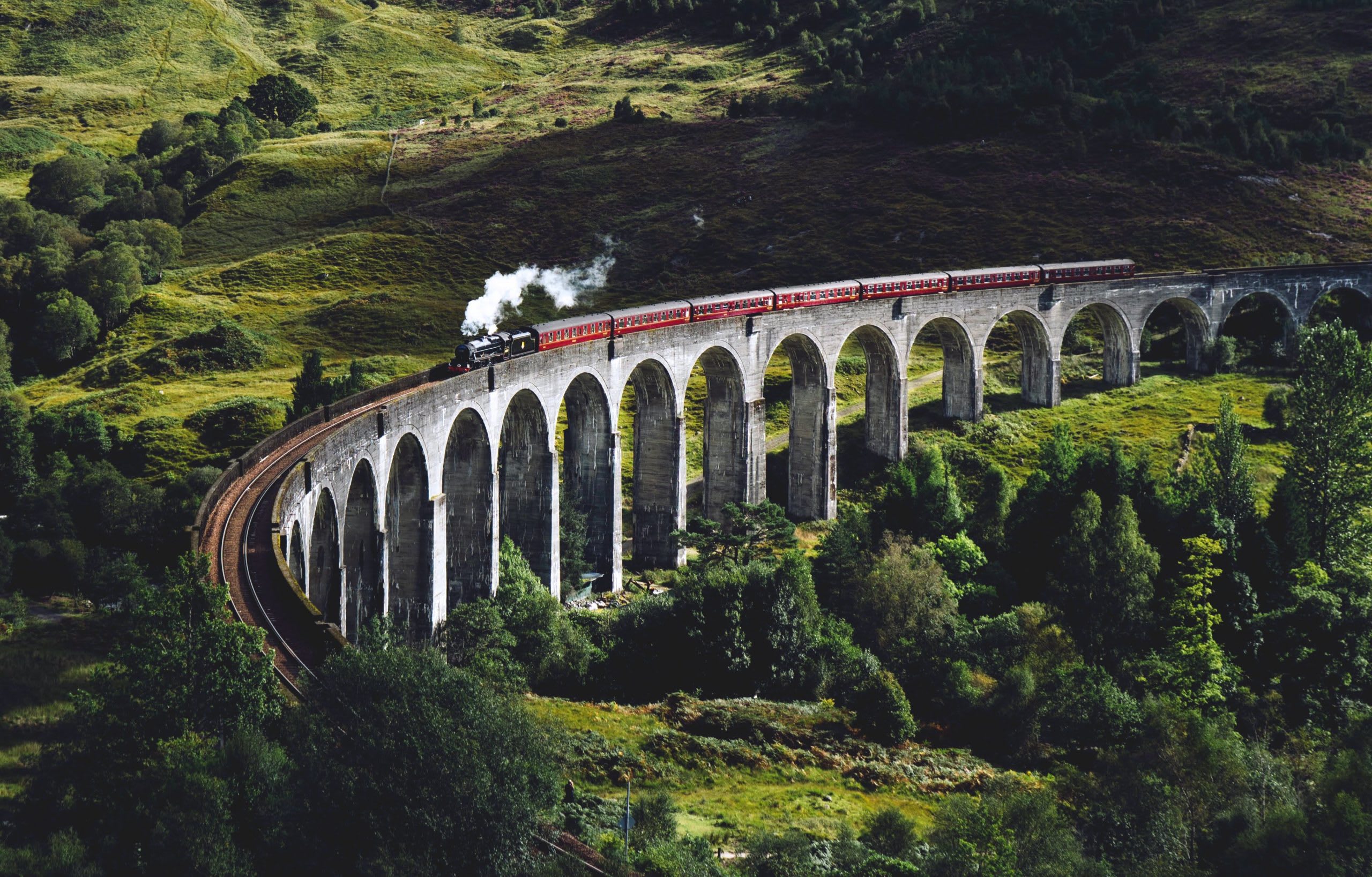 London is an excellent hub for European train travel, so if you've got the time, we highly recommend dropping by one or two neighboring countries during your stay. From London's major train stations, you can arrive in cities like Paris, Amsterdam, and Germany in a matter of hours with the Eurail Global Pass!
For an in-depth guide on how to use your Eurail Global Pass across UK and Europe – check out our Klook Guide – Eurail Pass: The Best way To Travel Around Europe!
Explore Europe from London with the Eurail Global Pass!