All Stars 2019: Bangkok Popular Things To Do
Bangkok is a hot mess of traffic, sights and sounds, but Klook simplifies it all for you! From car services to Khao Yai and exclusive skip-the-queue access to SEA Life Bangkok, the instant confirmation incentive will have your tickets sent to your Klook app faster than you can say "sawasdee".
All-Stars
Klook offers a wide variety of products that can help you to navigate the bustling city. Want to be let in on the top favourites? Check them out below!
1. Bangkok Airport Transfers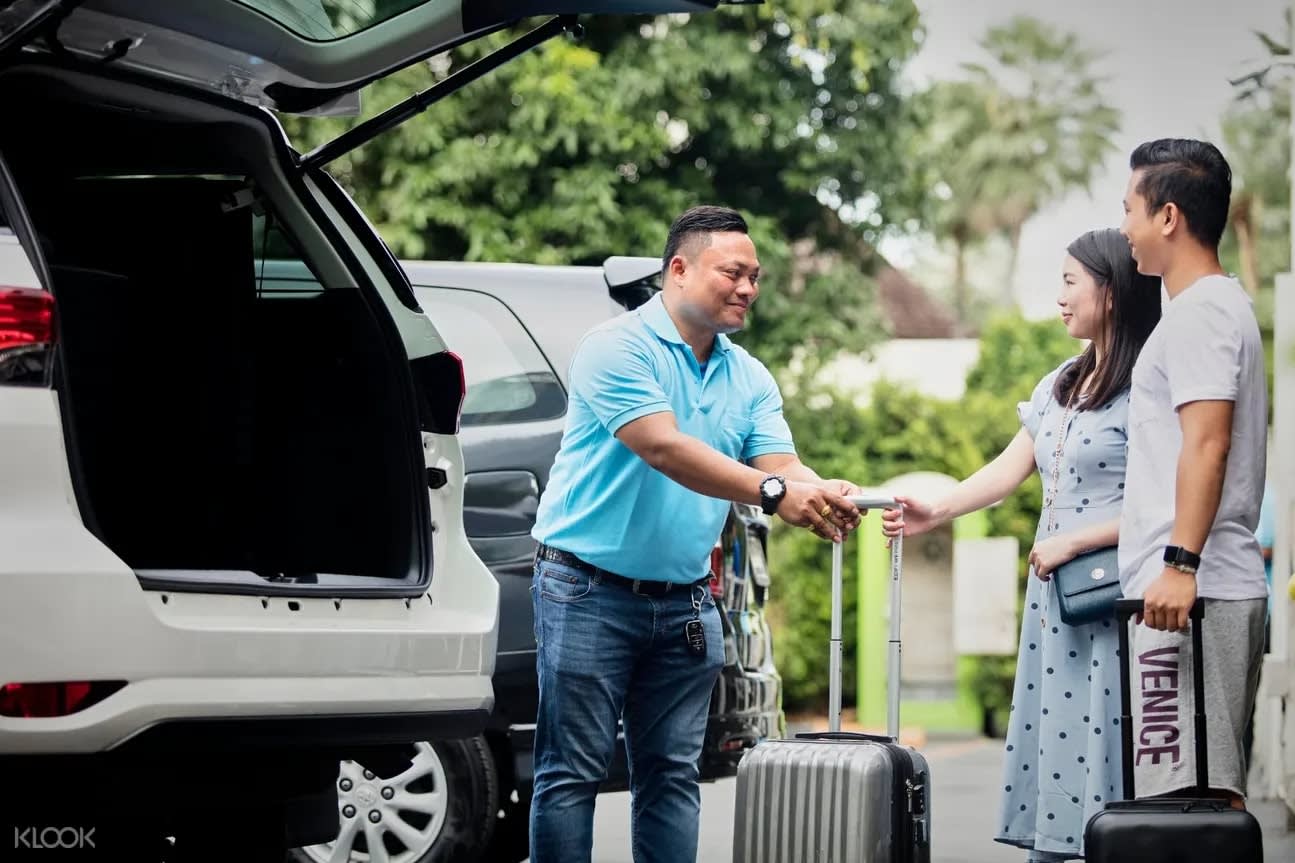 It's important to start your holiday on a stress-free note, and one of the easiest ways to get to the city from the airport is via an airport transfer!
Enjoy convenient transfers from Suvarnabhumi Airport (BKK) to your hotel in a vehicle of your choice with 5, 7 or 12 seater options to choose from. Simply head to Gate 4 of the Arrival Hall and look out for staff holding up the Klook sign!
Airport transfers from Don Mueang Airport (DMK) are also available for booking on Klook.
Not sure which vehicle option to pick? Refer to the image below for a quick guide to the capacity of the different vehicles.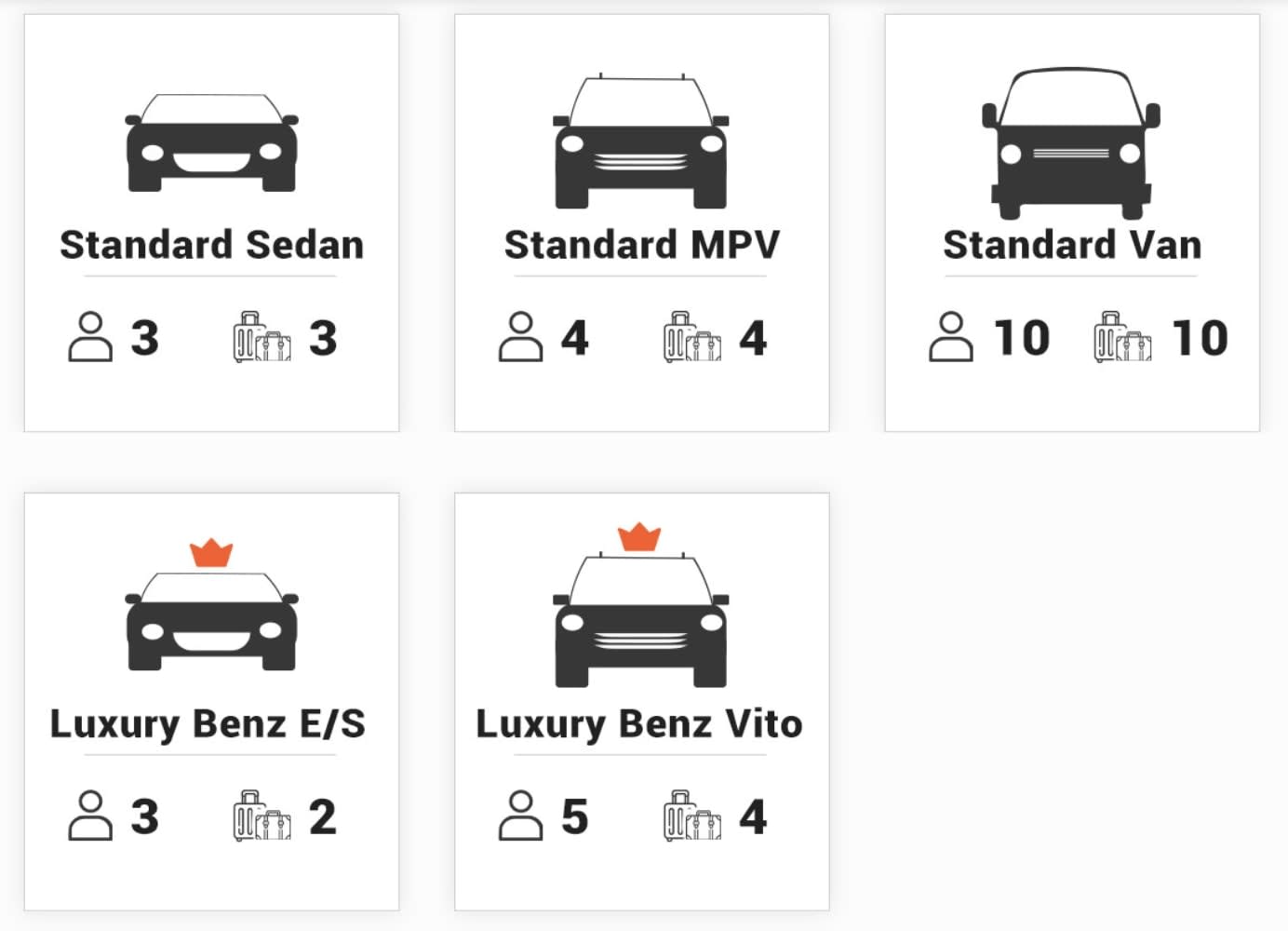 Book point-to-point airport transfers on Klook
2. Chao Phraya Princess Cruise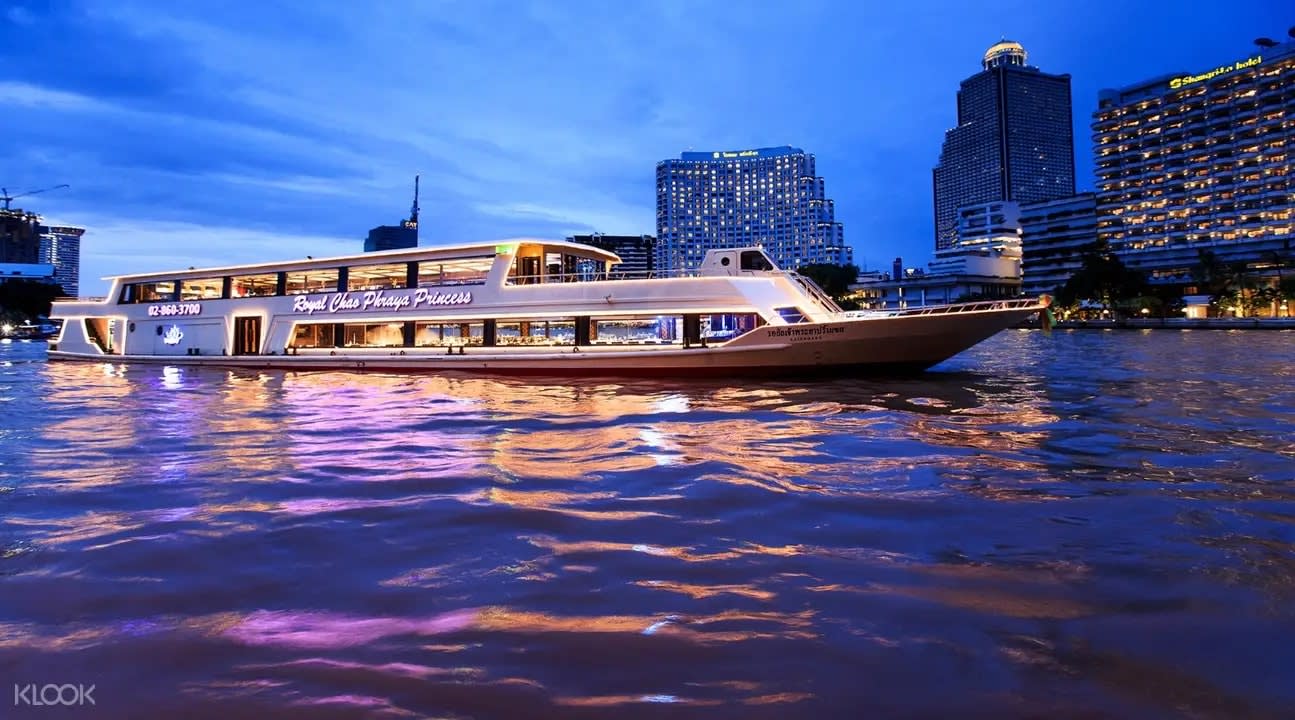 Don't write this off as just another tourist activity – the Chao Phraya Princess Cruise is one of the best ways to enjoy Bangkok's nightscape!
The cruise sails past famous historical landmarks such as the Emerald Buddha Temple and the Grand Palace. Book your ticket on Klook and make the most of the instant confirmation feature for spontaneous dinner plans. Tuck into a sumptuous buffet of local Thai food and international favourites and jive along to live music!
You can choose to board the cruise from any of these three piers: River City Pier, Asiatique Pier or ICONSIAM Pier.
Enjoy instant confirmation on your Chao Phraya Princess Cruise on Klook!
3. Safari World Bangkok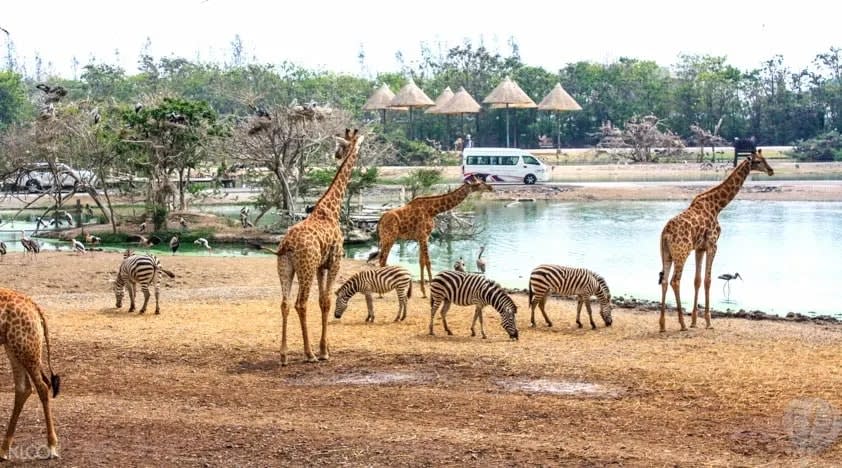 Fancy visiting an animal safari in Bangkok? Safari World Bangkok is located just 45 mins away by car from Central World shopping centre. To save you the hassle of commuting, Klook customers can opt for join-in transfers from Century Mall near the Victory Monument BTS station!
There are two separate parks at Safari World – the Safari Park and Marine Park. You can get both tickets separately on Klook, or opt for the Single Day Pass to enjoy both parks in one day!
Klook your Safari World tickets!
4. SEA Life Bangkok Ocean World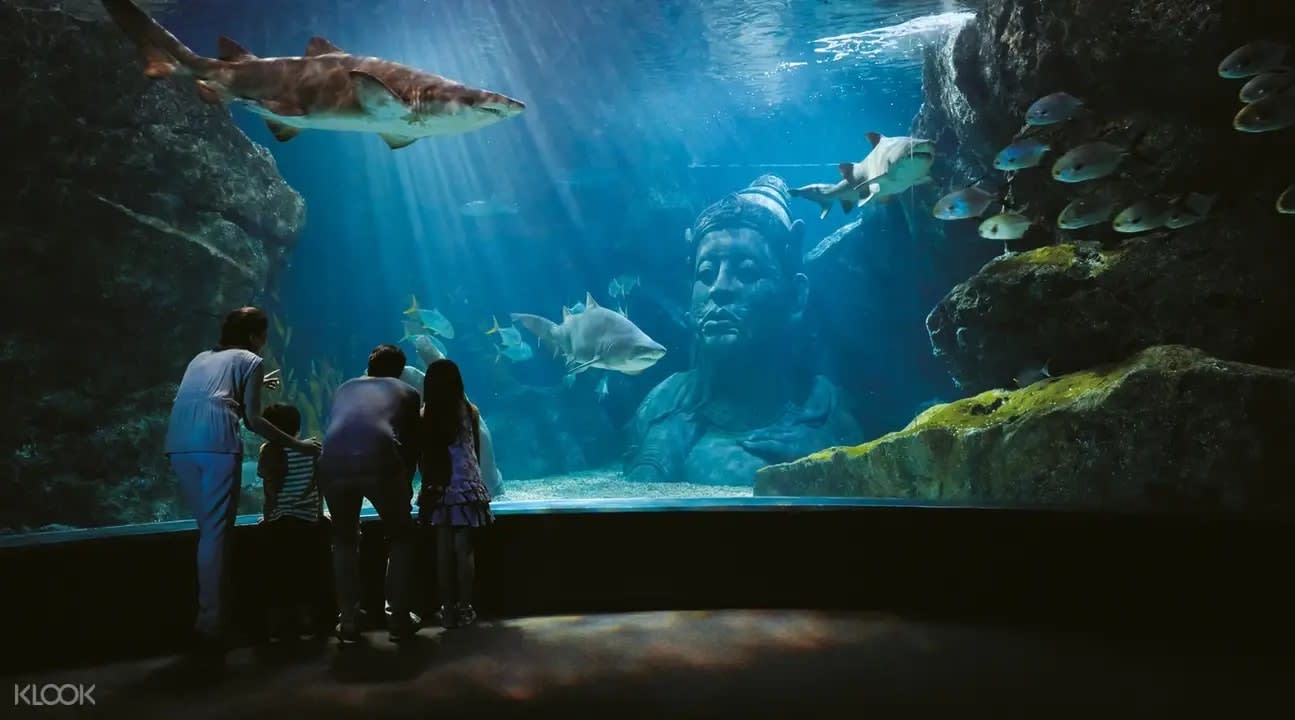 Located in Siam Paragon, SEA LIFE Bangkok is the size of three Olympic-sized pools and home to over 400 water species! SEA LIFE Bangkok is also not just any aquarium, you can also enjoy activities like a ride on a glass bottom boat
Klook customers enjoy special skip-the-line lane access at SEA LIFE which saves you the time and hassle of queueing! Bundle your purchase with entry to Madame Tussauds for a fun-filled day out with the entire family!
Klook your fast-track access to SEA Life Bangkok!
Foodie Spotlight
Bangkok food is a major attraction in and of itself! Klook offers discount vouchers and reservation privileges for many exciting F&B outlets in Bangkok that are definitely worth checking out.
5. Mezzo Coffee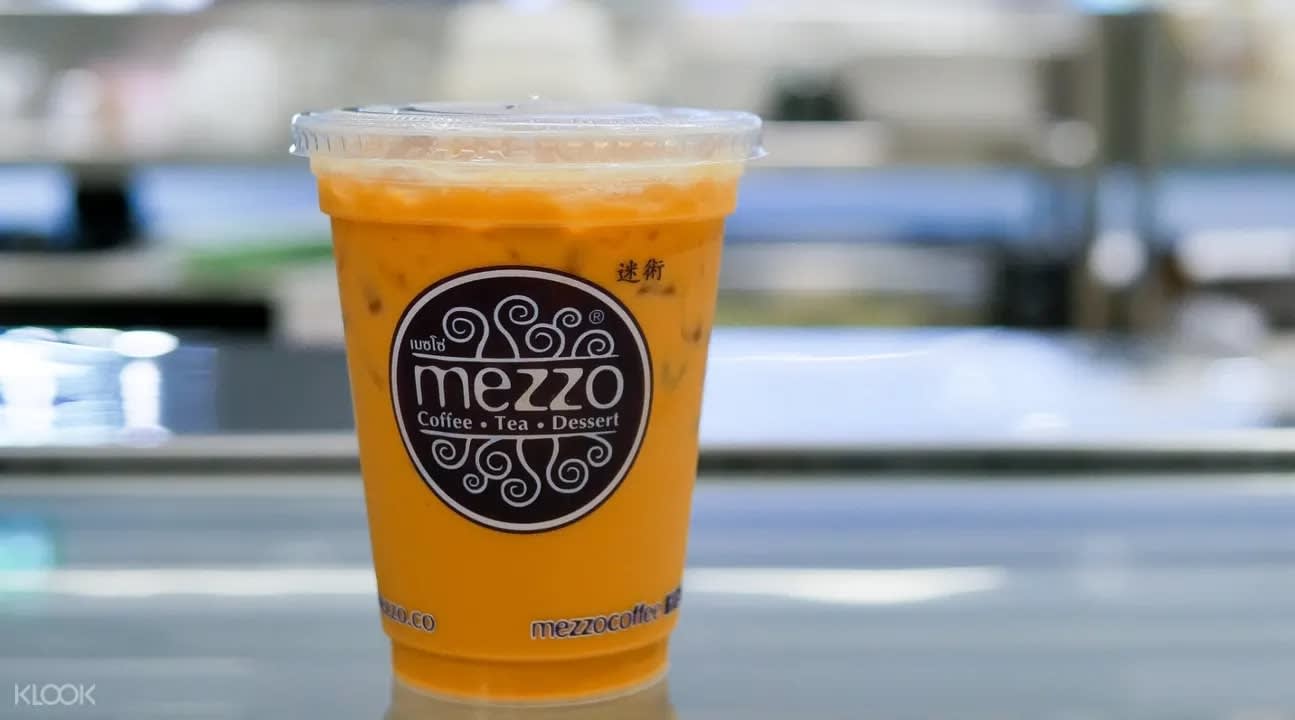 Need a pick-me-up in the midst of all that walking and retail therapy? Hop on over to your nearest Mezzo Coffee for a quick caffeine boost!
Pre-book a Mezzo Coffee item on Klook to enjoy discounts of up to 30% off on your next iced, hot or frappe drink!
Enjoy up to 30% off Mezzo Coffee beverages on Klook

6. Gaga Attitude In A Cup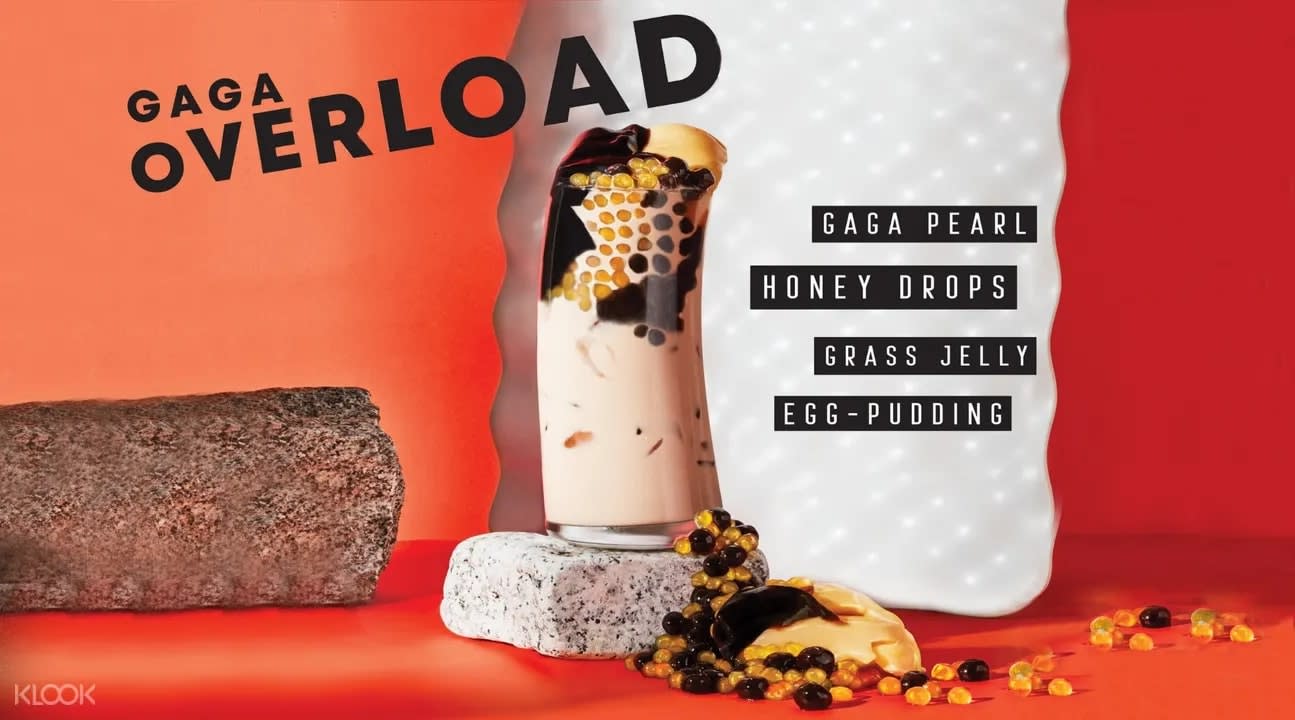 GAGA Attitude In A Cup isn't your regular bubble tea outlet – the tea drinks created here are all freshly brewed without artificial flavouring or trans fat! On top of that, they have some crazy menu items worth trying like the Gaga Overload – a combination of gaga pearl, honey drops, grass jelly and egg pudding all in one drink!
Pre-book your beverage voucher on Klook to enjoy up to 17% off your GAGA tea! Refer to the table below for the list of applicable Klook discounts.
| Beverage Price | Beverage Size | % Savings |
| --- | --- | --- |
| THB95 | Large | 10% off |
| THB105 | Large | 9% off |
| THB110 | Large | 10% off |
| THB115 | Large | 8% off |
| THB120 | Large | 7% off |
| THB125 | Large | 8% off |
| THB135 | Large | 6% off |
| [Festive Event] Festive Drinks with GAGA | Medium | 17% off |
Enjoy GAGA In A Cup beverage discounts on Klook

7. Savoey Restaurant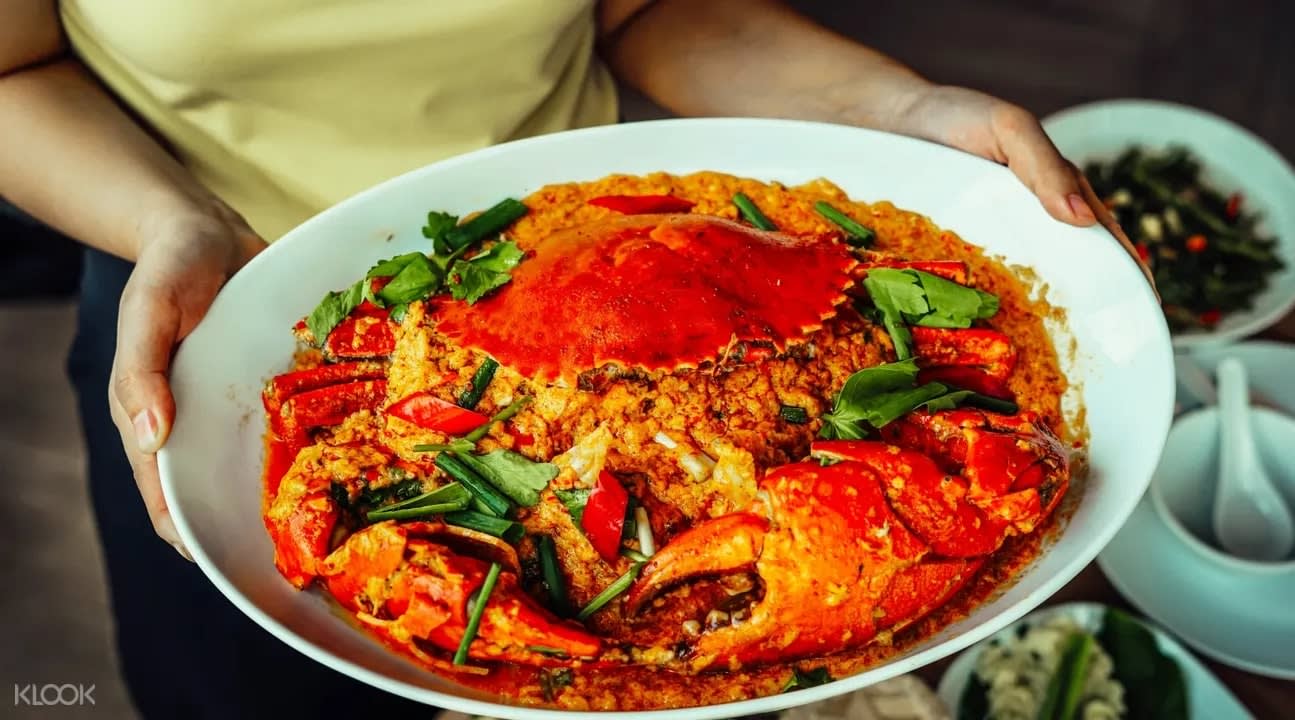 Savoey Restaurant has been a local favourite eating establishment for more than 45 years! Both tourists and locals alike flock to Savoey for their fresh seafood dishes and authentic local flavours. Their most notable dishes include Stir-fried Curry Crab and Steamed Snapper with Chilli and Lime Sauce.
Klook offers discount cash vouchers that you can use to offset the total cost of your meal at Savoey. Here are a few reasons why these cash vouchers are awesome:
There is no limit to the number of vouchers you can use in one transaction
You can use the voucher together with other available Klook offers
The vouchers are valid for both dine-in and take out orders
The cash vouchers are applicable to all food and beverage items at Savoey excluding alcoholic beverages
The vouchers are labelled Group A or Group B and correspond to the Savoey Restaurant branch you choose to visit. Refer to the Savoey Restaurant activity page on Klook for a full list of outlets and the group they fall under!
Purchase discounted Savoey Restaurant cash vouchers on Klook!

Super Savers
Want to cover as many places as possible in the shortest amount of time? These Super Saver products will help you to save both time and money on your next holiday to Bangkok!
8. Thailand Floating Markets Day Tour: Damnoen Saduak, Maeklong and Amphawa Markets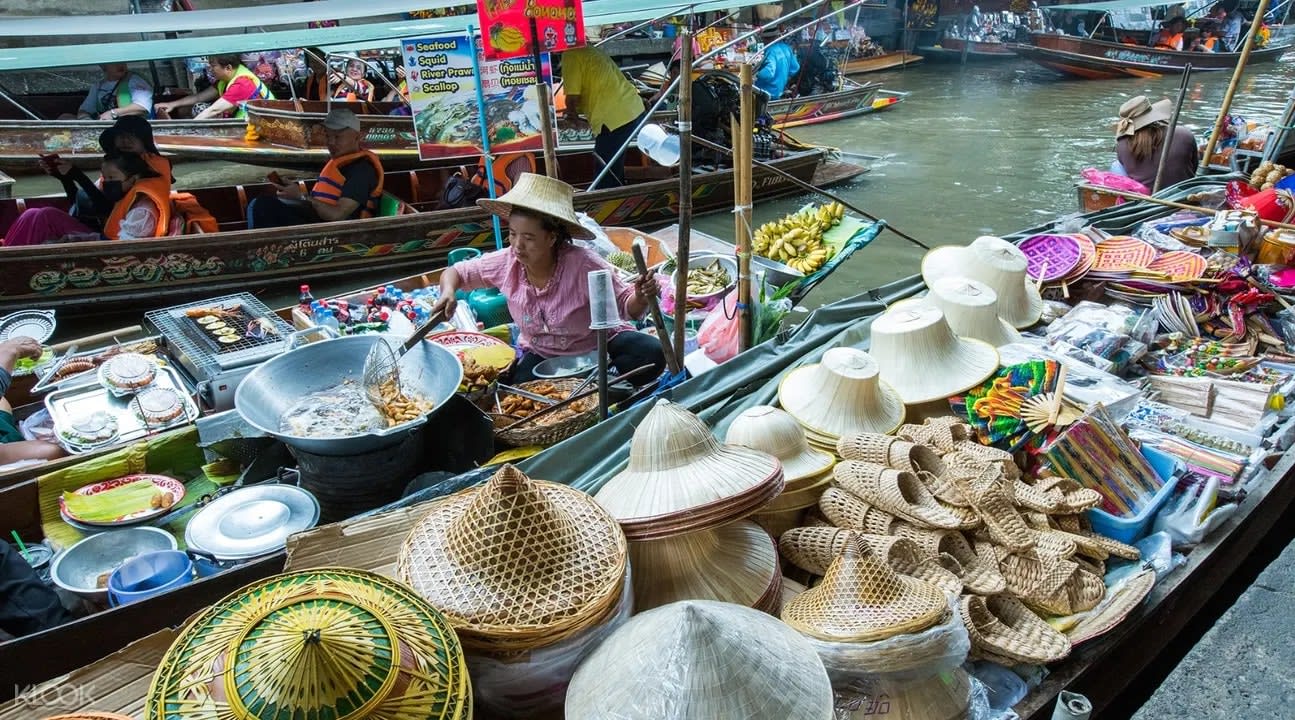 Floating markets are some of Bangkok's most famous attractions but they can be pretty hard to get to especially if you don't know your way around the city!
This floating markets day tour on Klook offers round trip transportation from Siam Paragon or Century Mall with additional drop off points at ICONSIAM or Asiatique! Travellers will also get to pick the markets they wish to visit out of Damnoen Saduak, Maeklong and Amphawa Markets. Opt for all three for the full floating market experience!
Book a hassle-free Bangkok Floating Markets day tour on Klook
Rising Stars
These Bangkok activities may not be as well-known as other major attractions but they're definitely picking up in popularity. Check out what other travellers are booking on their Bangkok holidays.
9. Khao Yai Custom Tour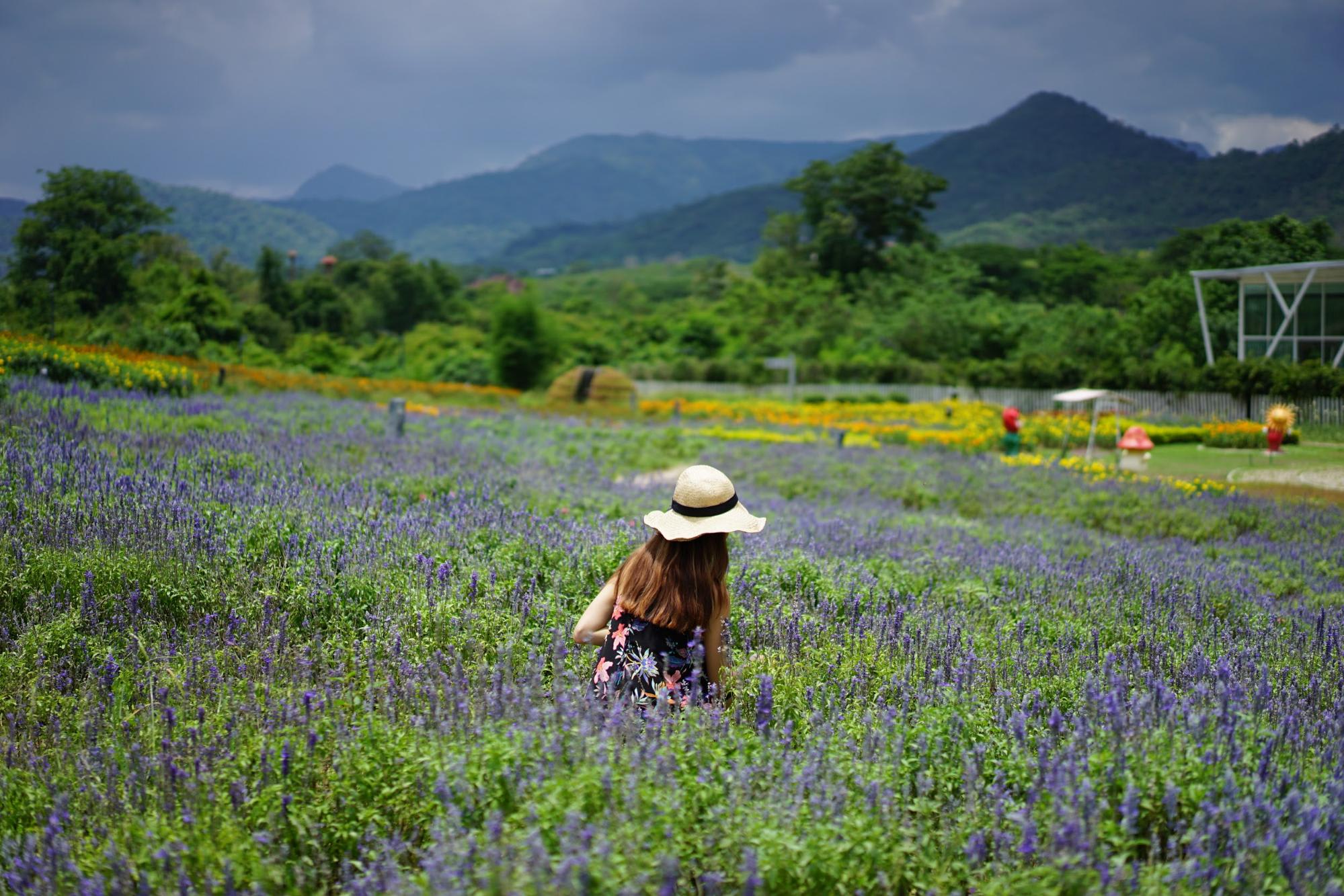 Located just 3 hours away by car, Khao Yai is an up-and-coming tourist destination most famous for its resemblance to European landscapes. Think Tuscan-inspired architecture, expansive flower fields and even a local winery in the heart of Thailand! It's also been said that going to Khao Yai feels like you've travelled to an entirely different country altogether.
Given the lack of public transportation in Khao Yai, one of the only ways to visit is via car. Klook offers guided private charter services that will take you from Bangkok to Khao Yai and back. Your friendly driver will be able to offer some suggestions on points of interests in Khao Yai, or you can choose to do up your own itinerary and decide exactly what you want to do!
Check out the Khao Yai Custom Tour activity page for more information, including vehicle types and tour variations.
Find out why so many are using Klook to visit Khao Yai!

10. Siam Paragon Card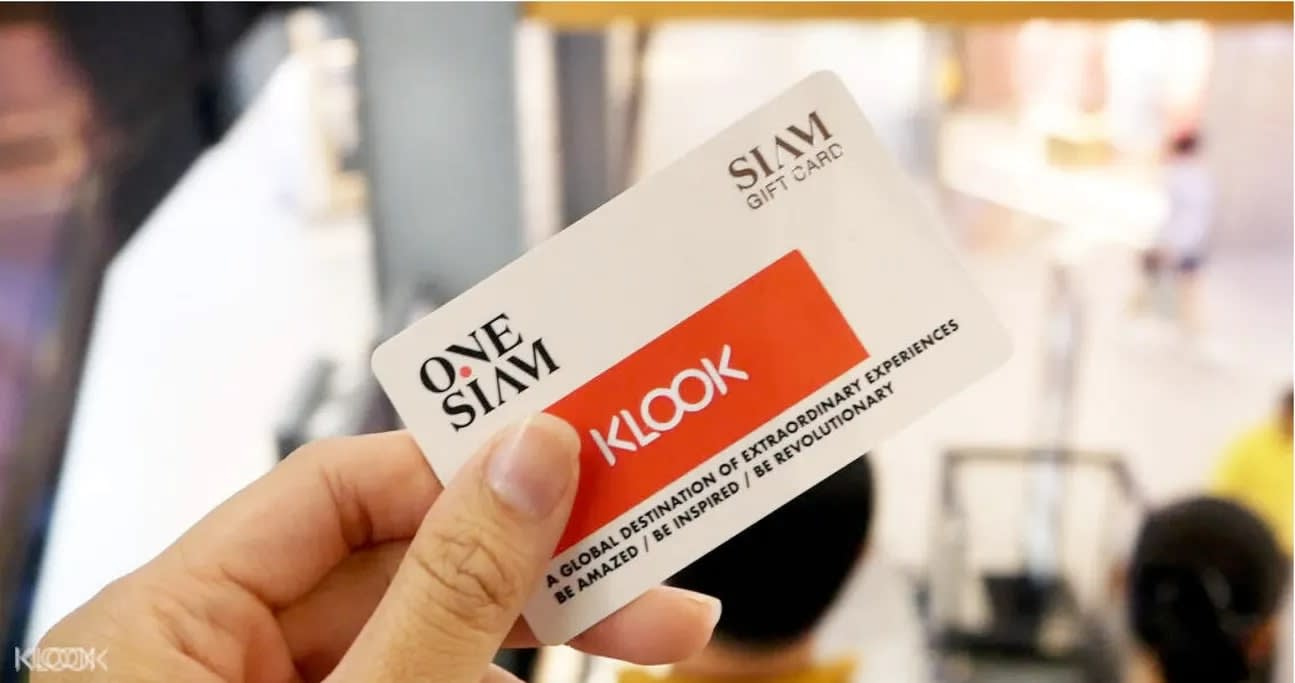 The Siam Paragon card is the best value-for-money item for foodies! This card gives the holder THB500 off your total bill at any restaurant in Siam Paragon, Siam Center, and Siam Discovery at a really attractive price!
Restaurants include Jamie Oliver Kitchen, Another Hound Cafe and Baan Ying! For a full list of participating restaurants, refer to the Siam Paragon activity page on Klook.
Enjoy THB500 off your next meal in Siam Paragon, Siam Center or Siam Discovery!