Pattaya Sheep Farm Ticket
"Enhanced Health & Hygiene Measures are being implemented for this activity. Please check the activity highlights below for more details"
Learn more about this activity's Enhanced Health & Hygiene Measures
Visit the biggest sheep fram in Thailand and interact with cute animals such as alpacas, sika deers, and sheep
Engage in a lot of activities inside Pattaya Sheep Farm and play trapshooting, doll shooting, and balloon lucky draw
Enjoy watching wonderful shows performed by farm animals and birds together with your kids
Complete your farm visit with a delicious meal at Steak House
What to expect
Don't forget to visit the Pet Farm with your kids and spend time with different animals
Treat yourself with a steak lunch or dinner after watching all the shows and trying all the activities inside the farm
Things to note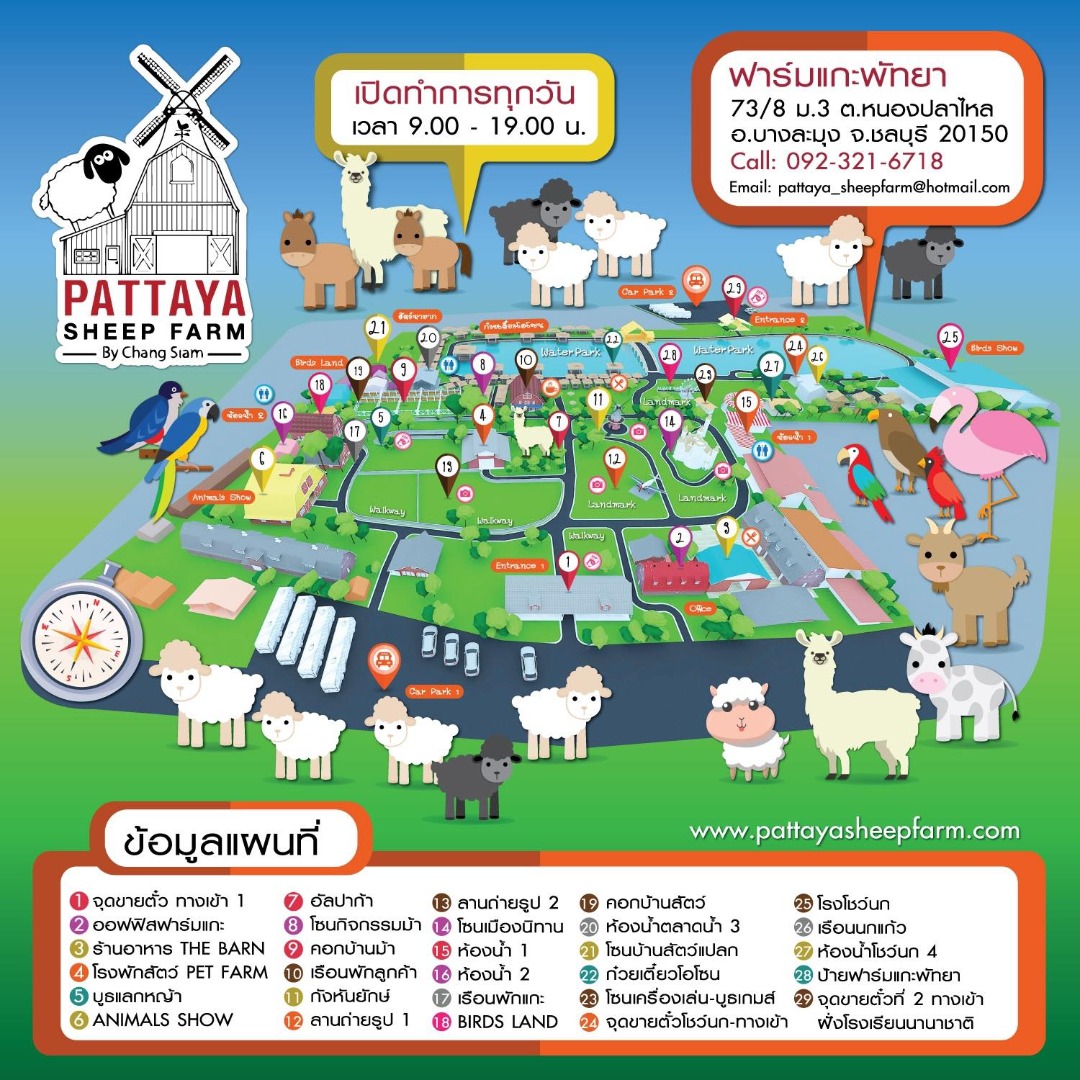 Contact us
Got a question about this activity? Ask us on live chat!

Instant Confirmation
Get Klook credits when you complete an experience
You might also like...
US$ 1.50
Book now for today
US$ 19.55
US$ 12.35
Book now for tomorrow
US$ 6.05
US$ 5.75
Book now for today